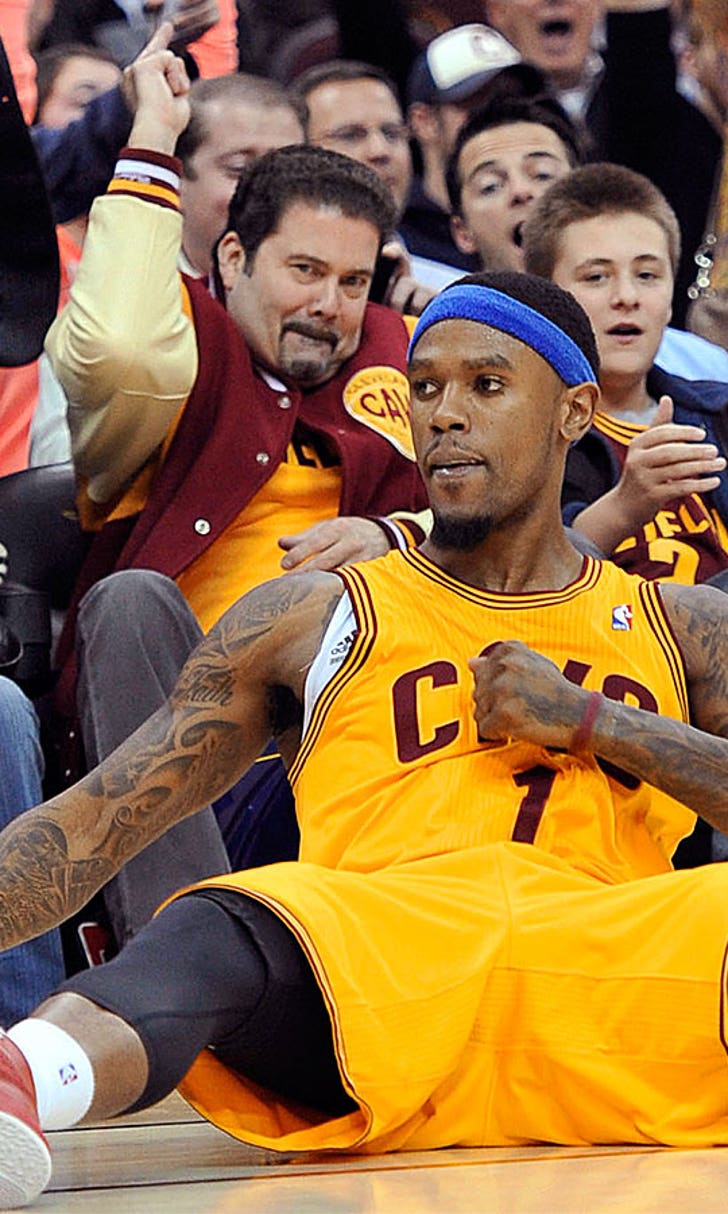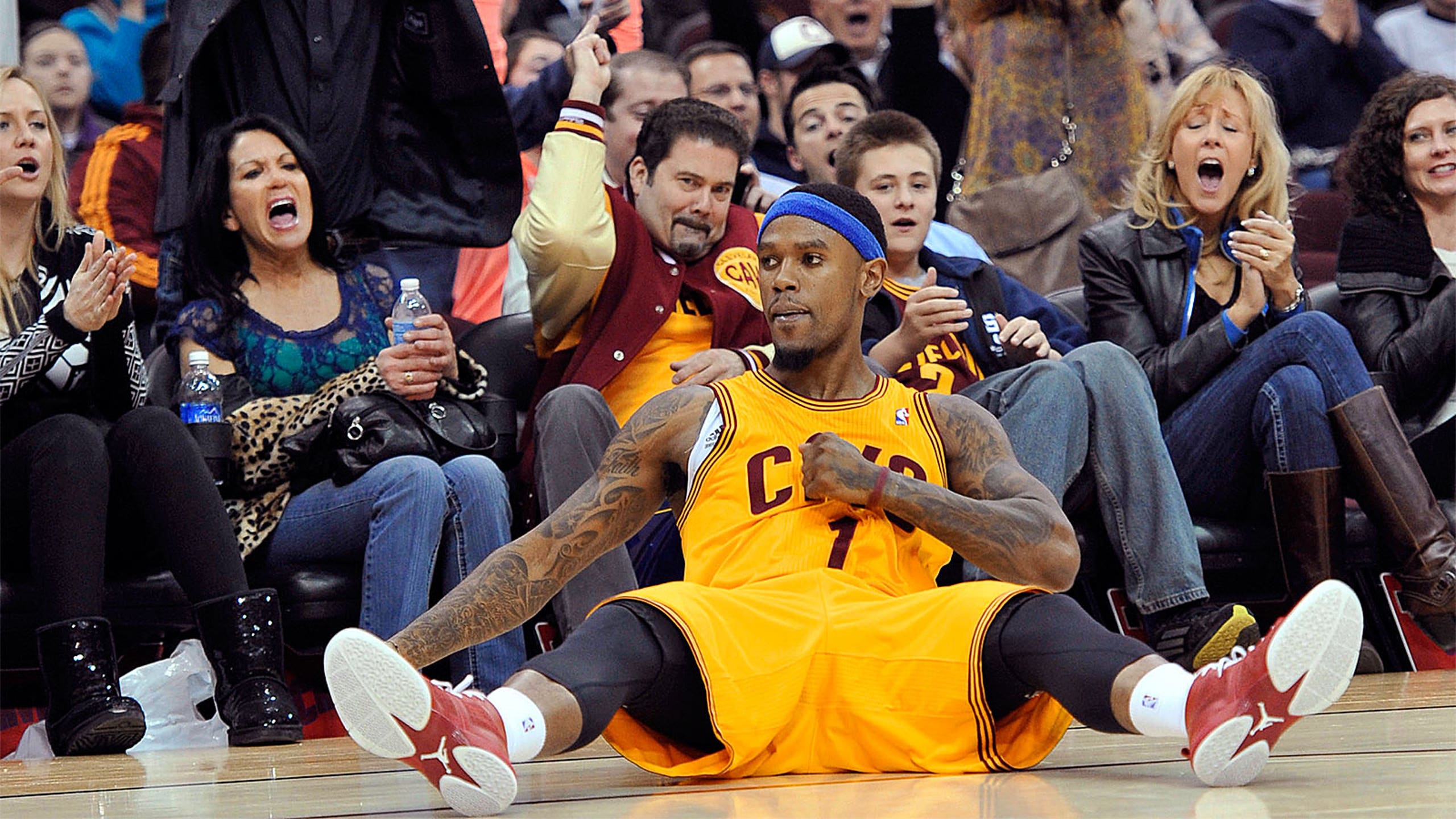 NBA player announces retirement ... to pursue rap career
BY foxsports • October 9, 2015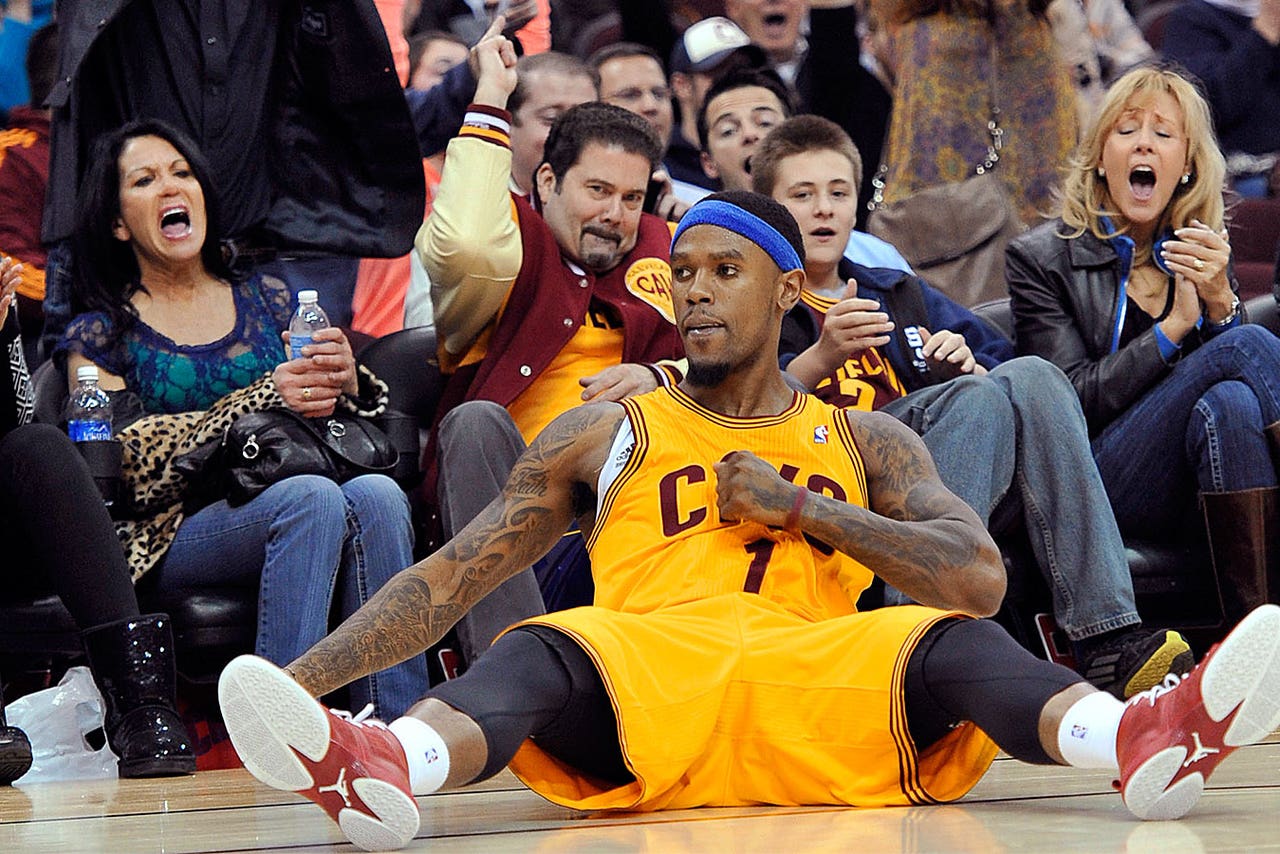 They say athletes want to be musicians, and musicians want to be athletes. And if that's true, then former Cavaliers guard Daniel "Boobie" Gibson is a shining example of how one can have it all. Gibson has announced his official retirement from the NBA -- in order to go into music full-time.
Here's more from Troy L. Smith of Northeast Ohio Media Group:
Gibson joined Power 105's "The Breakfast Club" radio show in New York City Friday morning to announce he was leaving the NBA to pursue a career as a rapper.

To be clear, Gibson hasn't played in the NBA since a stint with the Cavs during the 2012-2013 season. Thus, some people on Twitter are suggesting the NBA actually quit Gibson before he could quit the NBA.

"I'm gonna give up my NBA career to start rapping," Gibson said on air. The response from "The Breakfast Club" host Charlamagne Tha God was somewhat comical:

"Who you think a better rapper, you or Birdman?" Charlamagne asked Gibson.

Gibson then dropped some lyrics that were more of a spoken word: "My biggest competition is reflection."
Now, we turn to more important issues, like what the heck is Gibson's stage name going to be? Is he going to stick with Boobie? Will children turn to each other and say, "You know, this new rapper, Boobie, is pretty good?" Or maybe he'll go another route, completely detaching his rap self from his former basketball self. 
He could also just combine them, go with something like "3points" or "Point God" and call it a day.
"Hey man, you hear about this new rapper, 3points?"
Yeah, that'll work just fine.
---
---