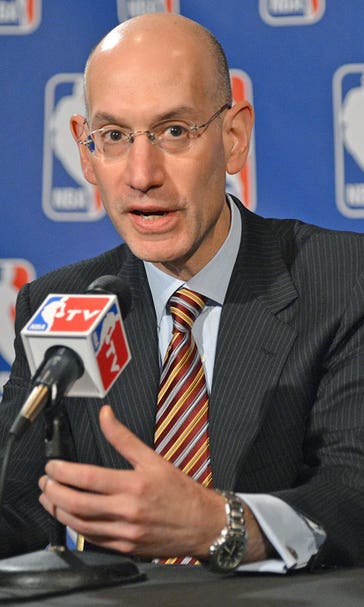 NBA commish on putting ads on jerseys: 'It's inevitable'
March 19, 2014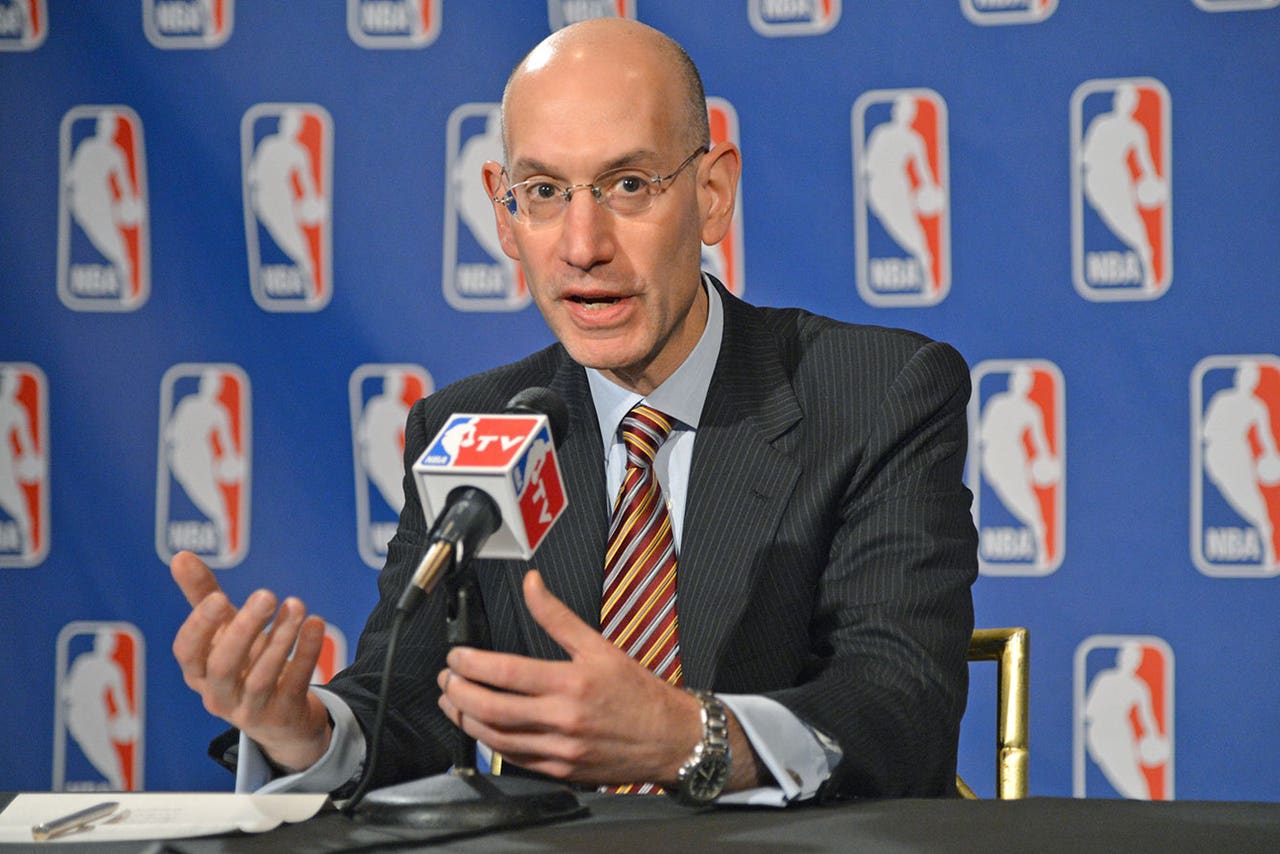 When it comes to corporate logos, could the NBA be ready to take a page out of the NASCAR and soccer playbooks? Sounds like the answer may be both "yes" and "soon."
In as little as five years or so, hoops fans could start seeing corporate ads popping up on player jerseys, according to NBA commissioner Adam Silver.
"I think it's inevitable," said Silver, who as noted by Advertising Age was speaking Wednesday at the 2014 IMG World Congress of Sports presented by SportsBusiness Daily/Journal.
As a matter of fact, Silver even pointed to professional soccer as an example of where things are headed in the United States. Ad Age quotes the following from the commissioner's speech:
"It just creates that much more of an opportunity for our marketing partners to get that much closer to our fans and to our players. It gives us an opportunity just to have deeper integration when it comes to those forms of sponsorship. ... Increasingly as we see Champion's League and English Premier League televised in the U.S., I think it's going to become more acceptable and more commonplace for our fans as well."
"It's such an enormous opportunity for our sponsors to connect with us," Silver told Ad Age after his speech. "I think the marketplace is asking for it."
---
---