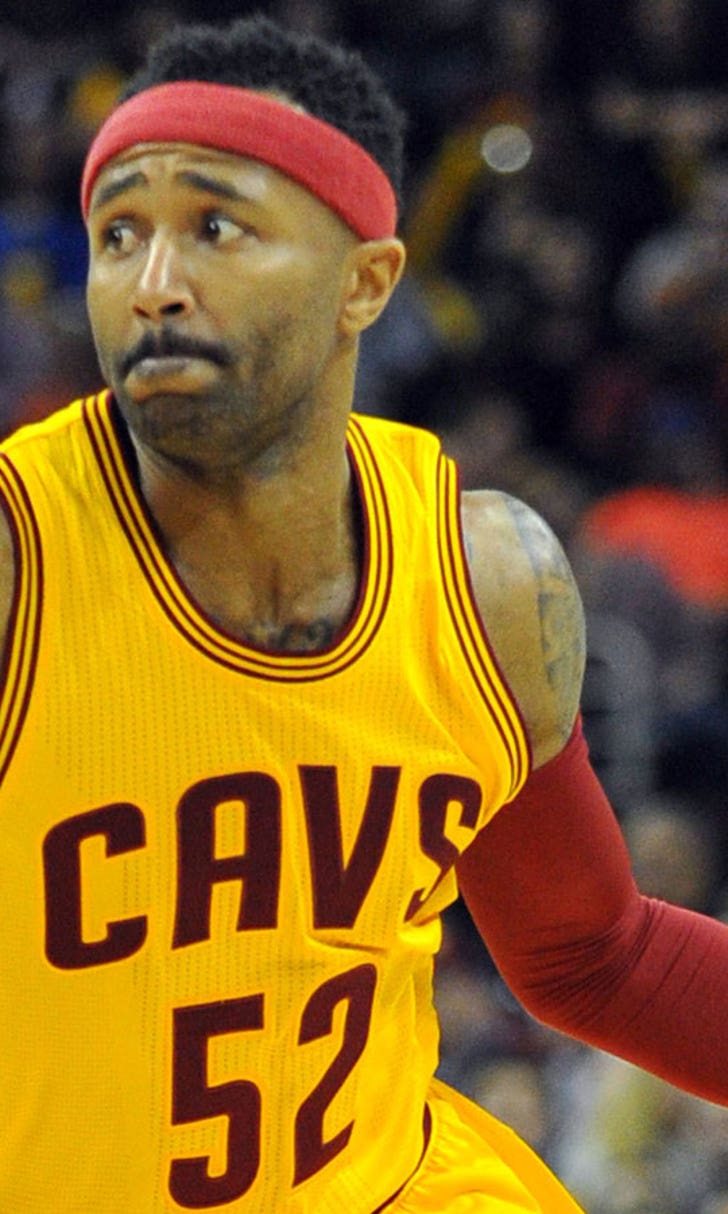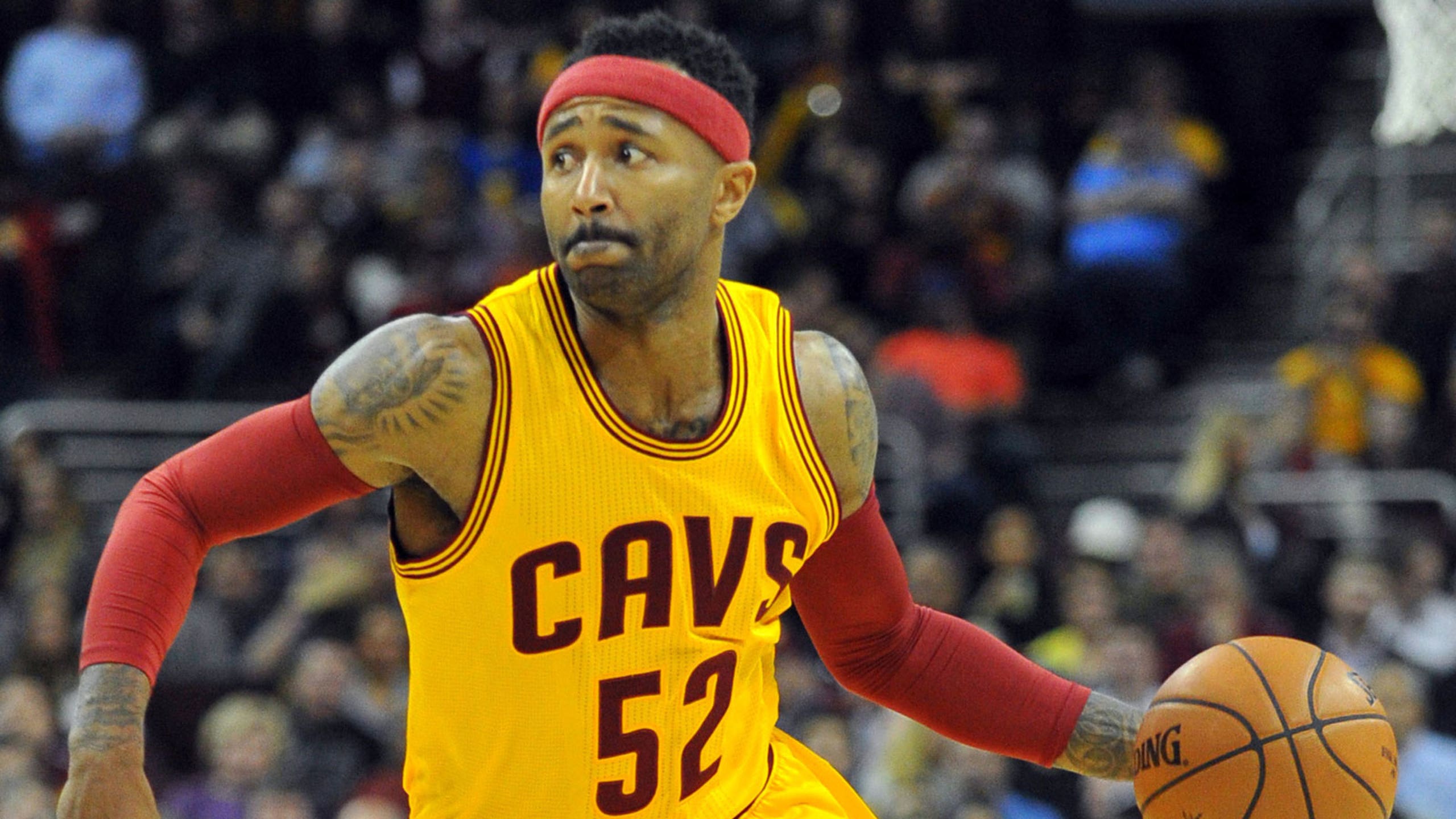 Mo Williams won't request a trade despite reduced role with Cavaliers
BY Brett Pollakoff • February 3, 2016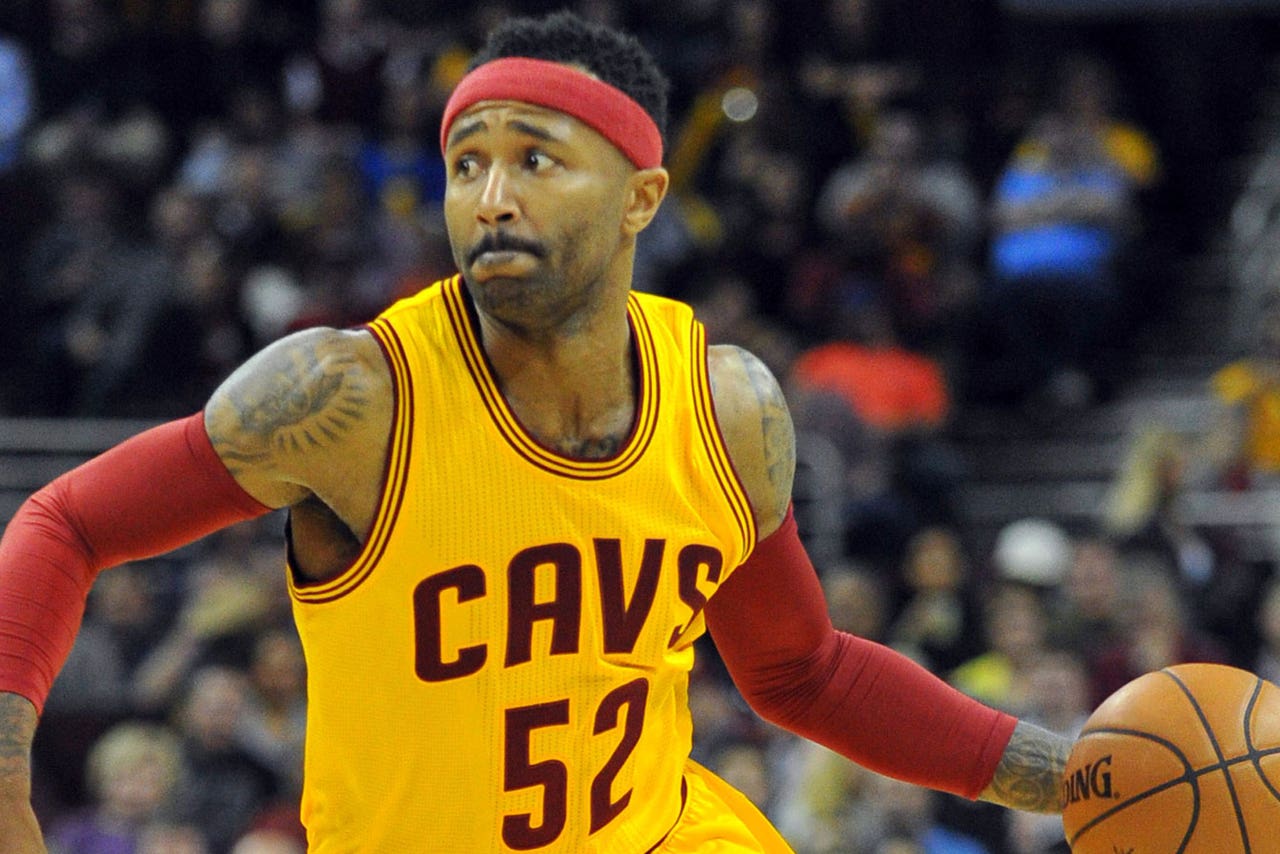 Mo Williams signed what was essentially a one-year deal at the veteran's minimum to play for the Cavaliers this season, because he has a player option in year two of the deal, which he can certainly leave on the table in order to get much more money by playing somewhere else.
But the allure of returning to Cleveland and contending alongside LeBron James was strong, and since it was known that Kyrie Irving would miss the first part of the season while he worked his way back from a knee injury, Williams was virtually guaranteed playing time running the Cavaliers offense.
Things have changed with Irving back, however, as Williams should have been able to predict. He's fallen almost completely out of the rotation, but (via Chris Haynes of Cleveland.com) won't request to be traded as he plans to stick it out in Cleveland for the rest of the season.
Most players in Williams' shoes would request a trade behind the scenes. He left a lot of money on the table to return to Cleveland to chase down a ring.

"Nah, man. I've moved my family around enough," he said. I'm sticking this thing out."
For a veteran like Williams, staying put makes the most sense. In addition to the family concerns he cited, time is running out to finish his career with a championship as part of his resume. And aside from playing for the Warriors, Cleveland provides his best chance to make that happen before his playing days are finished.
---
---