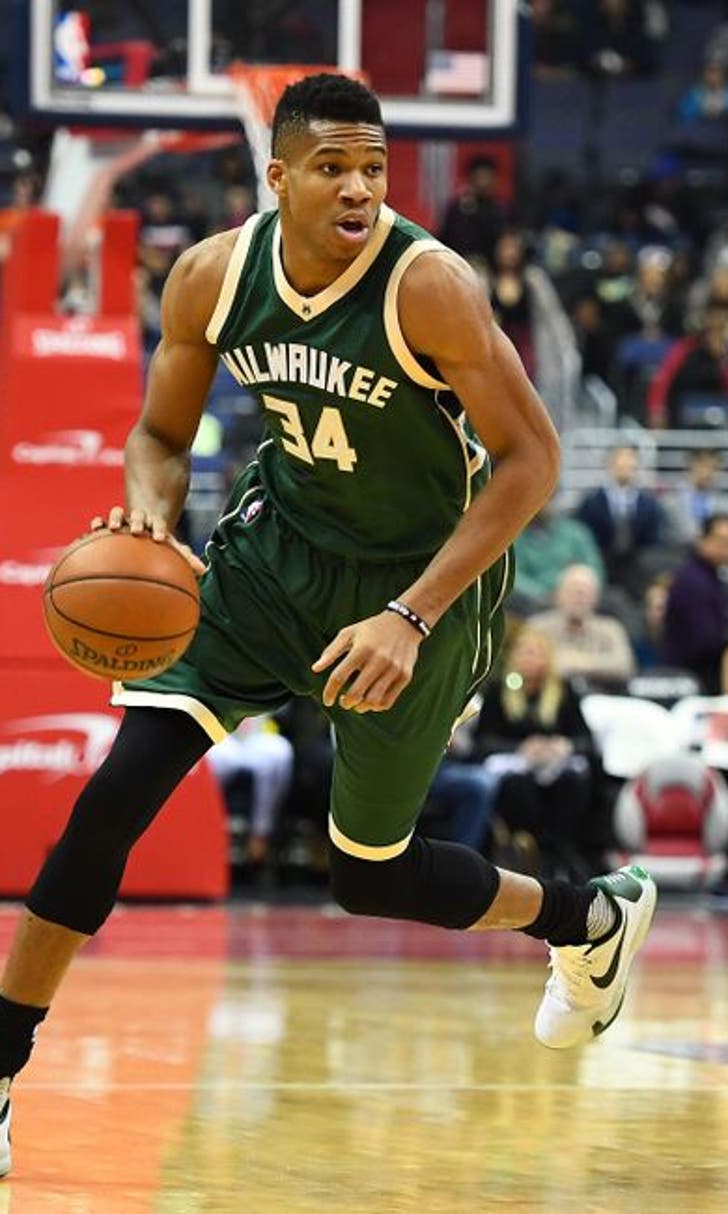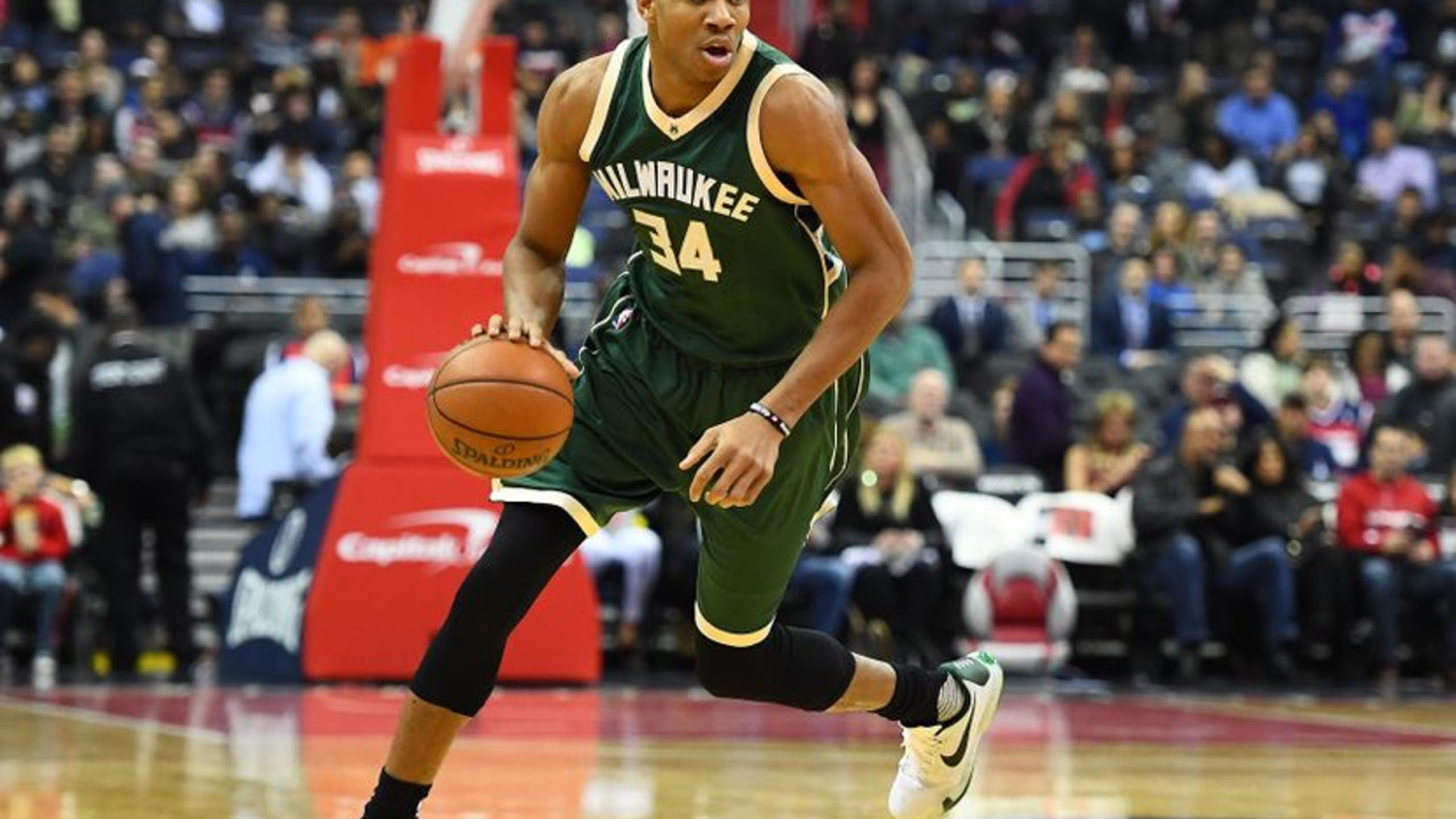 Milwaukee Bucks Daily: Giannis Antetokounmpo In The MVP Race?
BY Fansided and Adam McGee/FanSided via Behind the Buck Pass • December 14, 2016
The latest Milwaukee Bucks Daily is here as Giannis Antetokounmpo gets mentions as a dark horse MVP contender.
Welcome back to Milwaukee Bucks Daily.
If this is your first time joining us for the daily roundup, the idea of this piece is generally to help keep you up to date on the best of all the latest Bucks news on a day-to-day basis.
This column acts as a means to recap what you might have missed from us at Behind The Buck Pass on the previous day, but also more importantly to share with you some of the work from around the internet that is worth your attention as a Bucks fan.
As usual, if you spot something that you think might be of interest, you can send it our way too. Tweet it to @BehindTheBucks or mail it to winin6podcast@gmail.com.
Let's get down to it:
Best of Behind The Buck Pass From 12/13/16
Milwaukee Bucks: What Happened to Miles Plumlee? (read here): Rohan Katti looks at Miles Plumlee's disappearance from the rotation and the outlook for his value to the team or on the trade market changing in the future.
Milwaukee Bucks: Takeaways From Loss to Toronto Raptors (read here): Jordan Treske recapped the action from Monday's loss North of the border, highlighting his key takeaways and observations.
Milwaukee Bucks: Grades From 122-100 Loss to Toronto Raptors (read here): Tom Pheister also revisited that game against the Raptors to grade the Bucks individually, Jason Kidd and Toronto's performance.
Best of Bucks Across The Internet From 12/13/16
Nylon Calculus Week 7 in Review: Shooting fouls, 60 points, and Giannis for MVP (read here): Justin Willard of Nylon Calculus explains that although describing Giannis as an MVP contender may sound strange, statistically his numbers are stacking up to merit his inclusion in that category.
NBA: 5 Dark Horse MVP Candidates Early In 2016-17 (read here): HoopsHabit's Gerald Bourguet also looked at the MVP race, highlighting some of his dark horse contenders. Unsurprisingly, Giannis again features prominently.
Jabari Parker rises under the radar (read here): Charles Gardner of the Milwaukee Journal Sentinel wrote about Jabari Parker's rise under the shadow of Giannisand spoke to Jason Kidd about the forward's growth since early last year.
That's it for today's roundup but check back in tomorrow when we'll do it all again.
More from Behind the Buck Pass
This article originally appeared on
---
---