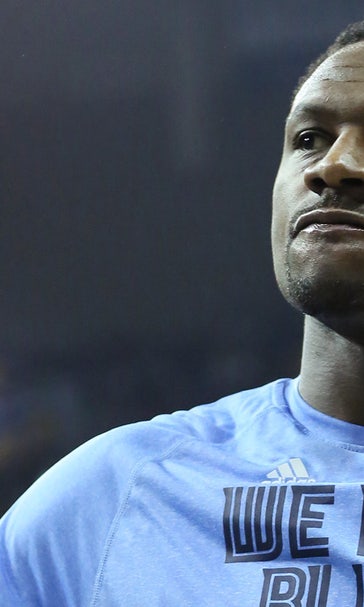 Memphis citizens aren't happy with the way Tony Allen is getting kids to go to school
BY foxsports • September 2, 2015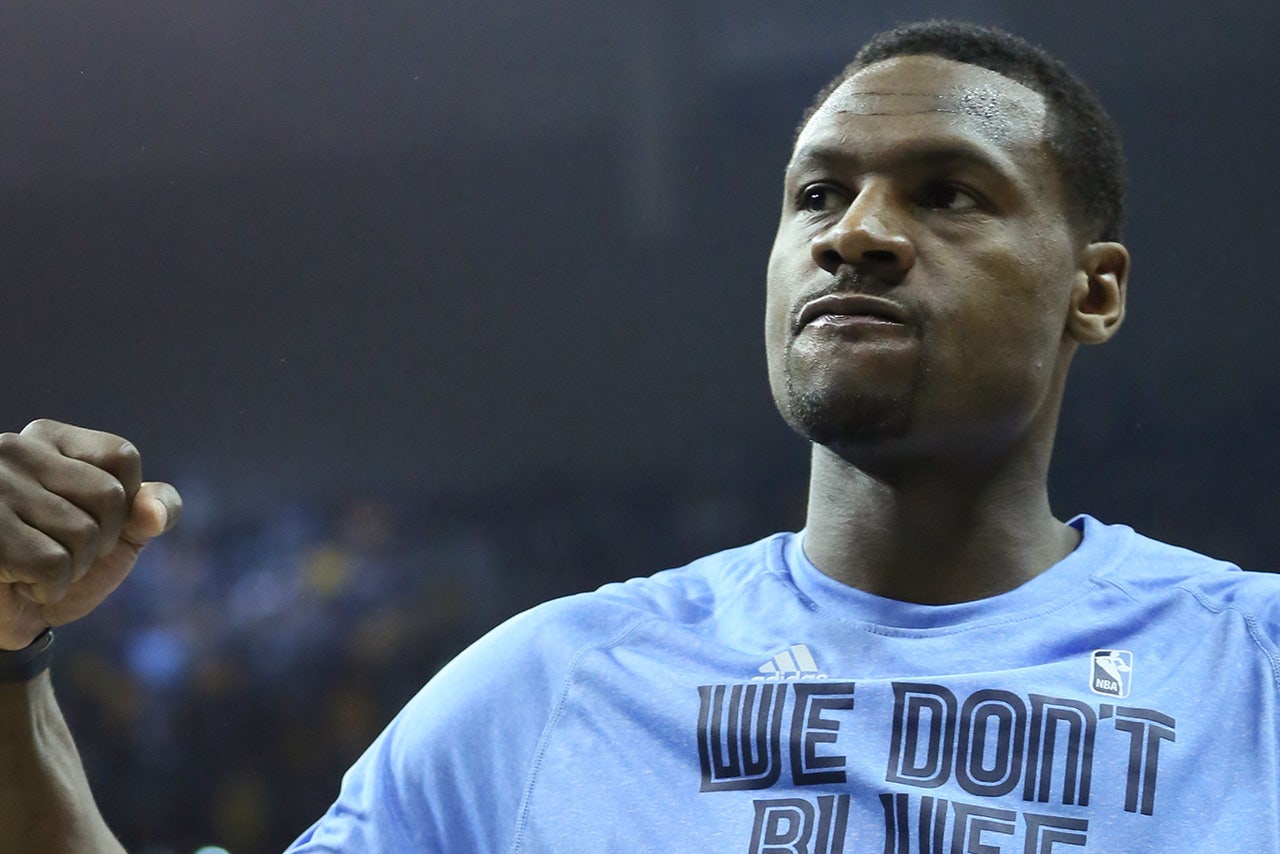 Tony Allen wants kids to go to school. That should be a good thing, right? Apparently, not for a bunch of Memphis citizens.
An automated message went out to telephones across Shelby County on Wednesday morning, one with Allen's voice on it. 
The message read, "Hello everyone, this is the Grindfather, Tony Allen, from the Memphis Grizzlies. Being successful takes a lot of hard work and dedication. And it includes going to school every day. Go get that education! Grit and grind, go to school!"
Here it is:
But people don't like telemarketers, even when the man on the other line is a robot made of Tony Allen's vocal chords. They weren't happy with the message, according to Geoff Calkins of the Memphis Commercial Appeal:
Ouch. People really don't want to be nagged into going to school, do they? 
It just shows, no good deed goes unpunished. Or something like that.
(h/t Memphis Commercial Appeal)
"Not happy!!" wrote one parent on the Shelby County Schools Internet page. "The automated call system should be used for emergencies and important information ONLY!"

Another parent: "We'd better not be getting these calls all month."

Another parent: "Very uncalled for!!!"

Another parent: "Thanks for calling and waking up the entire house for no reason. Geez. Use your BRAINS!"

Another parent: "Pretty sure a bigger apology is in order here."
---
---