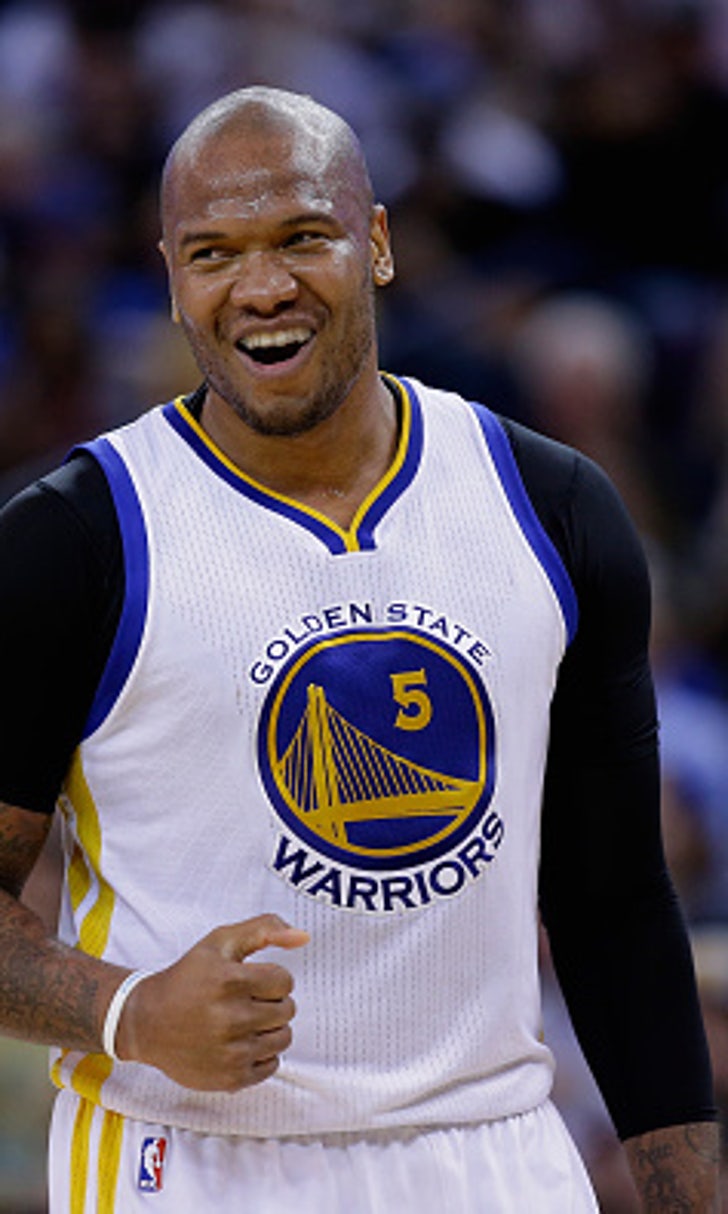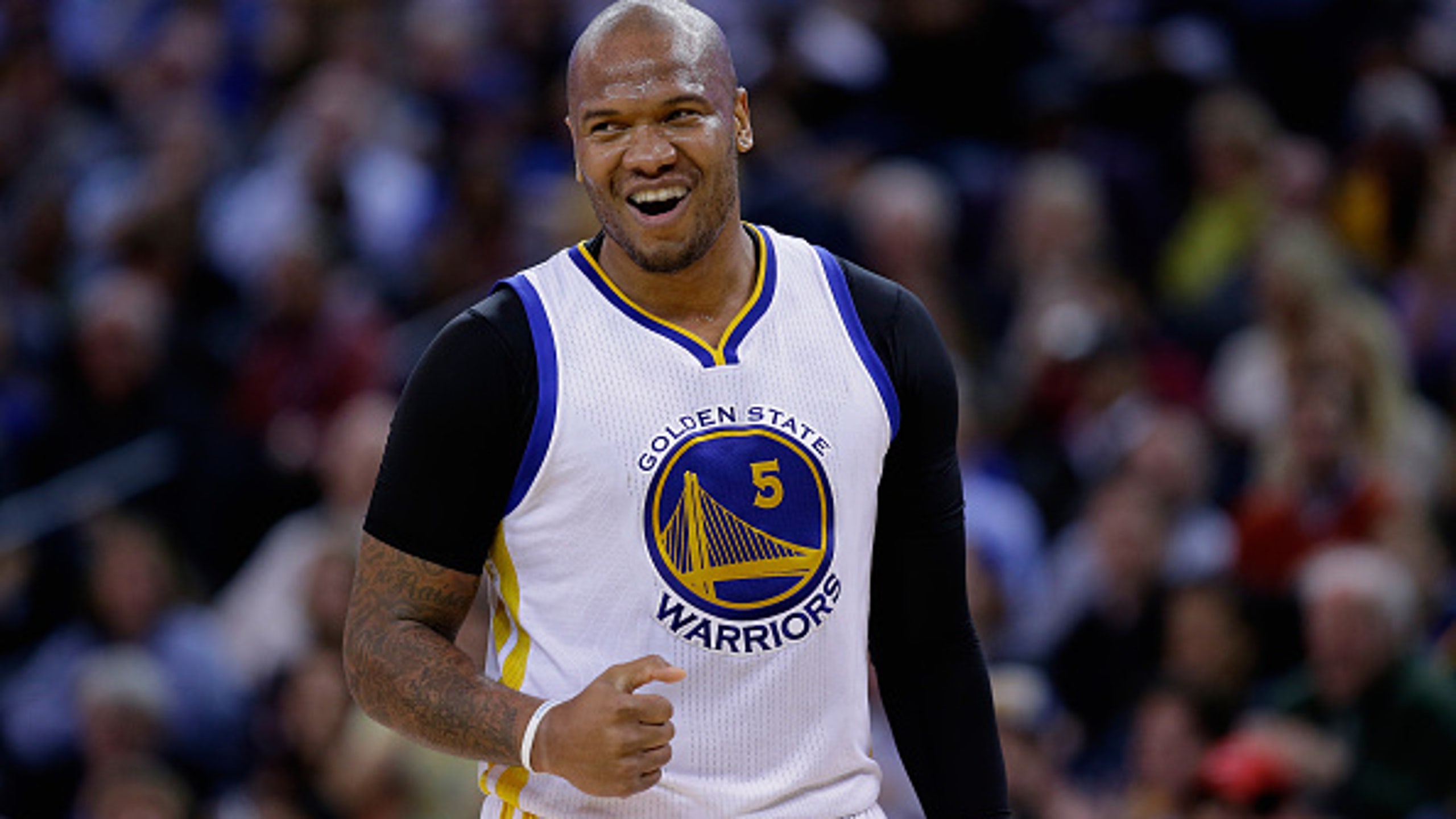 Marreese Speights has "kind of lost respect" for LeBron James
BY foxsports • June 12, 2016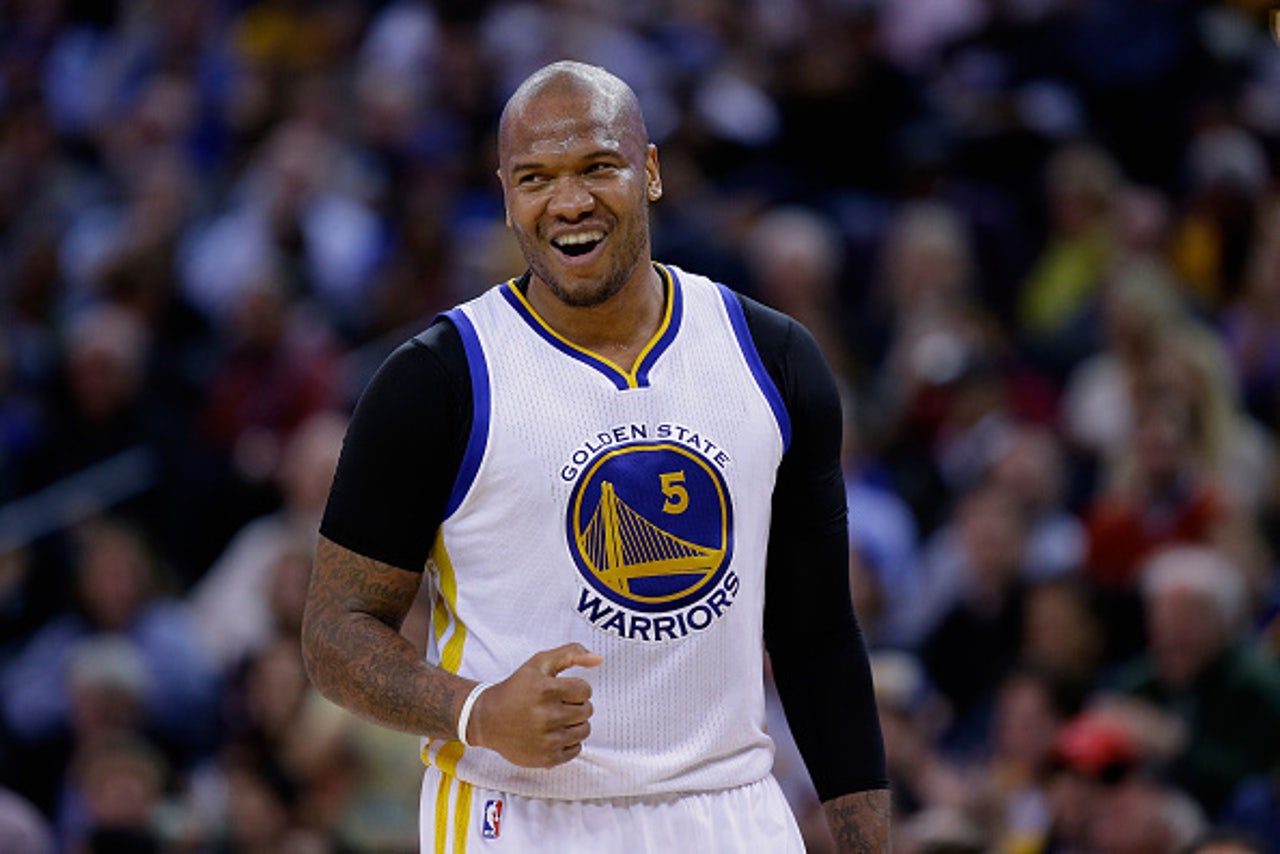 Just when you thought things between the Cleveland Cavaliers and Golden State Warriors couldn't get any more petty Sunday afternoon, enter Marreese Speights -- who is standing behind his suspended teammate, Draymond Green, with some strong words regarding LeBron's aggressive actions during Game 4.
Via a report by ESPN's Ethan Strauss:
"A guy does something like that, you kind of lose respect for him ... I had a lot of respect for LeBron over his career, since he was in high school. But, do things like that to get a guy suspended? That kind of disrespectful."
Futhermore:
"It's messed to suspend a man over nothing. If somebody put they' balls on your head, what you supposed to do? ... [Expletive] are on the back of his head. It's kind of messed up man, but hey."
And in conclusion, Speights is sticking to his story that LeBron instigated the whole altercation:
"On that court, a lot of things are said. People say bad stuff to everybody on the court all the time ... You're just in a situation that, you want to get a guy suspended. You started it. You stepped on a man's neck. Man ain't even hit him in the [expletive], though. It's kind of a messed up situation."
And just when you thought he was done...
Welcome to Subtweet Sunday!
Needless to say, there's more on the line during Game 5 than just a basketball game -- both on and off the court.
---
---