National Basketball Association
National Basketball Association
Lonzo Ball talks about his dad, his favorite sneakers and meeting Kobe in an exclusive Q&A
Published
Jun. 14, 2017 9:14 a.m. ET

Lonzo Ball is projected to be one of the top picks in the upcoming NBA Draft, but most of the attention has been focused on his father for the past several weeks, and with good reason. LaVar Ball has brought plenty of publicity to his family for saying sometimes outlandish, but always entertaining things when given a chance to shine under the national media spotlight. It's led many to wonder how Lonzo feels about all of this, but as it turns out, he isn't fazed by it in the slightest.

In celebration of Father's Day, the latest spot from Foot Locker provides a comedic take on Lonzo's relationship with his dad, while also featuring top draft prospects De'Aaron Fox, Jonathan Isaac and Jayson Tatum. They play it straight, while Lonzo reminisces about all the seemingly crazy things LaVar has said and done in recent months -- including going on national television and explaining how his son is already better than the reigning league MVP.

https://youtu.be/iPteUZfRrKw

FOX Sports sat down with Lonzo on the set of the commercial shoot in Los Angeles a few weeks ago to discuss his relationship with his father, how he's preparing for the NBA, his desire to land with the Lakers, and of course, those Big Baller Brand sneakers.

*****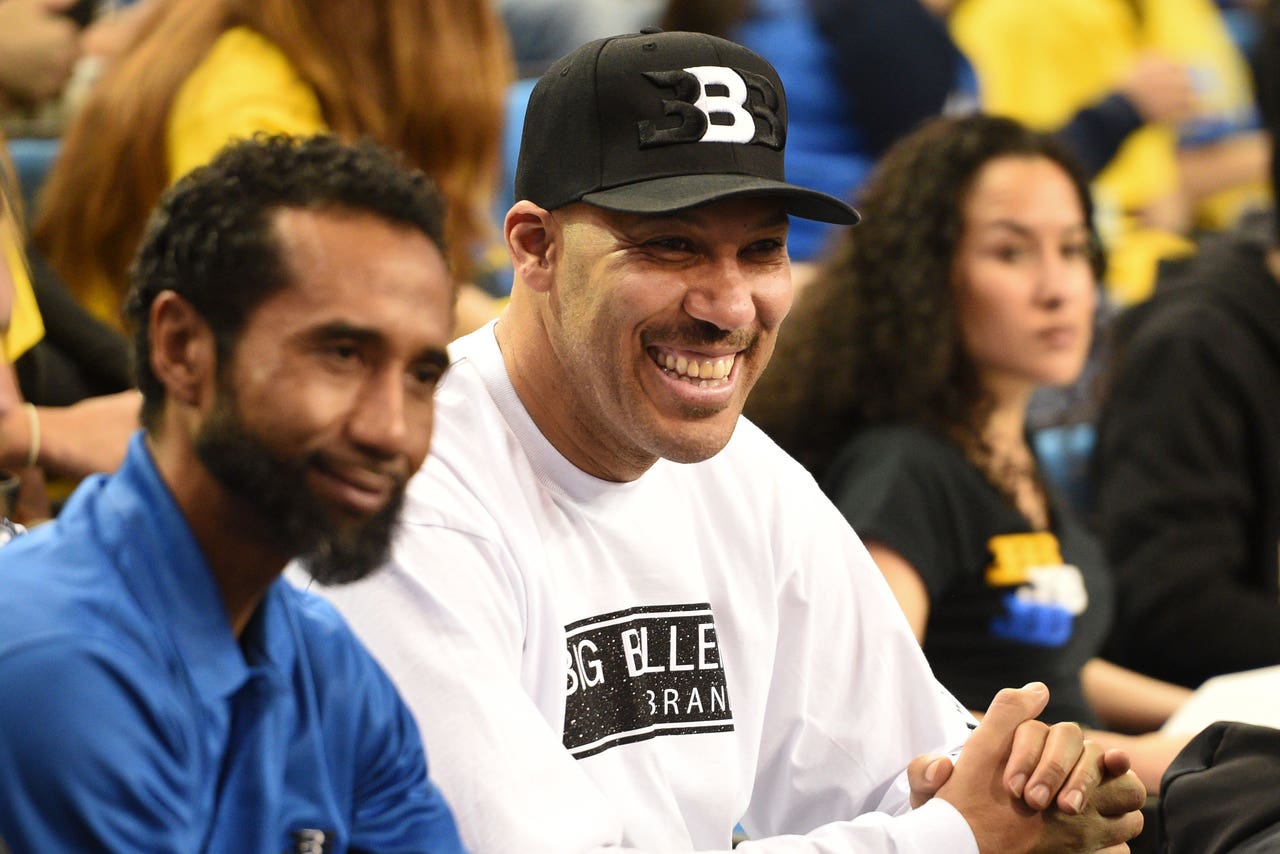 BALL: I think y'all pretty much got it all, for sure. Just 'cause he's done so many interviews, and y'all see he's loud, obviously very confident. He's a great supporter (laughs). But um, yeah he kind of puts it all out there, he doesn't really leave much behind.

FOX SPORTS: That's been your whole life, though. So it's nothing new for you.

BALL: No, it's the same for me. That's what I keep telling people.

FOX SPORTS: That's a positive, right? That he's so supportive of his kids and his family?

BALL: I think so. I think it definitely helps us, you know, as a whole, and it definitely helps us want to strive and be better.

*****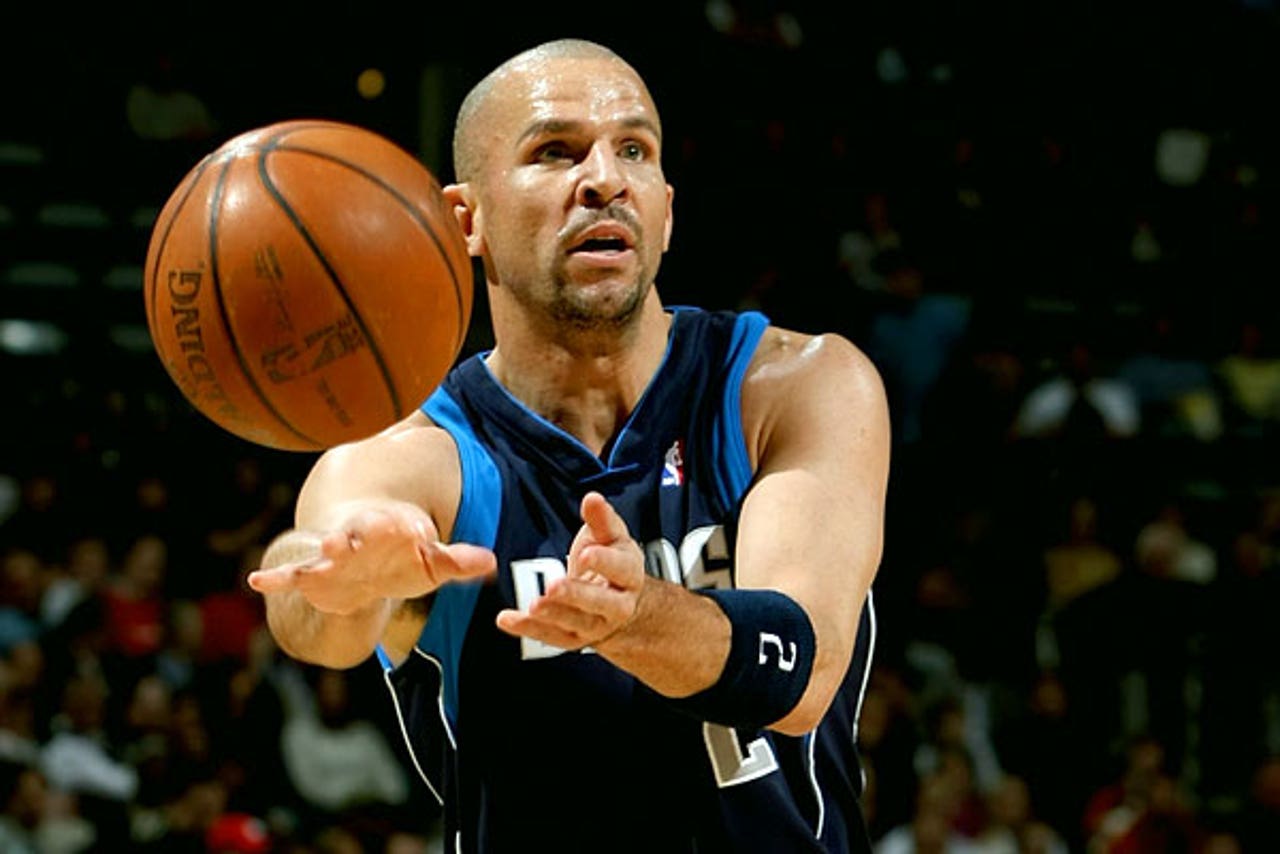 FOX SPORTS: I watched a bunch of film from your last season at UCLA, it's clear that you have a lot of skills that will be immediate assets to an NBA team. What's the one part of your game you think you'll need to work on the most to be successful at the next level?

BALL: To be honest, I'm just trying to get stronger, because I know that's a big part of it. You're not playing kids anymore, you're playing grown men, and they're 25, 26. I'm 19. So, definitely got to get in the weight room and pound the weights, just because they're grown men. That's probably No. 1.

FOX SPORTS: And then what's the one thing you think you do really well that's going to translate to the NBA game right away?

BALL: I think my passing will help a lot. Everybody in the league has skills, obviously, and it's not hard for me to get people the ball. If you get it to them in the right spot, they'll definitely — that's their job, to score and stuff. So I think that'll definitely help a lot.

FOX SPORTS We're obviously still a few weeks away from the draft, but what's the pre-draft process been like for you so far? Has it gotten hectic yet?

BALL: Not really, just mostly been working out, to be honest.

FOX SPORTS: Obviously the Lakers would be a dream scenario for you, but does it matter ultimately where you get drafted?

BALL: You're in the NBA, so it doesn't really matter. But if I had a preference, I'd like to stay home, just to be with my family and stuff. But at the end of the day, the NBA's the NBA. It doesn't matter who you play for.

FOX SPORTS: The Lakers would be a good fit, though. Not only because you like them and you're staying home, but it seems like they're in the right spot. They're building with young talent, a young coach in Luke Walton, Magic's on board now — what did you think of Magic taking over as president of basketball operations?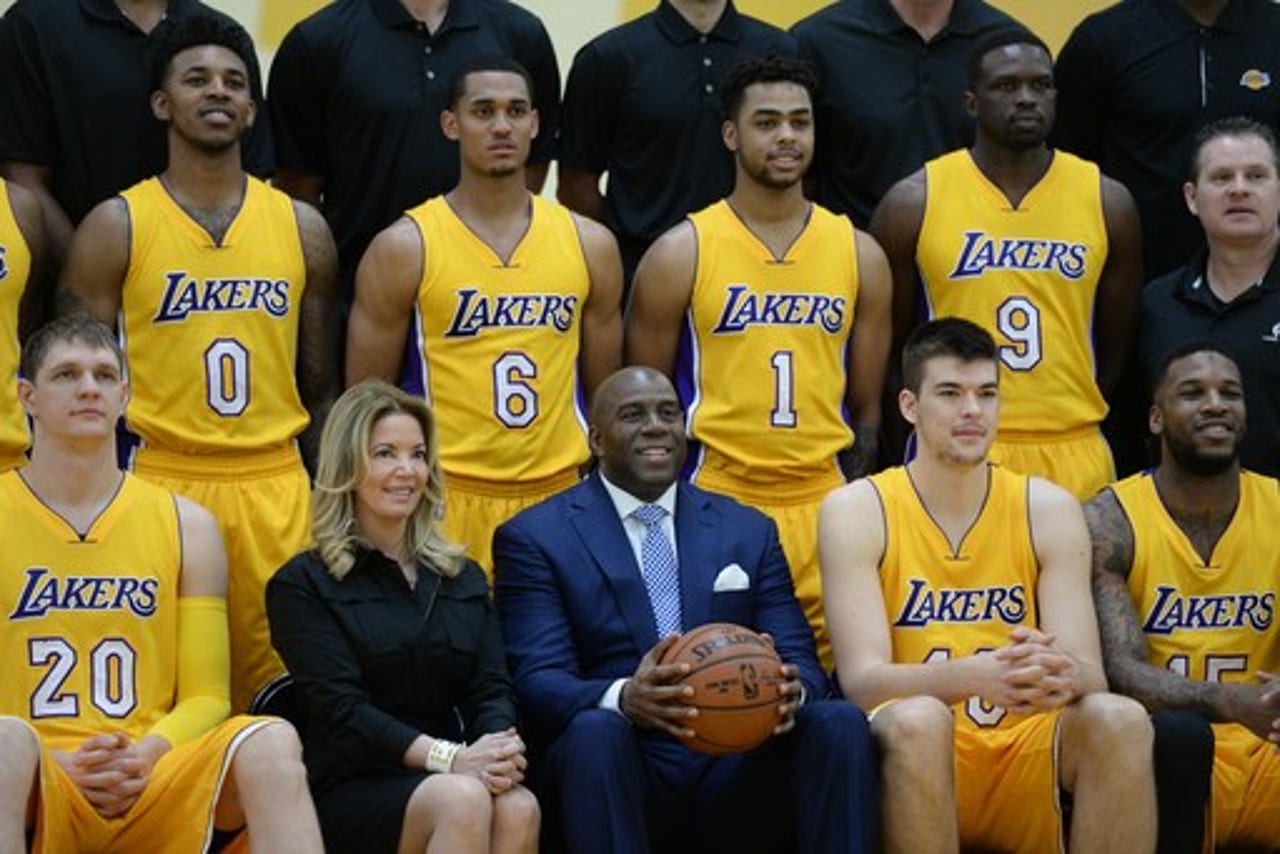 BALL: Magic's arguably the best point guard ever. I mean, to go there and learn from him — that'd be crazy. That's a good move for sure.

*****
---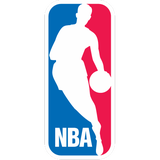 Get more from National Basketball Association
Follow your favorites to get information about games, news and more
---