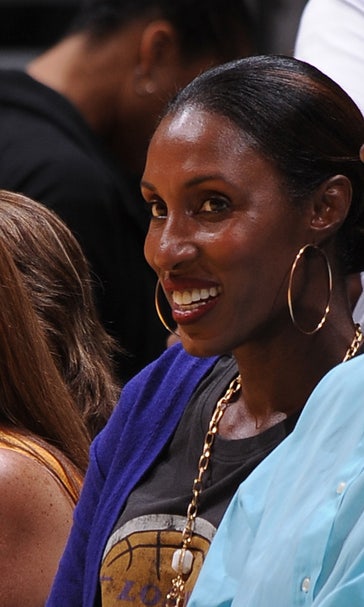 Lisa Leslie is open to coaching in NBA, says she could help Clippers
BY foxsports • September 9, 2015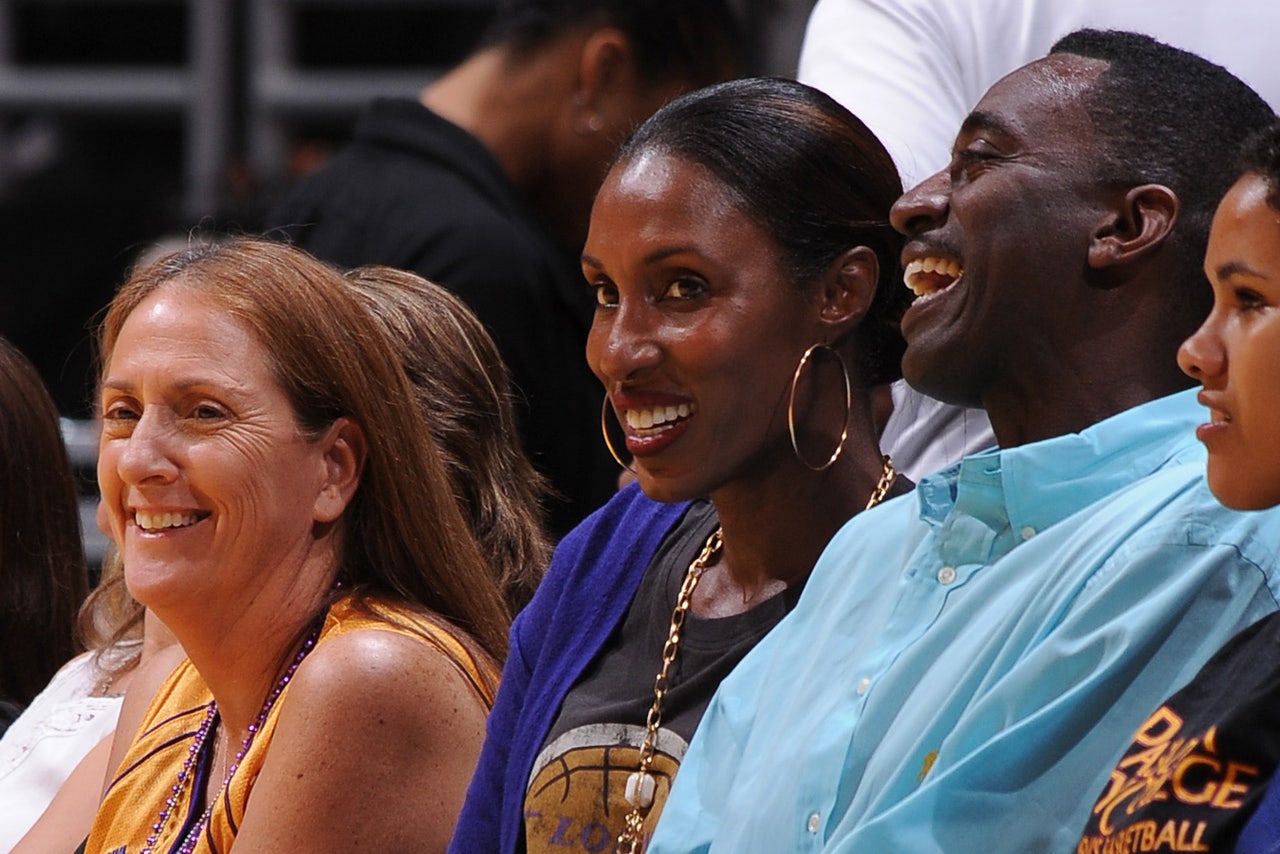 Female coaches in the NBA are starting to become less and less of a big deal. 
Becky Hammon just led the Spurs to a summer league title. Nancy Lieberman was hired to be an assistant for the Kings shortly after. Former WNBA star Lisa Leslie becoming an NBA coach would be more newsworthy because Leslie is one of the best players in the history of her league than because she's a woman.
But it's still news to a degree. And Leslie says it's a route she'd certainly consider.
Larry King recently asked her if she'd ever want to coach. Her response was unsurprising:
I could coach. I haven't had the desire to coach because I have little kids but I would never say never. That's definitely something I'm totally capable of doing in the NBA.
After Leslie expressed interest in working with the Los Angeles Lakers, King, an outright Clippers fan, asked Leslie if she'd have any interest in working for the other team in Los Angeles. Her response:
I definitely think that I have some knowledge of the game that would definitely help their (Clippers) postgame, post players, footwork, and how to defend offensively and defensively. For sure, I could help that team immediately.
The Clips have loads of big guys who could use Leslie's help. Griffin's post footwork is quick, but sometimes off-balance. DeAndre Jordan could use whatever help he can get down low. Josh Smith shouldn't shy away from advice. Neither should Cole Aldrich or the 50 hook shots a game he's prone to taking.
She's probably right. She could be an asset. But who knows if this would ever happen?
(h/t NBC Sports for the find)
---
---