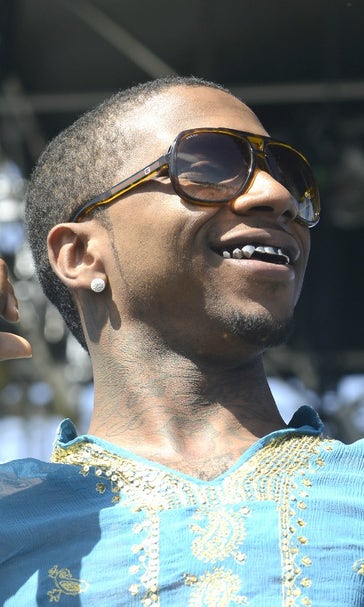 Lil B has bad news for Oklahoma City Thunder fans
May 16, 2016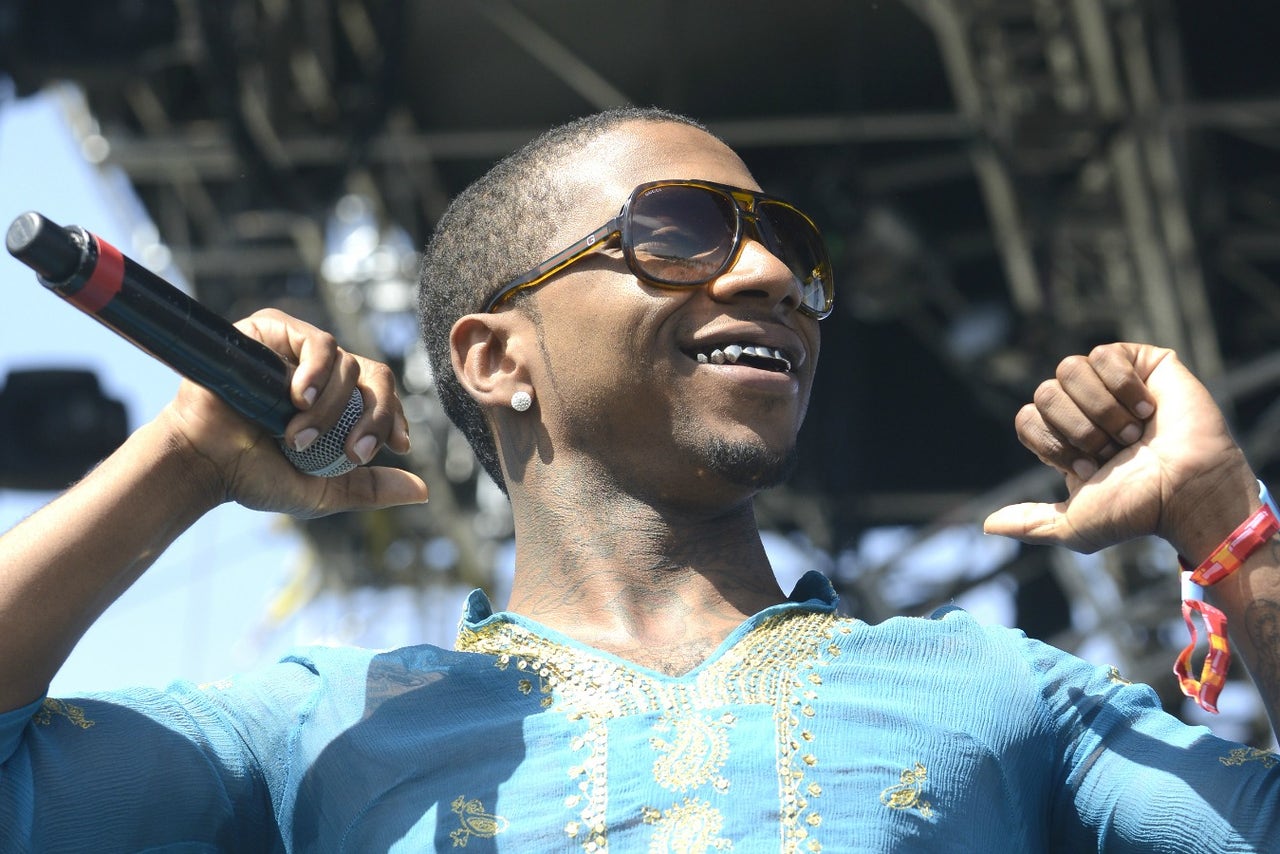 Kevin Durant and the Oklahoma City Thunder stunned the Spurs and advanced to the Western Conference Finals, but The Based God's Curse will keep Durant from advancing to the NBA Finals for the second time in his career according to California rapper Lil B. 
Durant and Lil B have a long and very strange history, but since Durant criticized Lil B's music all the way back in 2011, The Based God's Curse has proven to be a powerful force (or a complete coincidence, depending on what you believe).
KEVIN DURANT WILL NEVER WIN THE TITLE AFTER HE SAID "LIL B" IS A WACK RAPPER,

"THE BASEDGODS CURSE"#THEBASEDGODSCURSE ON DURANT - Lil B

— Lil B THE BASEDGOD (@LILBTHEBASEDGOD) May 26, 2011
Durant hasn't been the only player to suffer from Lil B's mysterious power. Last season Lil B cursed Rockets star James Harden for stealing the rapper's "cooking" gesture, and Harden responded with a disastrous 13-turnover game.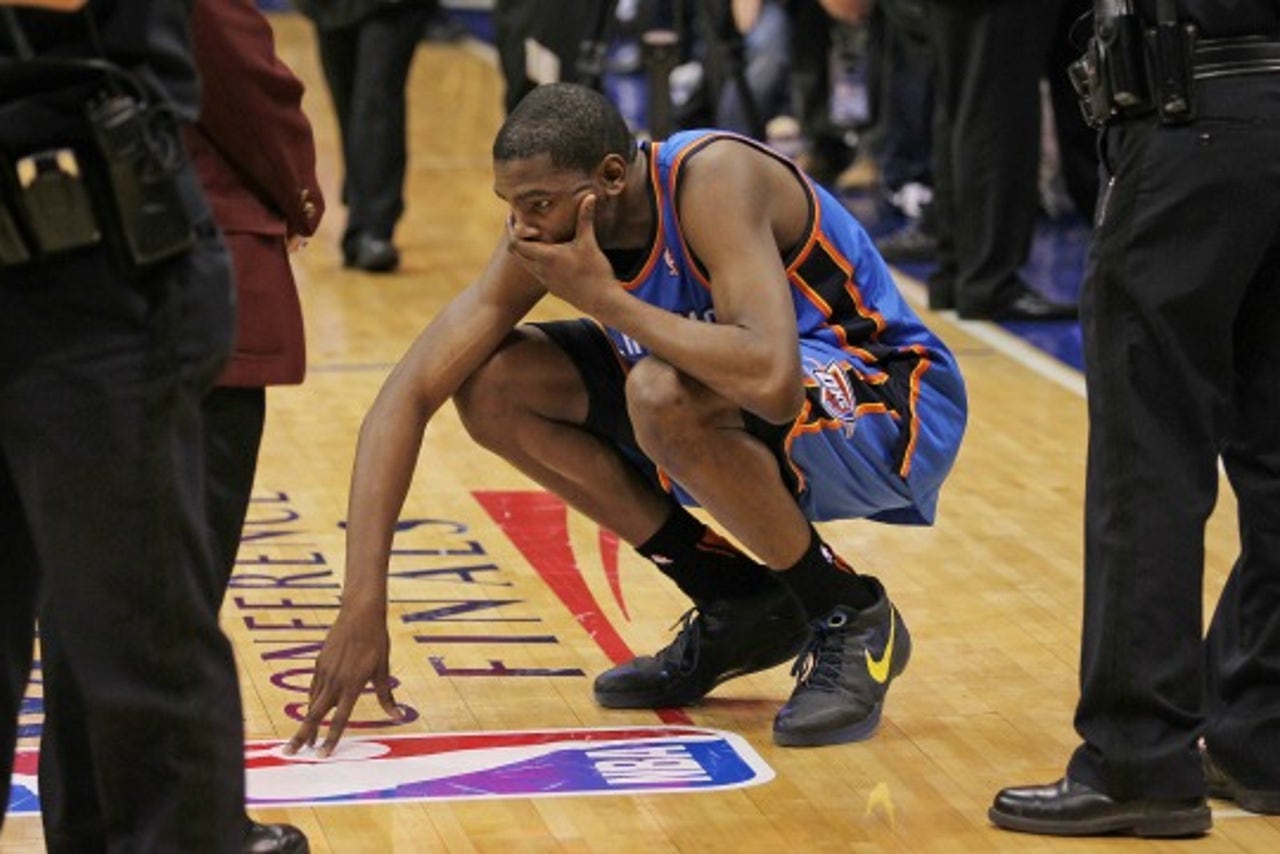 Lil B has offered to lift the curse on Durant if the Thunder star agrees to play a game of one-on-one, but Durant has never accepted the challenge. 
---
---