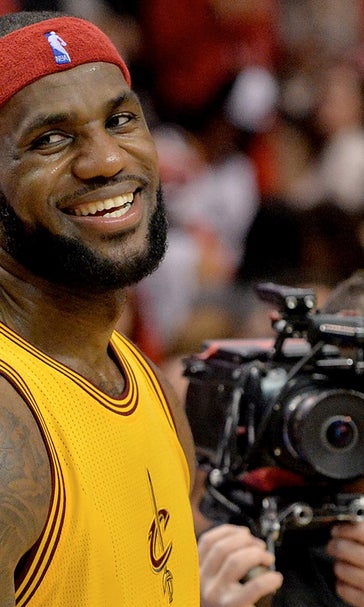 LeBron receives top overall ranking in NBA 2K16 video game
September 23, 2015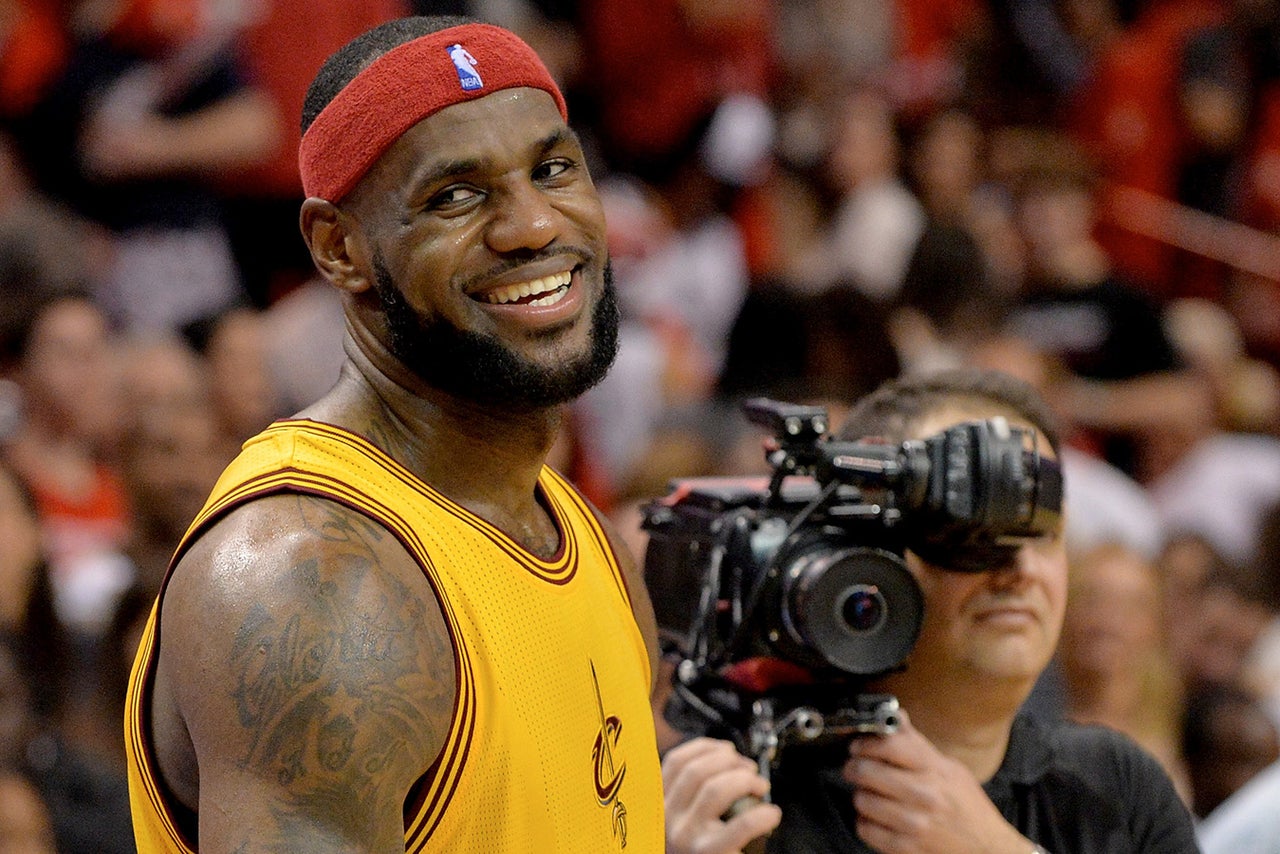 It was worth wondering whether LeBron James had lost his status as the NBA's best player, at least where the league's most prominent video game is concerned.
Stephen Curry is the reigning MVP, after all, and guys like James Harden and Anthony Davis turned in transcendent seasons, as well.
But fear not, LeBron fans. The ratings for NBA 2K16 have been released, and James is once again at the top of the list.
---
---