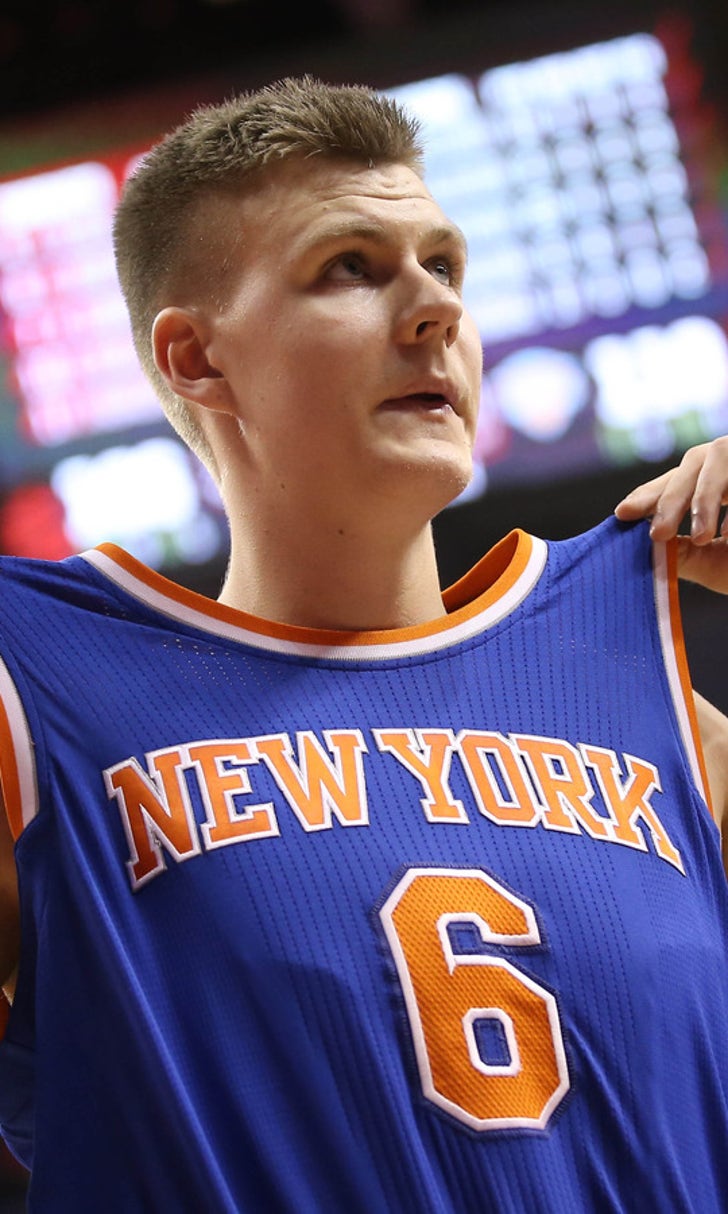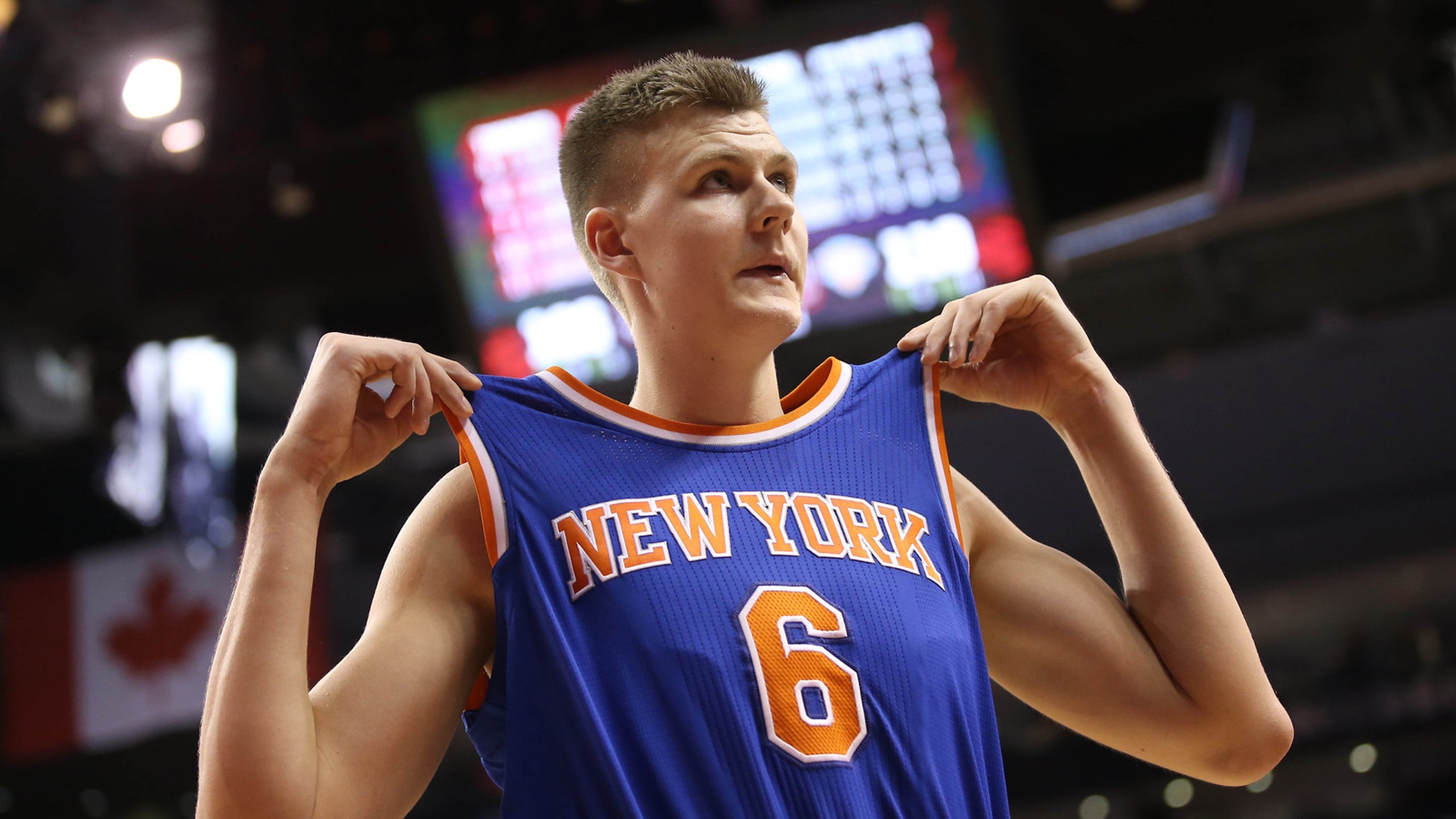 Kristaps Porzingis is fully aware that kids hate broccoli
BY foxsports • November 17, 2015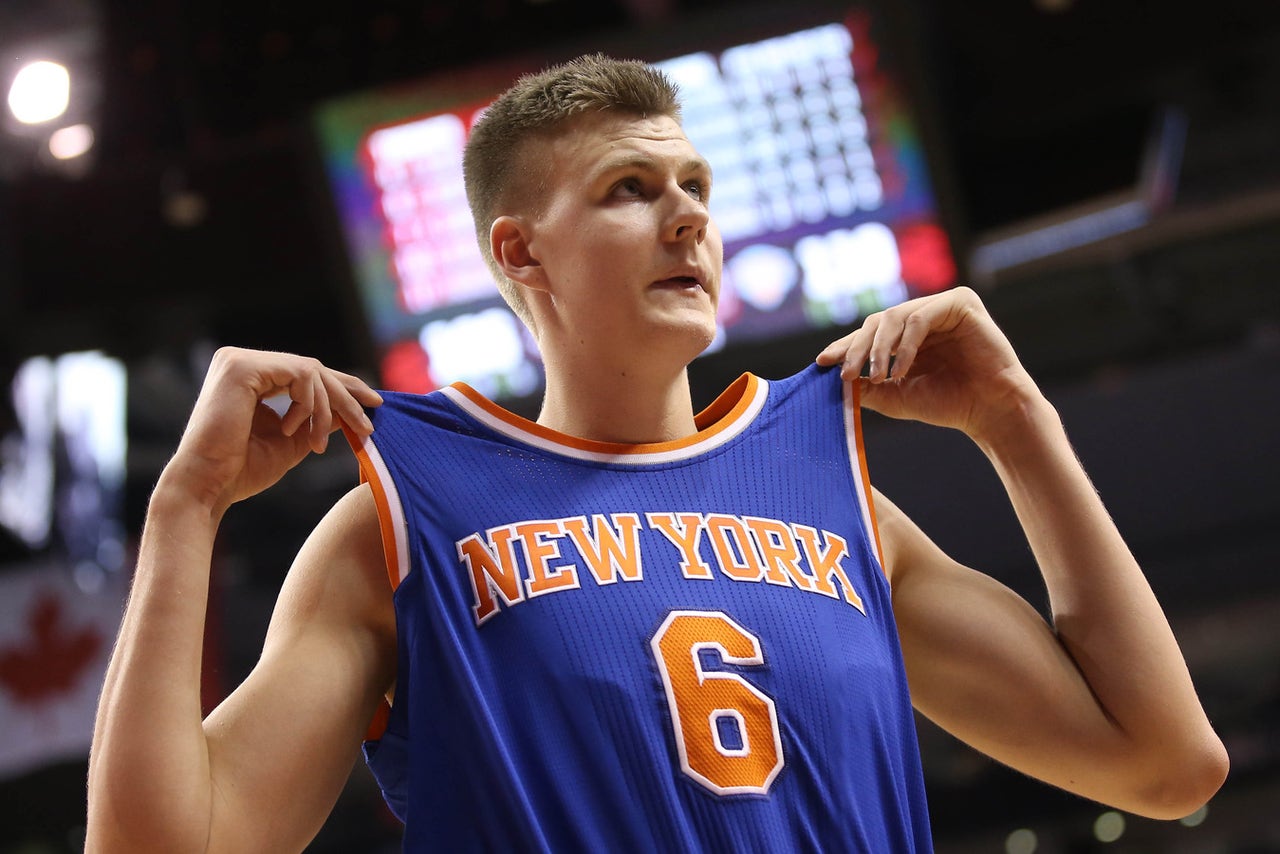 Monday night, a group of Knicks and Nets got together to give away Thanksgiving dinners at a Boys and Girls Club in New Jersey. Among the players were the Nets' Sergey Karasev, Chris McCullough and Markel Brown and the Knicks' Kyle O'Quinn and Kristaps Porzingis.
The group served dinner to a large group of kids, and Kristaps had a major learning moment that was, naturally, about broccoli. From Mike Mazzeo of ESPN.com:
If only the whole world were there to witness Kristaps scrunch his forehead, shake his jaw out and pronounce "Hell nah!" That, my friends, is a moment that would last a lifetime.
Kristaps Porzingis had an amusing anecdote from serving kids dinner tonight: "The funniest thing that happened was when we were giving out the food. Sergey Karasev was serving broccoli, and one of the kids got scared. 'Want some broccoli?' 'Hell nah!' And he pulled his tray away."
---
---