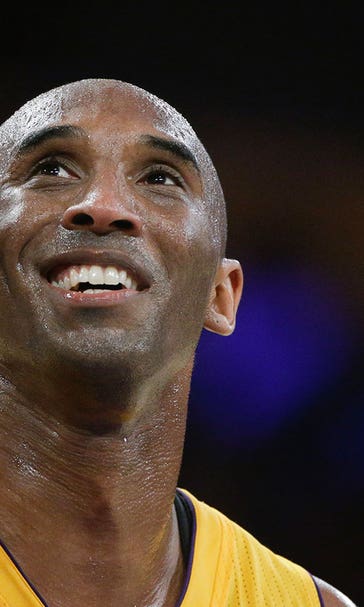 Kobe receives 'MVP' chants from ecstatic Lakers fans at Disneyland
May 4, 2016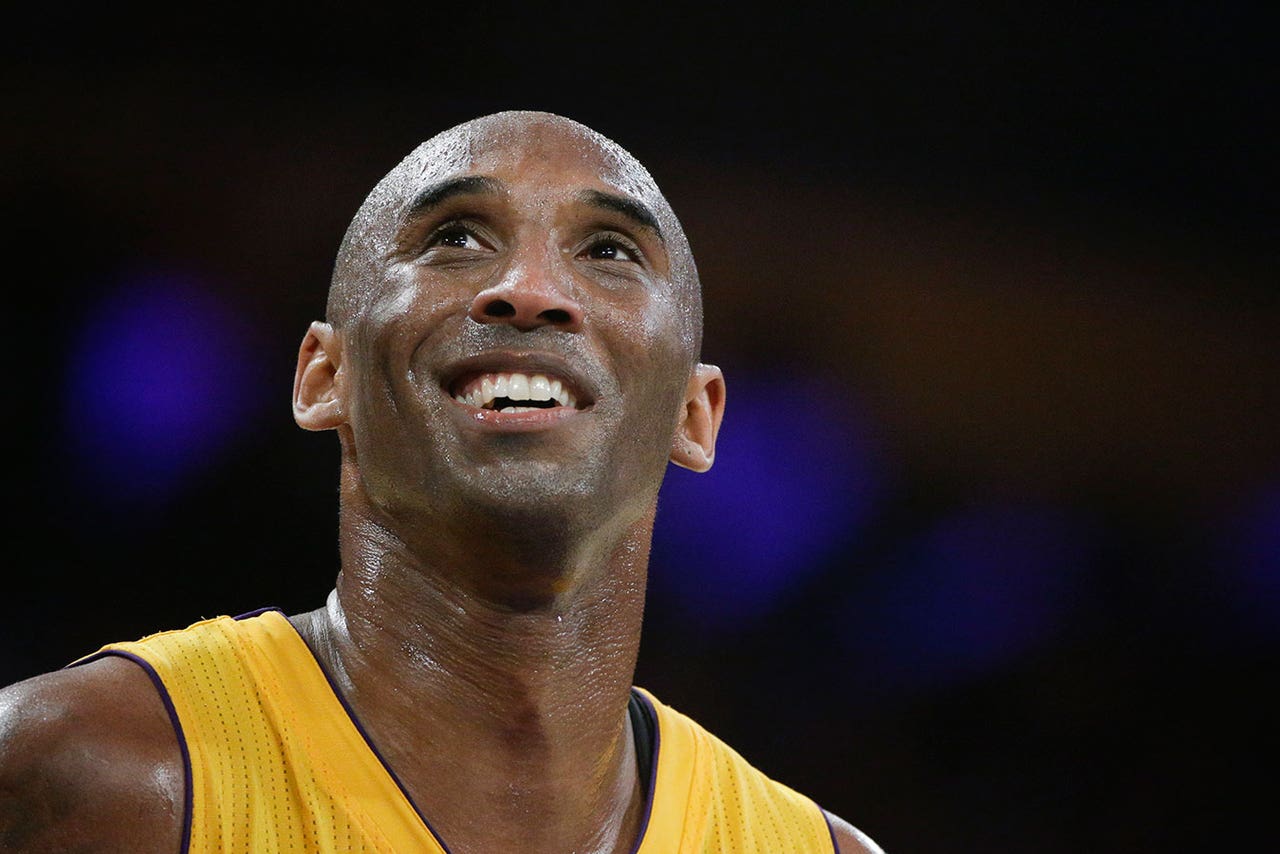 Apparently, it's a small world after all (sorry, I had to).
Recently retired Lakers legend Kobe Bryant went to Disneyland with his family on Sunday, and Lakers fans absolutely lost their minds.
From chanting "M-V-P!," to following Bryant around, to asking for autographs and handshakes, Bryant had no chance of escaping reality and enjoying himself at The Happiest Place On Earth.
Based on the photos, snaps and videos, Bryant seems to be enjoying retirement —€" or maybe he just still loves hearing adulation from his fans.
Jovan Buha covers the NBA for FOX Sports. Follow him on Twitter: @jovanbuha.
---
---