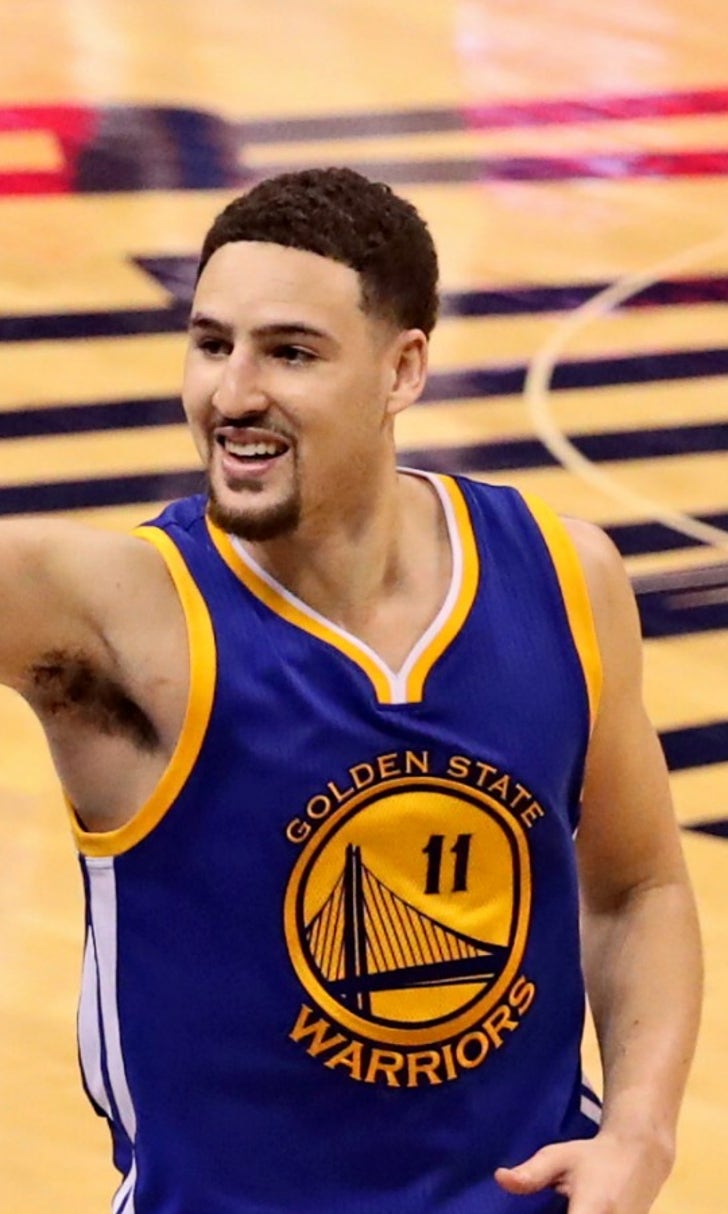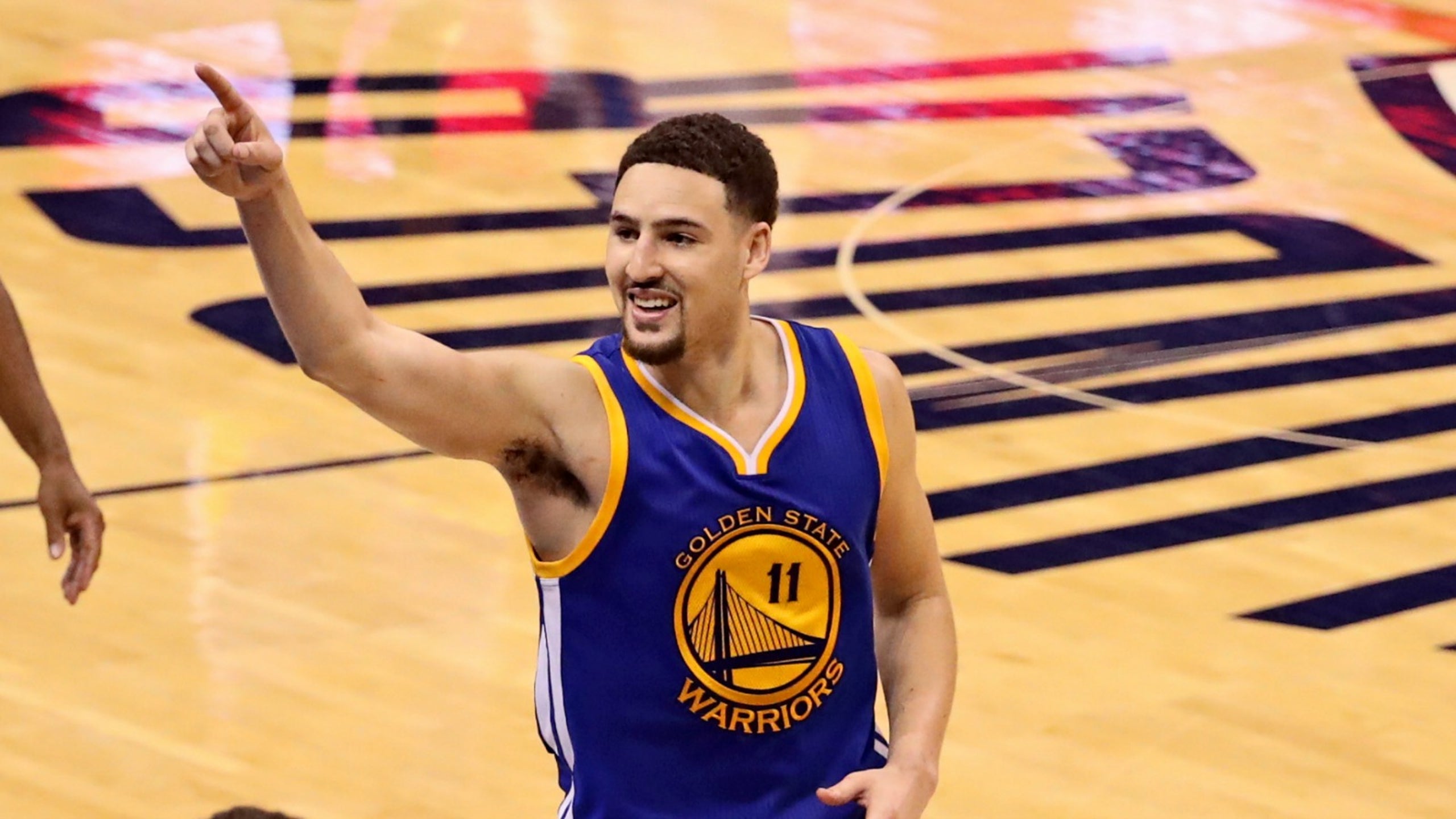 Klay Thompson says he's concerned about Zika at Rio Games: 'Mosquitoes love me'
BY foxsports • June 7, 2016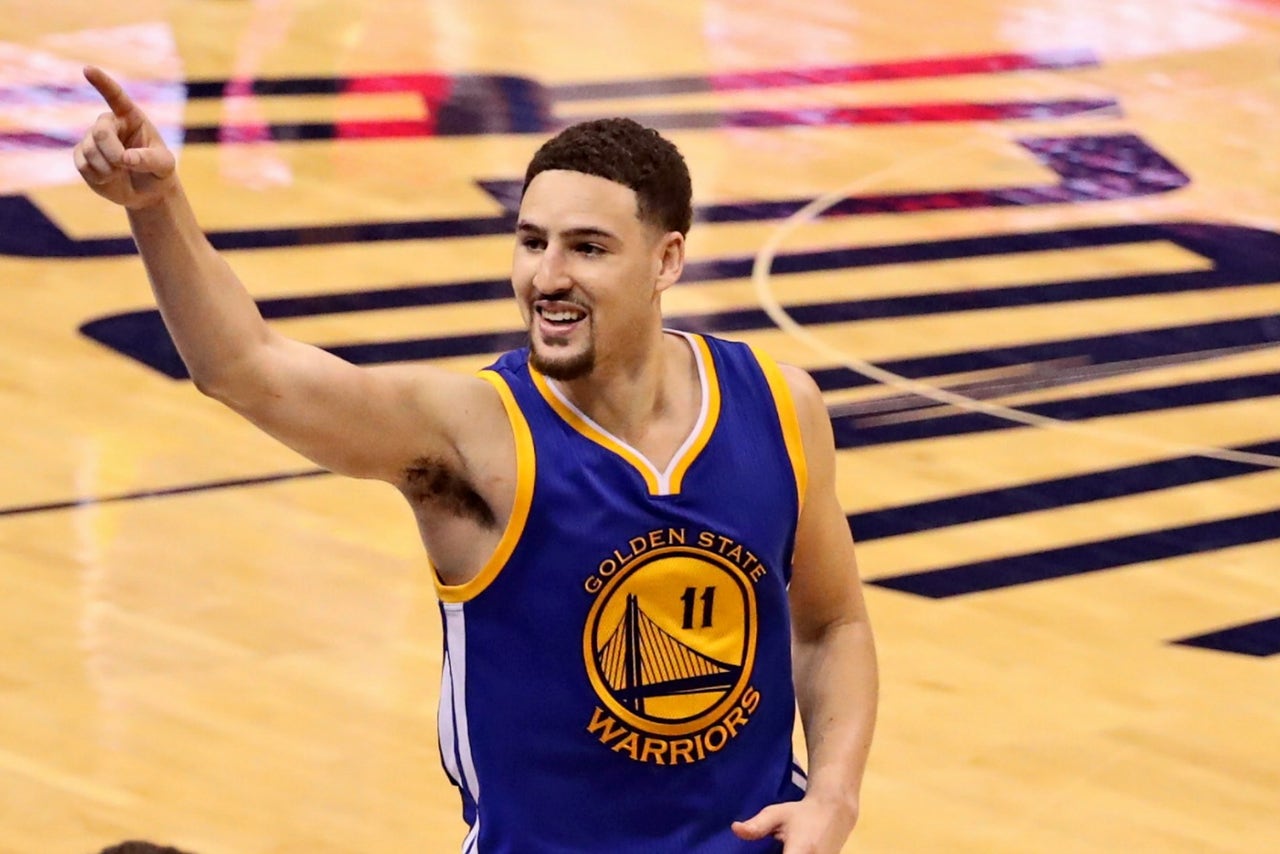 The Golden State Warriors still need two more wins to capture their second consecutive NBA title, but some of their stars are already being asked about potentially representing their country at the Rio Olympics this summer.
Steph Curry officially pulled out of consideration Monday, citing several factors, "including recent ankle and knee injuries." The two-time NBA MVP said Tuesday that the Zika virus in Rio de Janeiro didn't impact his decision.
But Curry's Splash Brother, Klay Thompson, didn't discount the fear of potentially contracting the mosquito-borne virus, which can cause birth defects and other neurological problems.
"Mosquitoes love me," Thompson said, via the San Jose Mercury News. "I grew up in Oregon. I felt like I was always getting bit. So it's no joking matter, but it's a little concerning.
"At the same time, you just have to take the precautionary steps to avoid it. It's not going to deter me from going. Obviously, I'd still love to go represent my country. ... Just thinking about the Olympics gives me butterflies just because that's a dream I've always had as a kid."
Curry isn't the only star NBA player to remove themselves from Team USA consideration. LaMarcus Aldridge also pulled out Monday, citing a finger injury that he suffered late in the regular season. Aldridge and Curry join Chris Paul, Anthony Davis and Blake Griffin as All-Star players who will not play at the Summer Games.
---
---