Kings continue corn maze craze with 3.5-acre logo labyrinth
Published
Aug. 21, 2015 1:24 p.m. ET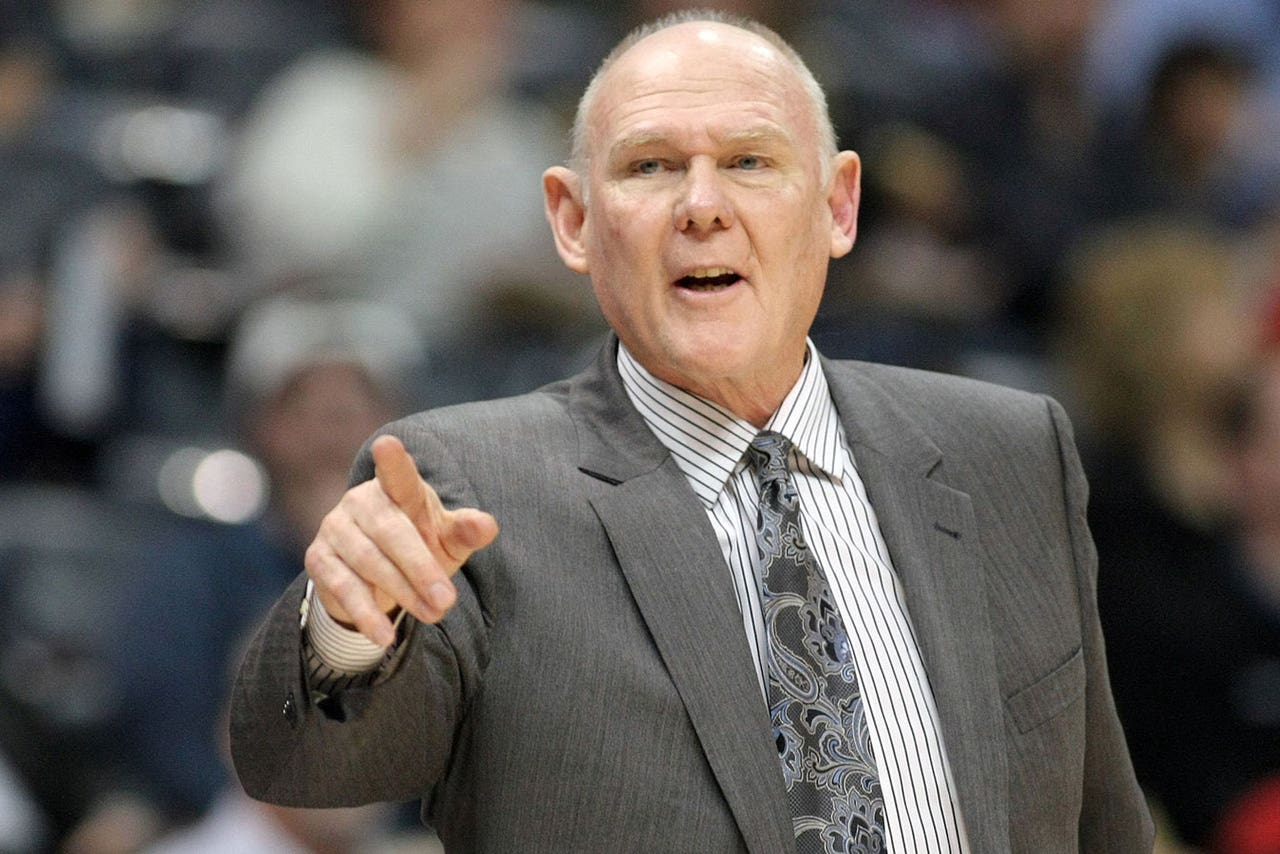 One NBA-themed corn maze is an awesome peculiarity. Two NBA-themed corn mazes qualifies as a blossoming pattern. And with the Sacramento Kings getting their own corn maze, putting the NBA in your agricultural labyrinths is now officially a trend.
According to the Kings' official website, the Cool Patch Pumpkin maze is located 20 miles west of Sacramento and set to open on September 19. The Kings logo spans 3.5 acres, while the entire maze takes up a mind-boggling 44 acres. The larger maze was certified as the world's largest in 2007 and 2014. It is estimated to take 90 minutes to complete on average.
"We're long term Kings fans and we couldn't think of a better way to celebrate all of the great things happening in Sacramento," said the Cooley family, owners and operators of Cool Patch Pumpkins. "Basketball season is just around the corner and this is how we want to show [we're] Sacramento Proud."
Admission to the corn maze is $12. Children five and under get in for free! There's probably no truth to the rumor that at the center of the maze, you'll find the secret to harmony between certain members of the Kings organization, but it's worth a shot.
(h/t NBA.com)
---
---