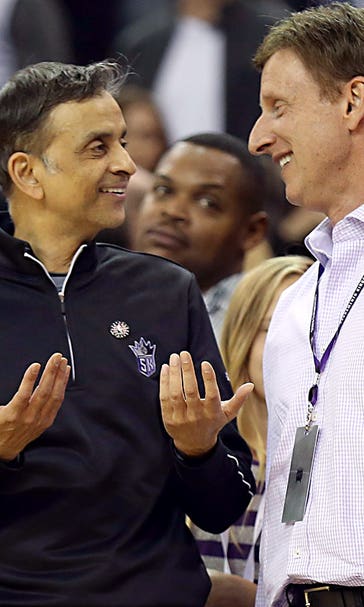 Kings are taking their in-arena experience around the world -- with VR
November 2, 2015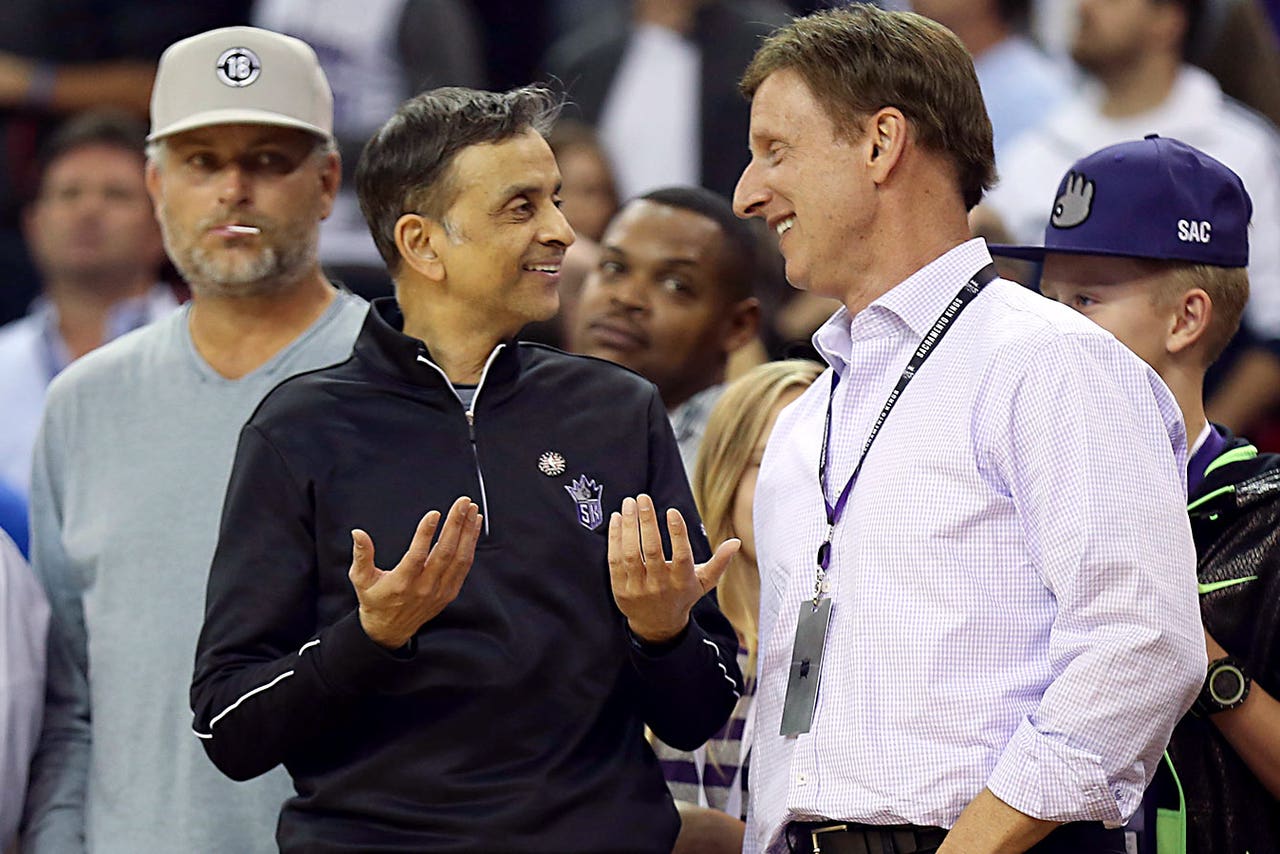 If there's one absolute truth about the Sacramento Kings as an organization, it's that owner Vivek Ranadive is willing to think outside the box. In fact, that might be understating things; going against the norm seems to be a prerequisite for being a member of the Kings. What other organization would turn the front office over to former players with such little experience?
And that approach extends to growing the Sacramento fan base. Ranadive isn't content with the diehards who fill Sleep Train Arena on a nightly basis. So in order to share the rowdy atmosphere of a live game with Kings fans around the world, the team is partnering with a virtual reality company, according to Fortune:
Those fans who got to test the technology last week for the Kings opener were privy to a courtside view of the game in a 180-degree panorama, much like the perspective Ranadive himself has at games.
The Golden State Warriors have also invested in VR technology, according to Fortune. The season opener between the Warriors and New Orleans Pelicans was also broadcast in virtual reality to a larger audience.
The Kings have made a strategic investment in real-time and on-demand VR company Voke, which is demonstrating its technology on Oct. 28 by piping a VR livestream of the Kings vs. Los Angeles Clippers game at Sleep Train Arena to students at Dhirubai Ambani International School in Mumbai, India and children hospitalized at the Kaiser Permanente Women and Children's Center in Roseville, Calif. using Facebook's Oculus Rift head-mounted displays (HMDs) and ordinary tablets.

"We've been testing virtual reality with Voke for the past year," Kings owner and chairman Vivek Ranadivé says. "Voke's innovative technology allows us to bring a truly unique viewing experience to fans who don't have the opportunity to experience the excitement of an NBA arena."
---
---