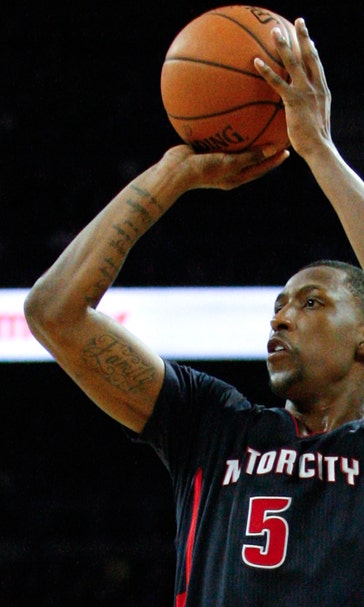 Kentavious Caldwell-Pope breaks out for a huge game...and a big dunk
October 28, 2015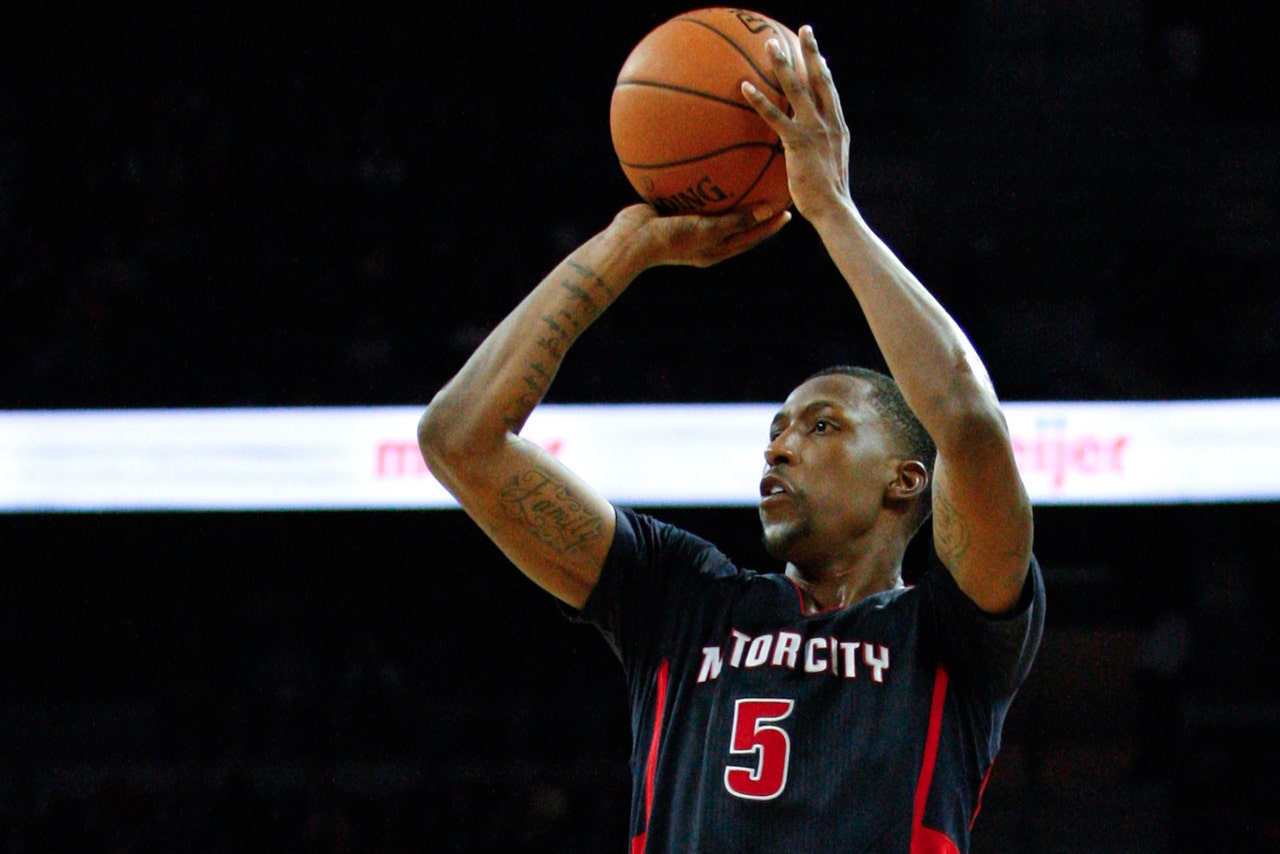 There was certainly a lot watch in the season opener between the Detroit Pistons and the Atlanta Hawks. 
How would Marcus Morris fit into the starting lineup? How about Ersan Ilyasova? Would rookie forward Stanley Johnson make a big contribution? Could Reggie Jackson and Andre Drummond keep their chemistry going?
And while all of those players had big impacts in the 106-94 opening night victory for the Pistons, a forgotten man on the wing ended up having the biggest night of them all.
Third year shooting guard Kentavious Caldwell-Pope led all scorers with 21 points, including four three-pointers. It wasn't a quiet 21 points, either, as evidenced by this big time breakaway jam off a great outlet pass:
Caldwell-Pope struggled on the road last year, but a homecoming to Atlanta proved to be exactly what he needed to start the season off right. 
---
---