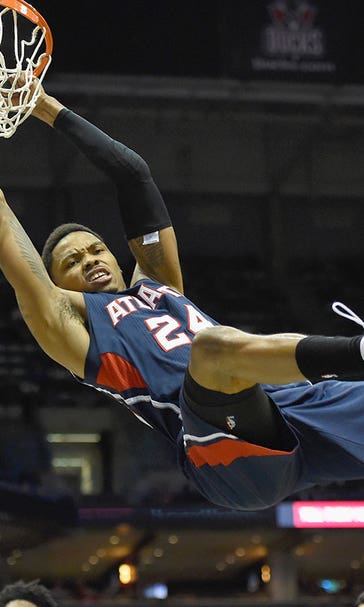 Kent Bazemore talks hopes for next season with Hawks
June 18, 2015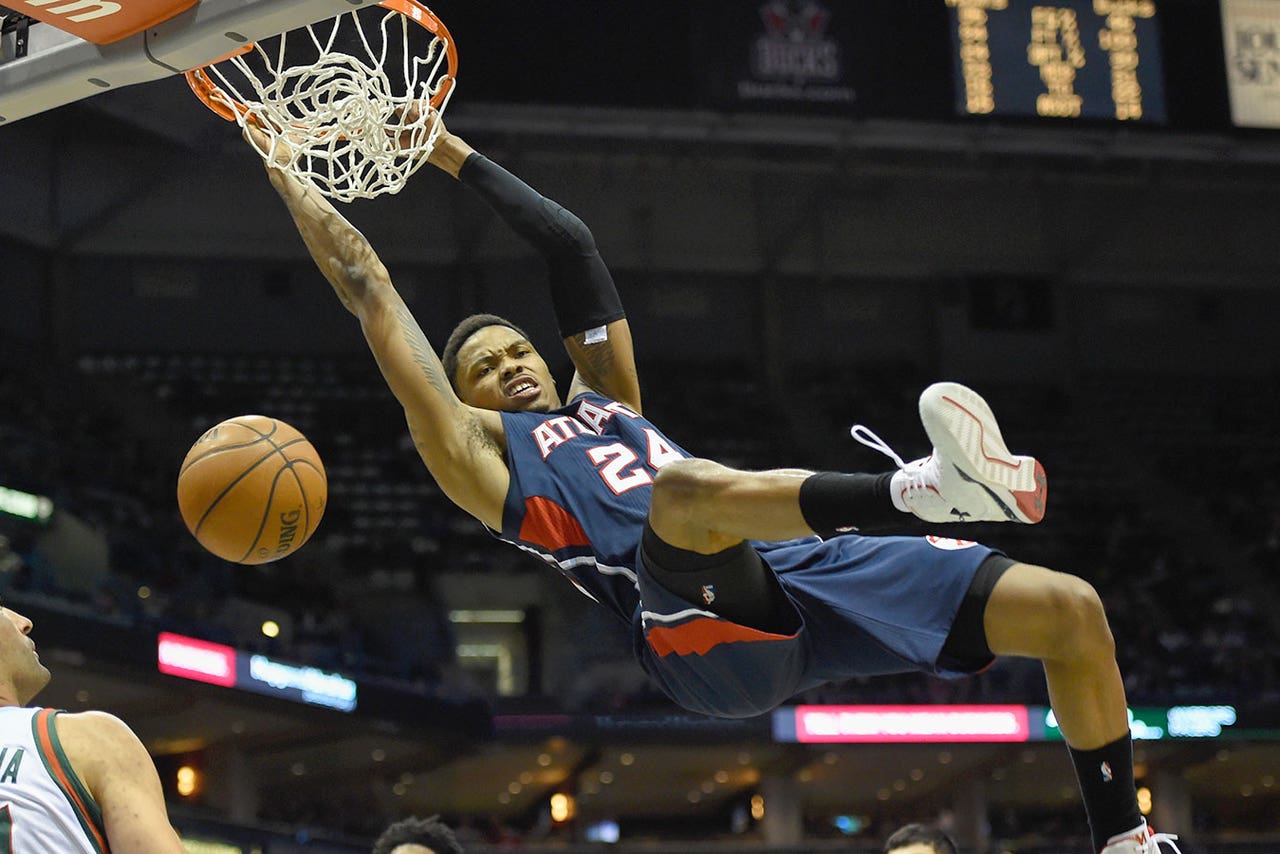 The Atlanta Hawks have had a little time to relax and reflect on what was largely a very successful season, even if it didn't quite end the way they had hoped. But now it's time to start moving forward and preparing for next season.
Hawks guard Kent Bazemore appeared on SiriusXM Bleacher Report Radio with Ric Bucher this week, and he talked about his hopes for Atlanta next season. The crux of his comments was continuity, one of coach Mike Budenholzer's favorite words.
"Coach Bud preached continuity a lot throughout the season. And continuity is one of the biggest advantages you can have in the NBA season. This being my third year [in the NBA], going into my fourth next season, that's one thing I've kind of realized. The teams that keep players around the longest and, you know, they start to grow together, they start to get more familiar with each other, it's a good thing. We got two big free agents now that are on the market, with Paul Millsap and DeMarre Carroll, so I think if we get those guys back, we get a healthy Thabo Sefolosha, we get a healthy Kyle Korver, and then everyone else becomes a year better, a year stronger, a year more experienced, I think we can take our team to the next level."
Bazemore is under contract for one more season with the Hawks before becoming a free agent after 2015-16.
(h/t Bleacher Report Radio)
Photo Credit: Benn Sieu
---
---