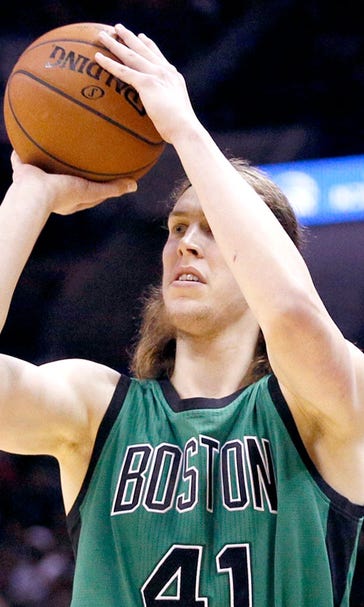 Kelly Olynyk buys Brad Stevens' vision
July 7, 2015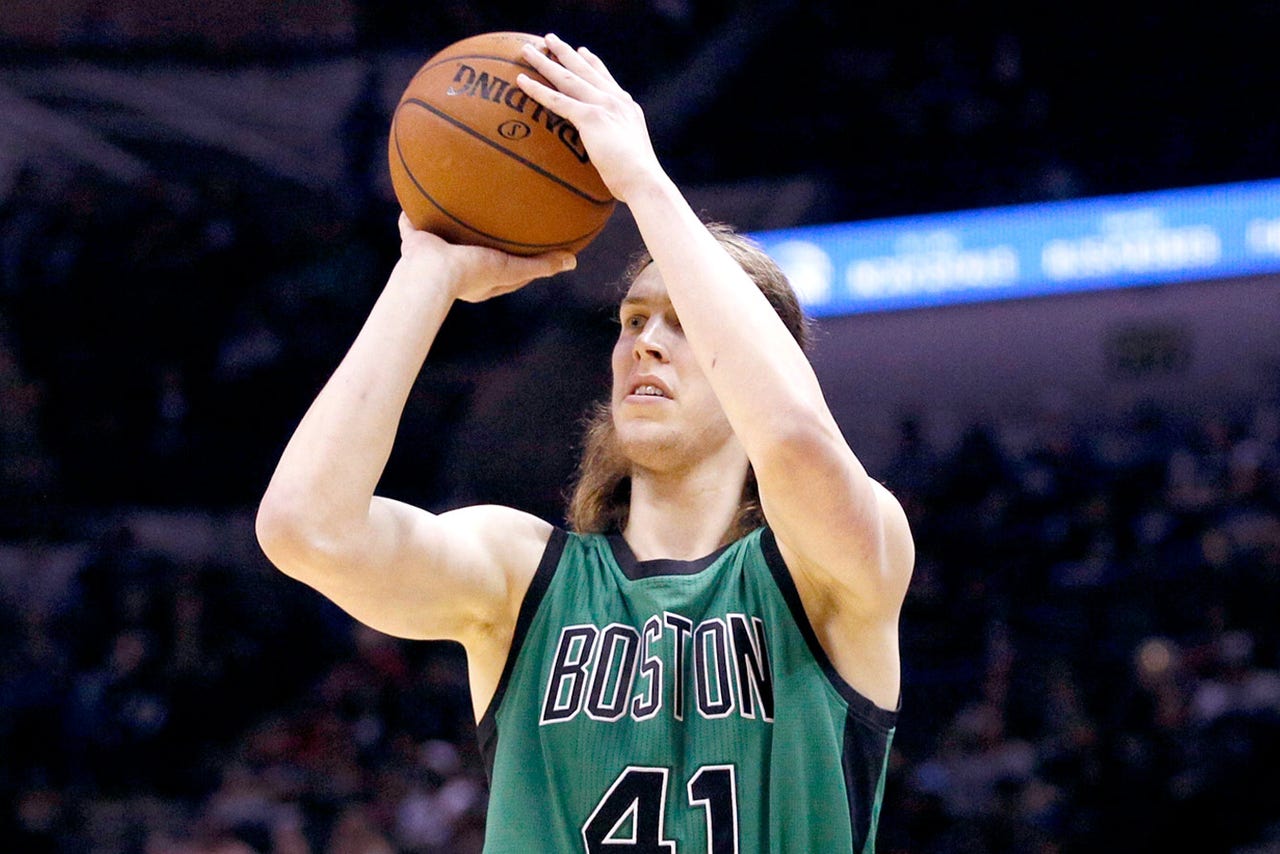 Before they can win a title, the Boston Celtics need to add All-Star talent. Before they can add All-Star talent, they need to show they're serious about winning. Before they can show they're serious about winning, they need to mold a positive culture.
Right now they're on the right track, and Kelly Olynyk's appearance at Summer League is a testament to his offseason dedication to get better and help the team anyway he can. Here's more from the Boston Herald:
"'Kelly will take part in some of the defensive drills,' Larranaga said. 'The culture that coach Stevens has created here is to have these guys around. We've had a lot of guys at the facility this summer working on their games. You saw Kevin Durant yesterday supporting (the Oklahoma City) summer league team (in Orlando). It's the right example to set, and Kelly is one of those guys who is on the right path in that way.'"
Olynyk may be coming off a disappointing sophomore season, but it's still great to see him understand that he's a young player with tons of potential and room to grow.
The Celtics couldn't be happier with him showing up at Summer League and keeping himself involved with the team. It shows he cares, and that's what a positive culture is all about.
(h/t: Boston Herald)
Photo Credit: Soobum Im/USA TODAY Sports
---
---