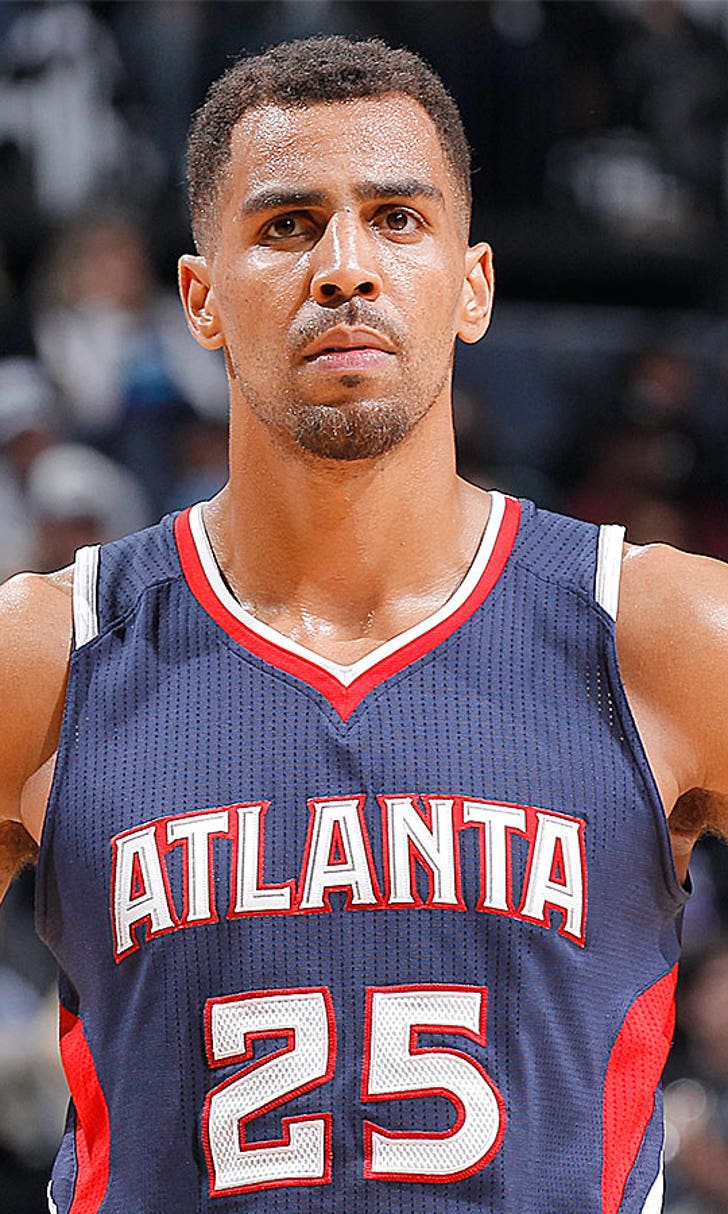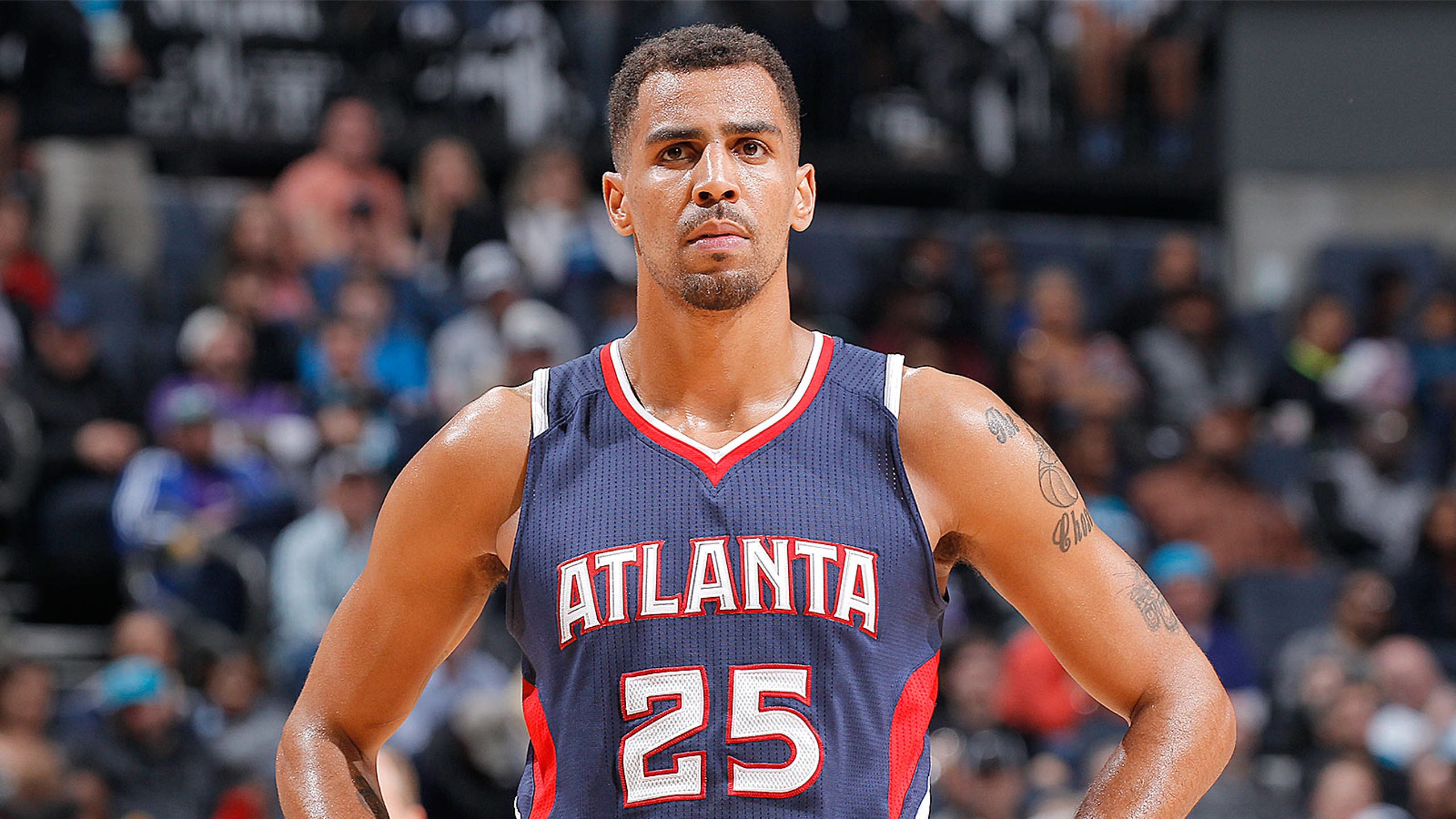 Jury acquits Hawks' Sefolosha in April police fracas
BY foxsports • October 9, 2015
NEW YORK -- Atlanta Hawks' player Thabo Sefolosha has been acquitted in a case stemming from a police fracas outside a trendy New York City nightclub.
A Manhattan jury found Sefolosha not guilty Friday of misdemeanor obstructing government administration, disorderly conduct and resisting arrest.
Prosecutors say he disobeyed police orders to clear the street after another NBA player was stabbed outside the club on April 8.
The Swiss national says he was moving up the block and trying to give a beggar money when officers grabbed him. He says his leg was broken in the ensuing struggle, causing him to miss the playoffs.
---
---