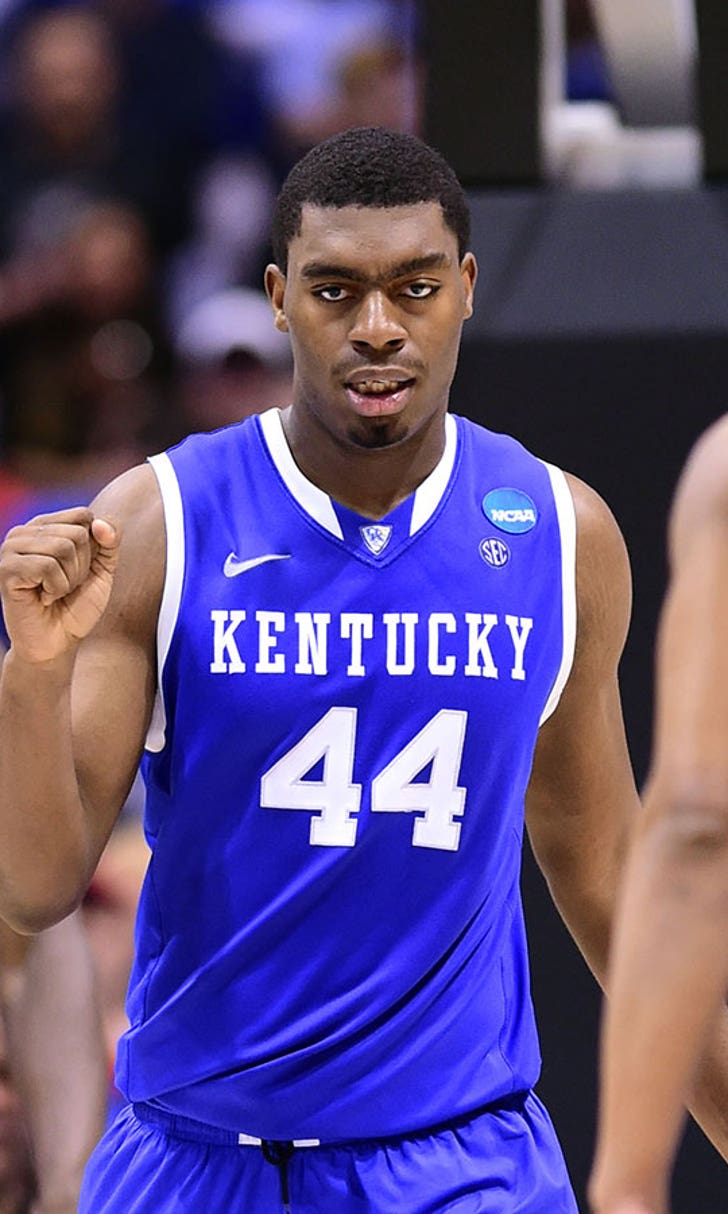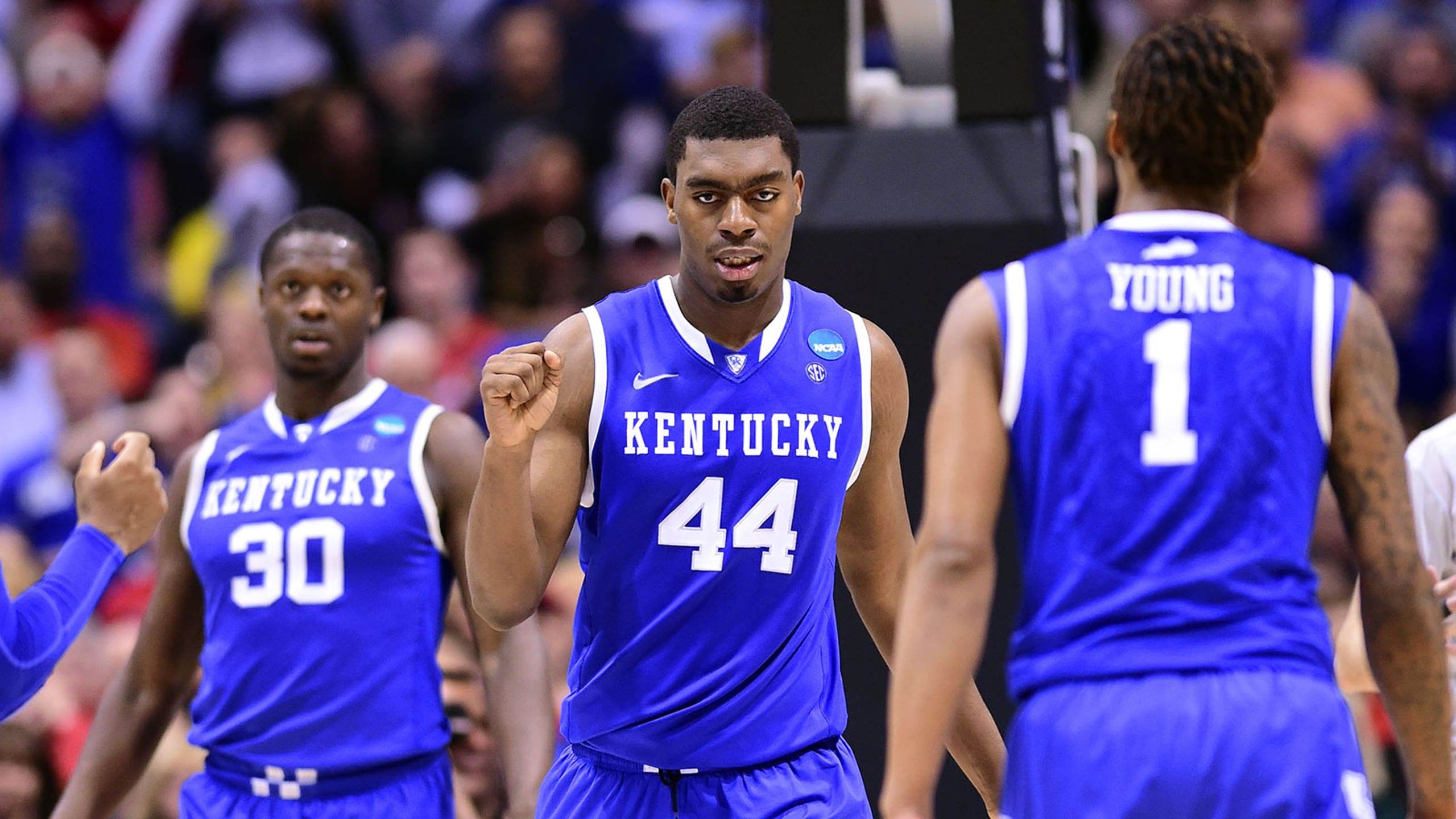 James Young's college teammate predicts the Celtic will have a monster season
BY foxsports • June 11, 2015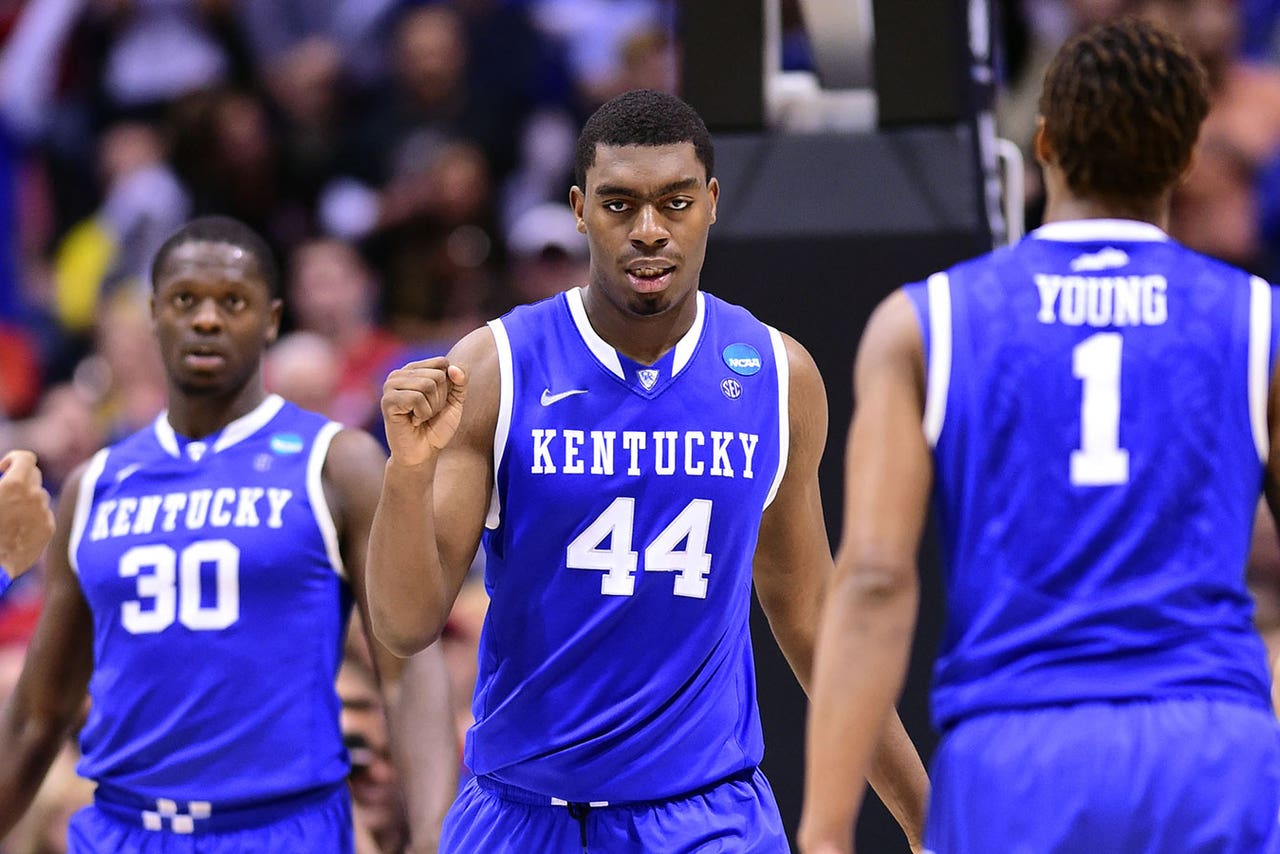 Dakari Johnson, a former teammate of Boston Celtics guard James Young, believes the former Kentucky Wildcat is due for a tremendous second NBA season.
Here's what Johnson had to say after his workout with the Celtics, per NESN:
"I watch a lot of NBA basketball. I've had NBA League Pass ever since I was in high school, so I watch a lot of basketball. The Celtics with Coach (Brad) Stevens, they have a really good team and a winning mentality. All their young guys (are) in the gym this summer. I caught up with James Young, my former teammate. He's improving, too, so I really like the development they have going on with their young players. He's just improving each and every day. His work ethic has definitely gotten better since college. He just loves being in the gym now...I think a lot of people are going to be impressed with what they see."
Young is a total wildcard for the Celtics. If he tops out as a versatile 3-and-D starter they'll be thrilled, but he'll still only be 20 years old next season. 
This project could require some patience.
(h/t: NESN)
Photo Credit: Bob Donnan/USA TODAY Sports
---
---