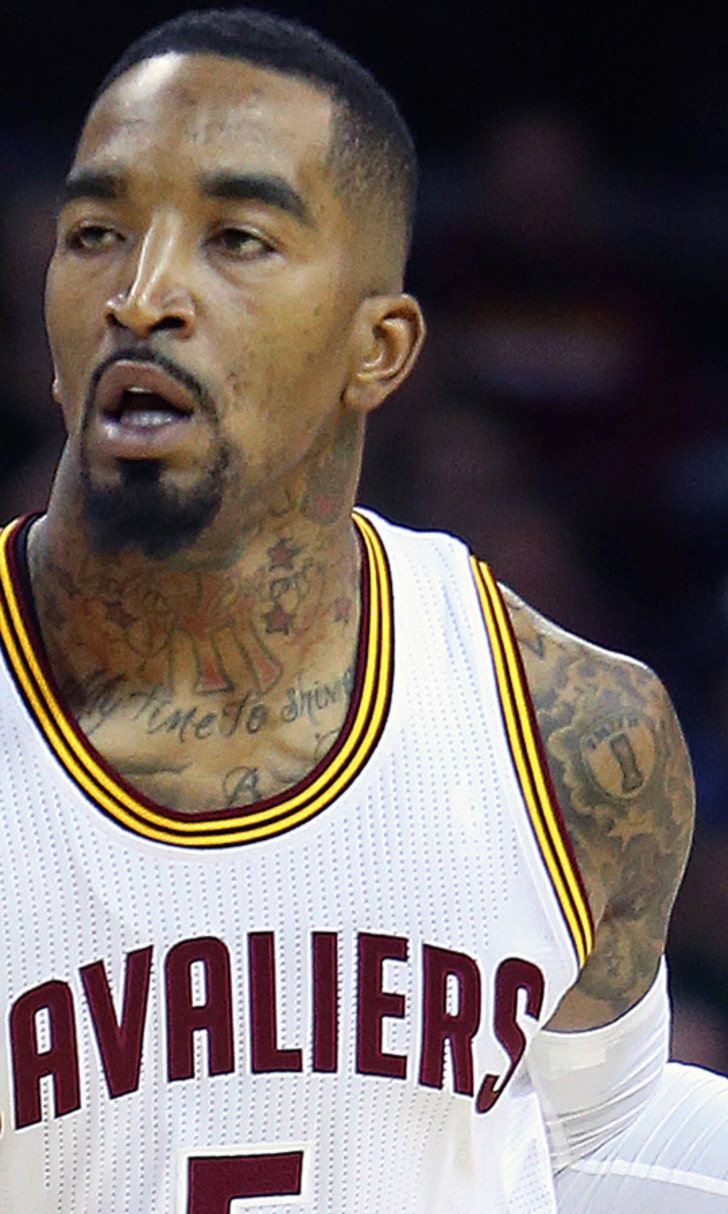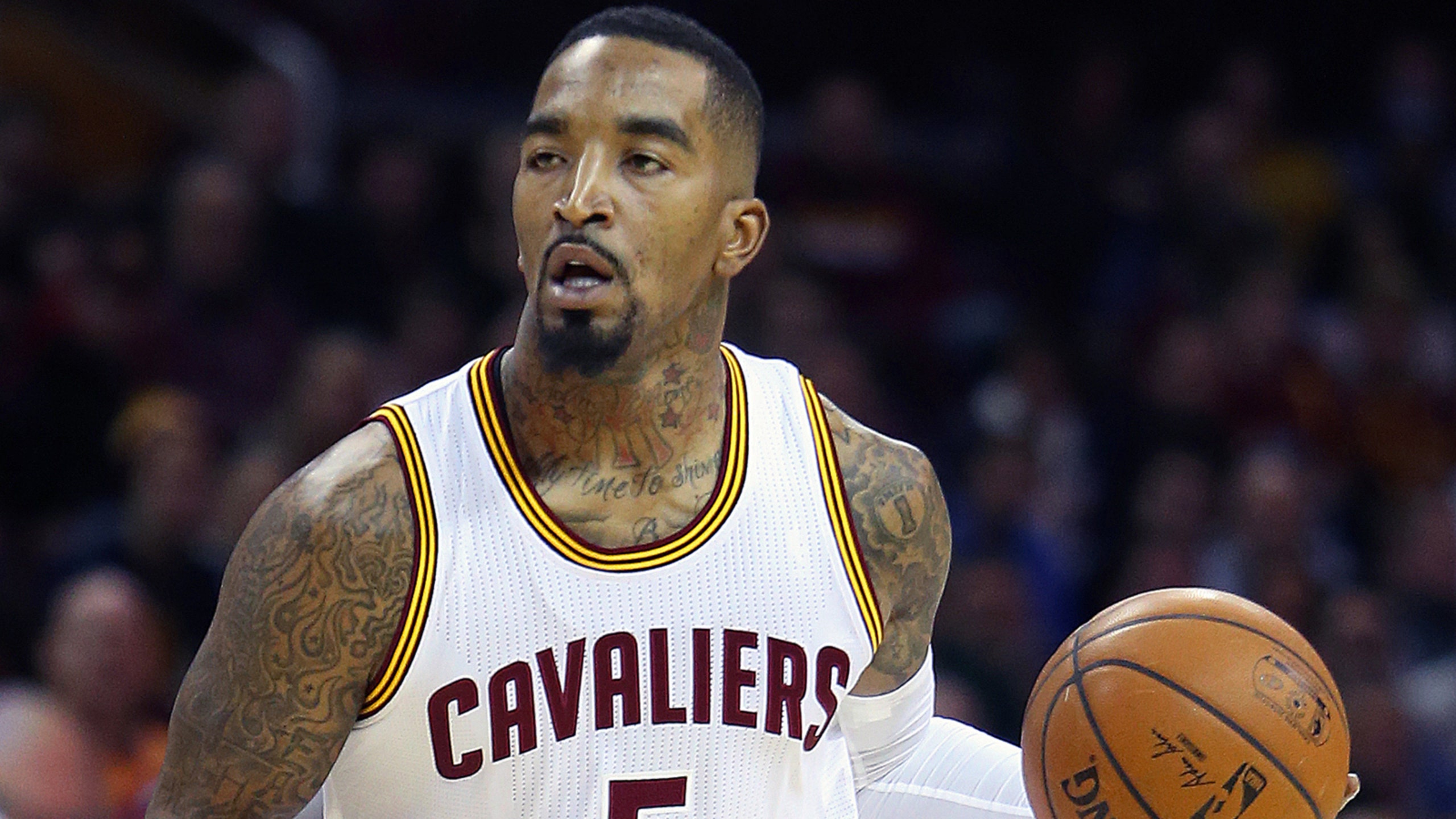 J.R. Smith's 'Team Swish' sneaker store is almost ready for business
BY Brett Pollakoff • February 4, 2016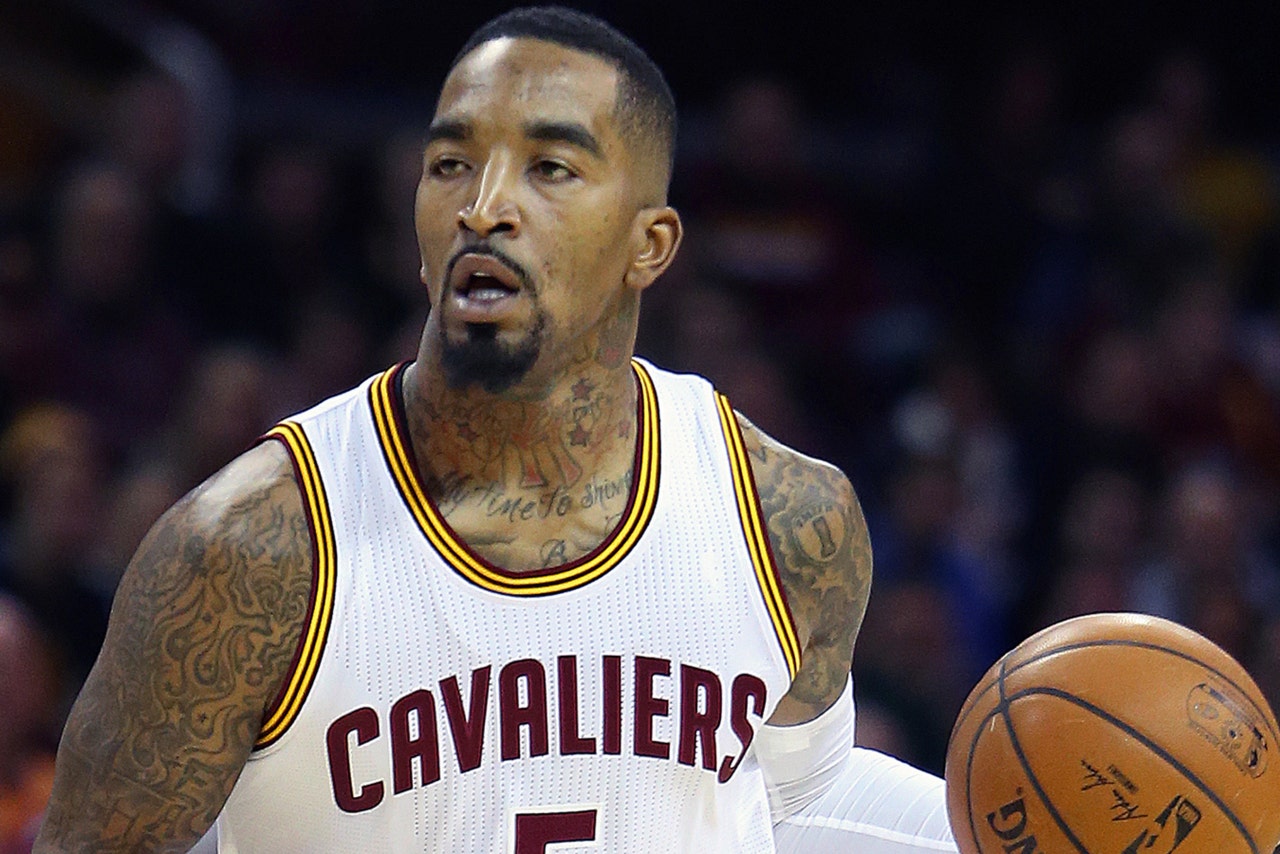 Back in 2014, a report emerged that J.R. Smith's father was planning on opening a sneaker store in New Jersey's Millstone Township.
Almost two years later, Smith is giving us a glimpse of his Team Swish shop, and claims that it's very close to being open for business.
The location remains a mystery for now, so it's unclear whether or not New Jersey is still the spot, or if Cleveland will be the shop's new destination. The online store is up now, but only features clothing items (and a portable phone battery pack!) at this time. 
---
---