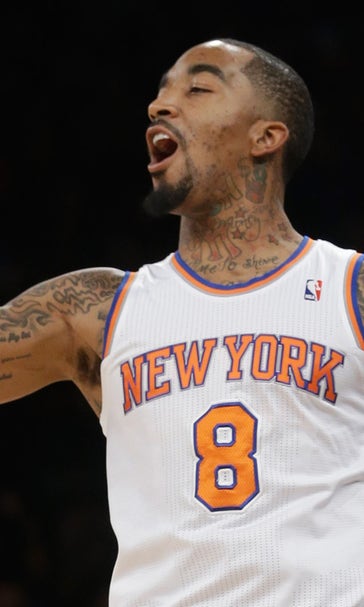 J.R. Smith upset about 3-point contest snub, quotes Marshawn Lynch
BY foxsports • February 5, 2016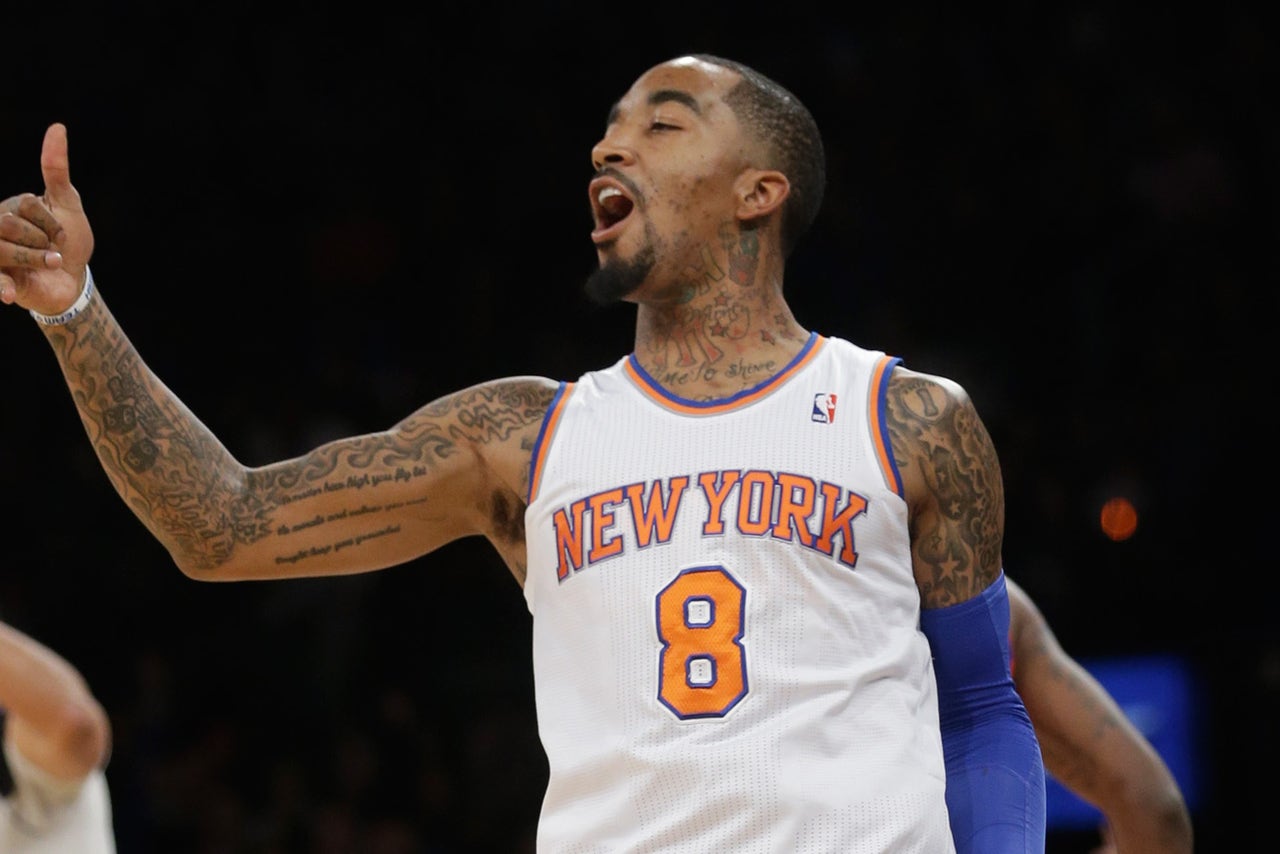 Cleveland's J.R. Smith is upset that he wasn't included in the All-Star Weekend Foot Locker Three-Point Contest. But he knows he shouldn't say anything, or he might get in trouble.
According to an ESPN report, Smith says he hopes the NBA will modify how they choose participants for future contests. In the interview, Smith explains the league looks beyond just stats and analytic reports to make similar future decisions. Although, as ESPN notes, even stats back up Smith's candidacy for 3-point contest. He's ranked ninth among active players in most career 3s made.
"I might take the Marshawn Lynch approach on this one, so I don't get fined," said Smith, via ESPN. "I got a lot to say about it, but I'm not going to say anything because it's not going to help it." 
While Cavaliers' teammate LeBron James thought J.R. Smith deserved an invitation to the event, Smith ranks just No. 22 in the NBA this season among qualified players for best 3-point percentage. He's ranked No. 11 in total 3s made this year.
Golden State's Stephen Curry and Klay Thompson, Houston's James Harden, Milwaukee's Khris Middleton, Toronto's Kyle Lowry, Miami's Chris Booker, J.J. Redick from the Clippers and Devin Booker from the Suns will represent the NBA in this year's contest.
Bryan Kalbrosky produces digital content for FOXSports.com. For more, follow him on Twitter @BryanKalbrosky.
---
---