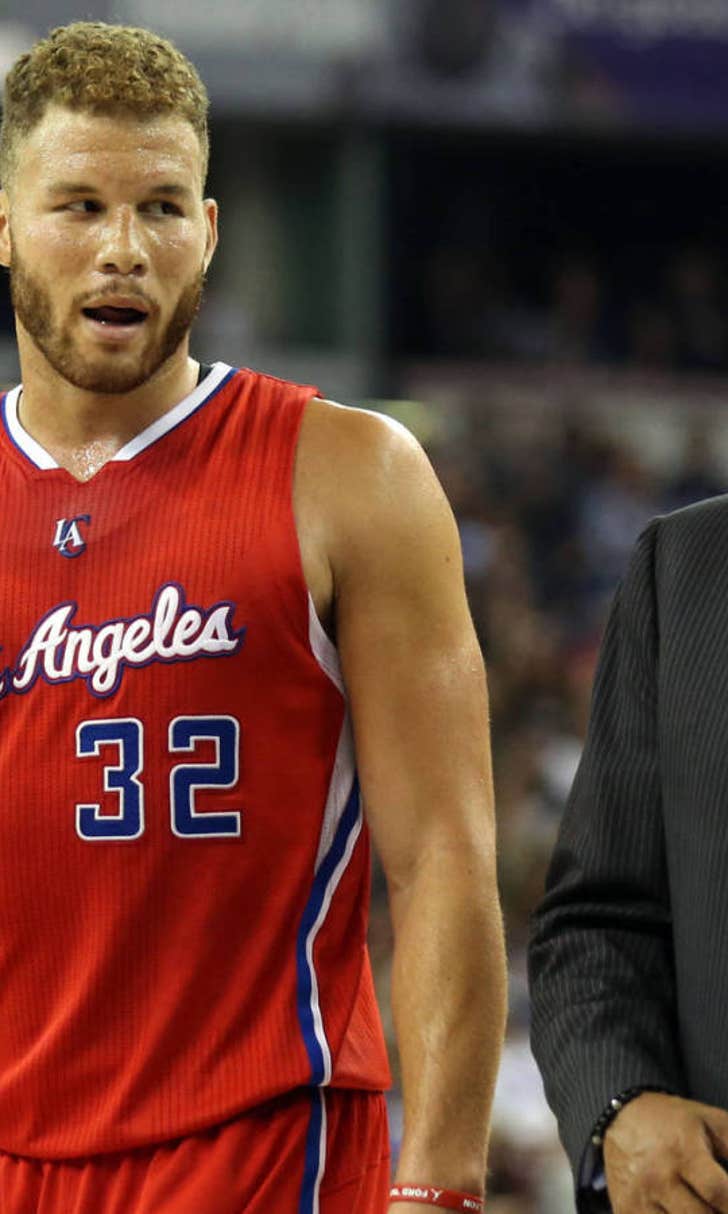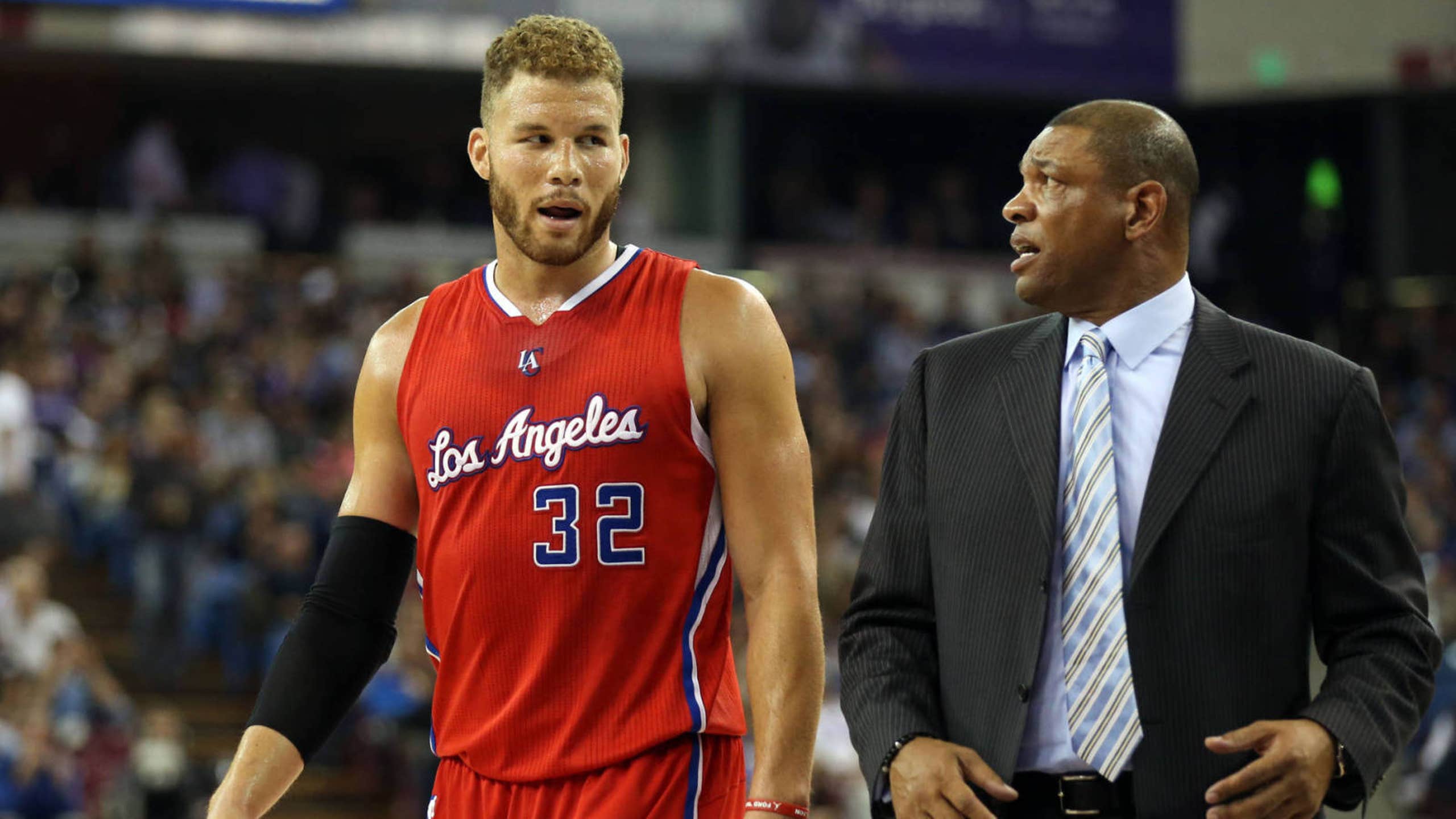 It's a strange time for Doc Rivers to earn Coach of the Month honors
BY foxsports • February 1, 2016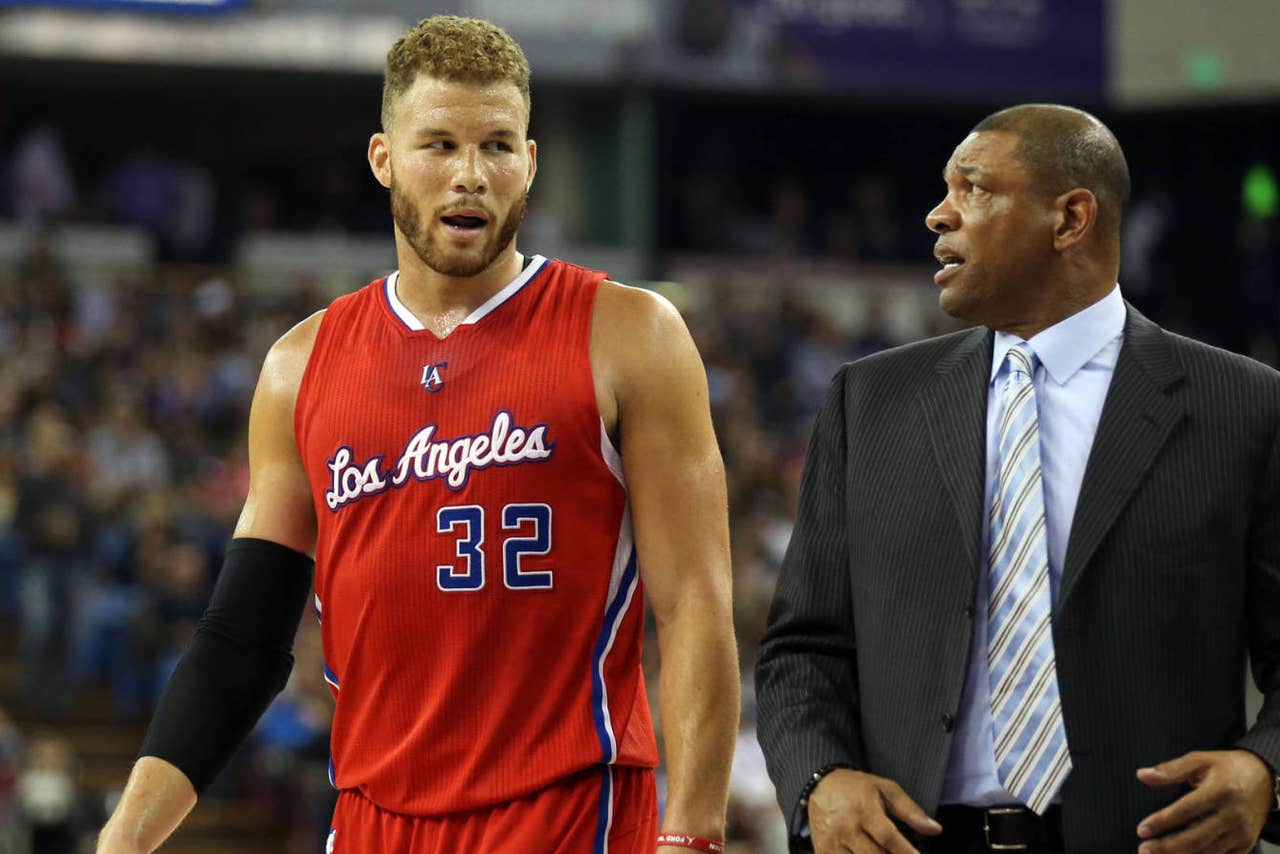 Clippers' head coach Doc Rivers won January's Western Conference Coach of the Month award, despite a bizarre altercation involving star player Blake Griffin and the team's equipment manager. Based on his team's record, it makes sense. But given all that happened in January, something doesn't quite add up.
The Clippers were 11-3 over the past month, even though Griffin was sidelined the entire time with an injury unrelated to his physical altercation. In fact, during January the Clippers only lost to the Kings, Cavaliers and Raptors -- the last of which is currently enjoying a franchise-record 11-game win streak. On the court, Rivers is managing an impressive brand of basketball for Los Angeles.
"It all goes back to Doc," said Clippers' guard Jamal Crawford, via NBA.com. "He puts us in a position to be successful. We were so down after that Toronto game. For a month, that's not who we'd been…and we've bounced back nice since then."
Off the court, however, the NBA's decision to honor Rivers comes at a peculiar time. Rivers is in control of basketball decisions for the Clippers as general manager of the organization, and he used that power to clear talent from the L.A. roster. With zero idea of how to use forward Josh Smith, Los Angeles unexpectedly traded him back to Houston on January 22.
At the time, the Clips were in need of frontcourt depth, and trading Smith felt like waving a white flag on the Smoove experiment.
A few days later, Clippers star Blake Griffin broke his hand while punching the team's equipment manager. He is expected to miss four to six weeks. And for all that, Rivers was named Coach of the Month.
While the recent drama has not altered impressive play on the court, chemistry appears off with the team. Is that caused by Rivers? Likely not. But as the team's manager, it's surprising to see him receive positive praise from the league despite significant off-court chemistry issues.
Bryan Kalbrosky produces digital content for FOXSports.com. For more, follow him on Twitter @BryanKalbrosky.
---
---