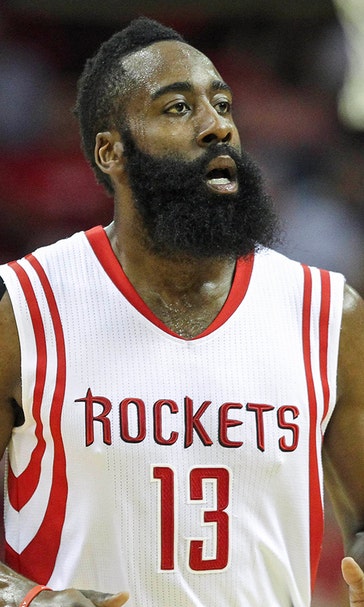 Harden adjusts to Mavericks defensive focus
April 21, 2015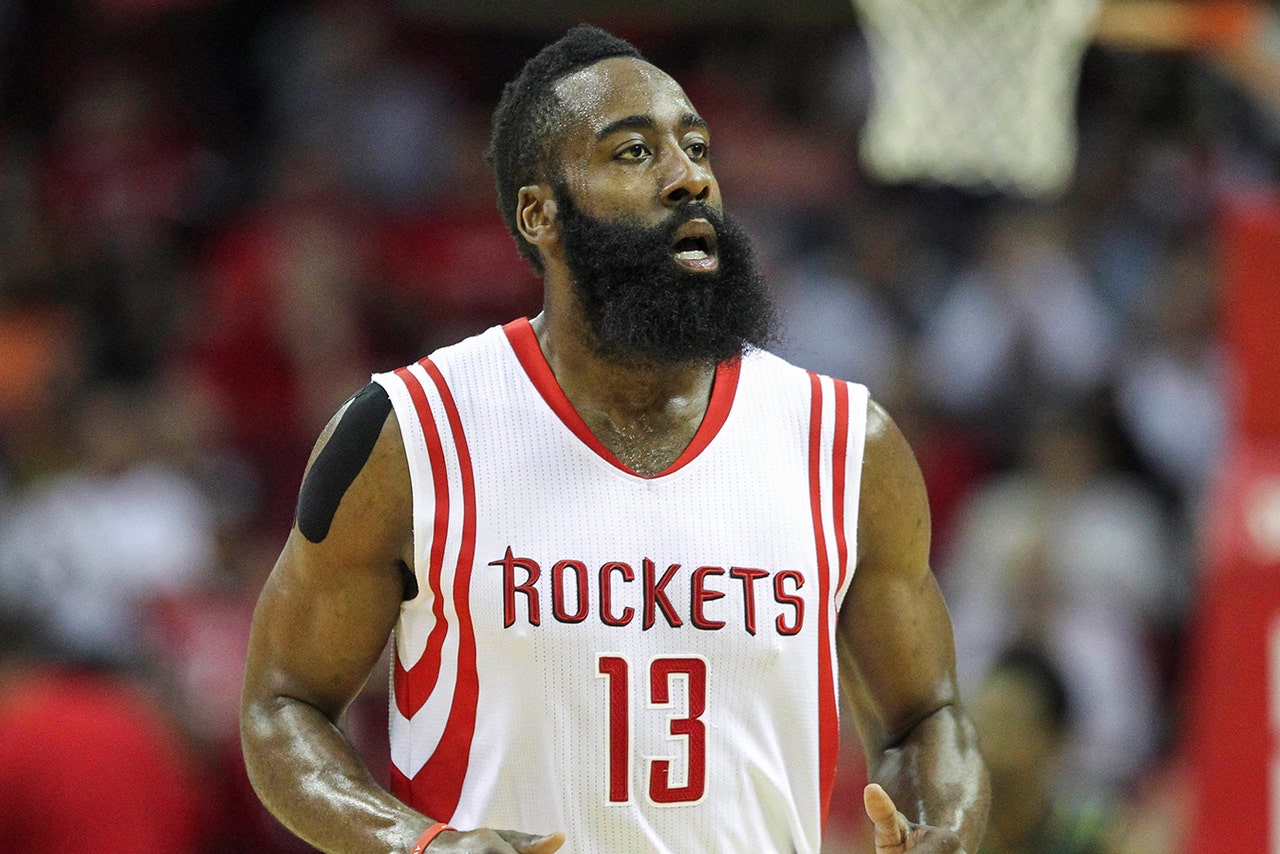 James Harden is one of the most unstoppable singular offensive weapons in basketball. He's also the only player the Houston Rockets have who can create shots for teammates as well as himself. 
The Dallas Mavericks can't win without removing him from the equation, or, at the very least, slowing him down quite a bit. It's a good thing Harden knows what to expect and is more than ready to adjust.
"It's not about scoring 45, 50 points all the time," Harden said. "Obviously, if my team needs me to do that and the time is right, I'll do it. But 18, 12 assists and a triple-double, 10 rebounds, is probably more satisfying. That means I got everybody involved, I filled the stat sheet up and I was everywhere on the court." 
Rockets head coach Kevin McHale (a guy who knows a thing or two about being double teamed) echoed the sentiment, praising Harden's selfless play throughout Game 1. 
"I've said a million times: They put two on the ball, you get off it," McHale said. "So they put two on the ball and he got off it. He made the pass. He had 11 assists, I think. But he also had seven or eight just kinda hockey assists."
It's so hard for one player to takeover an entire series and win the thing by himself. Not even someone as dominant as Harden can do it, but he's poised to involve his teammates, making the Rockets as dangerous a team as they can possibly be.
(h/t: NBA)
---
---