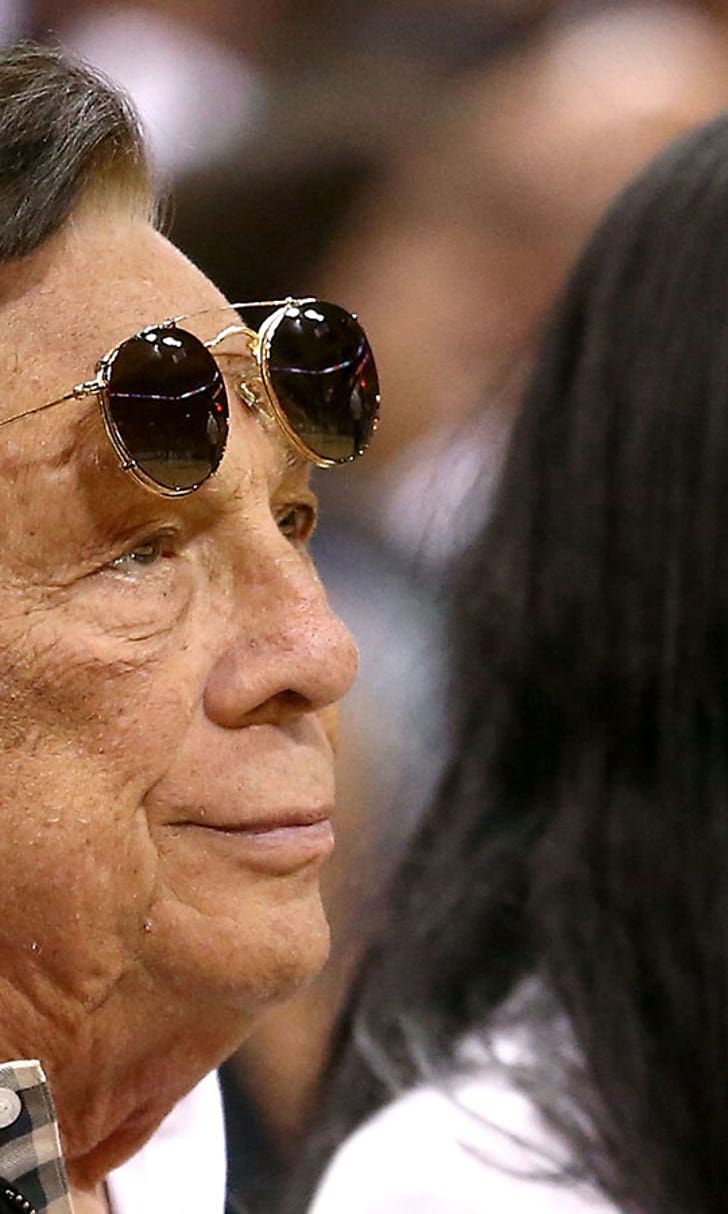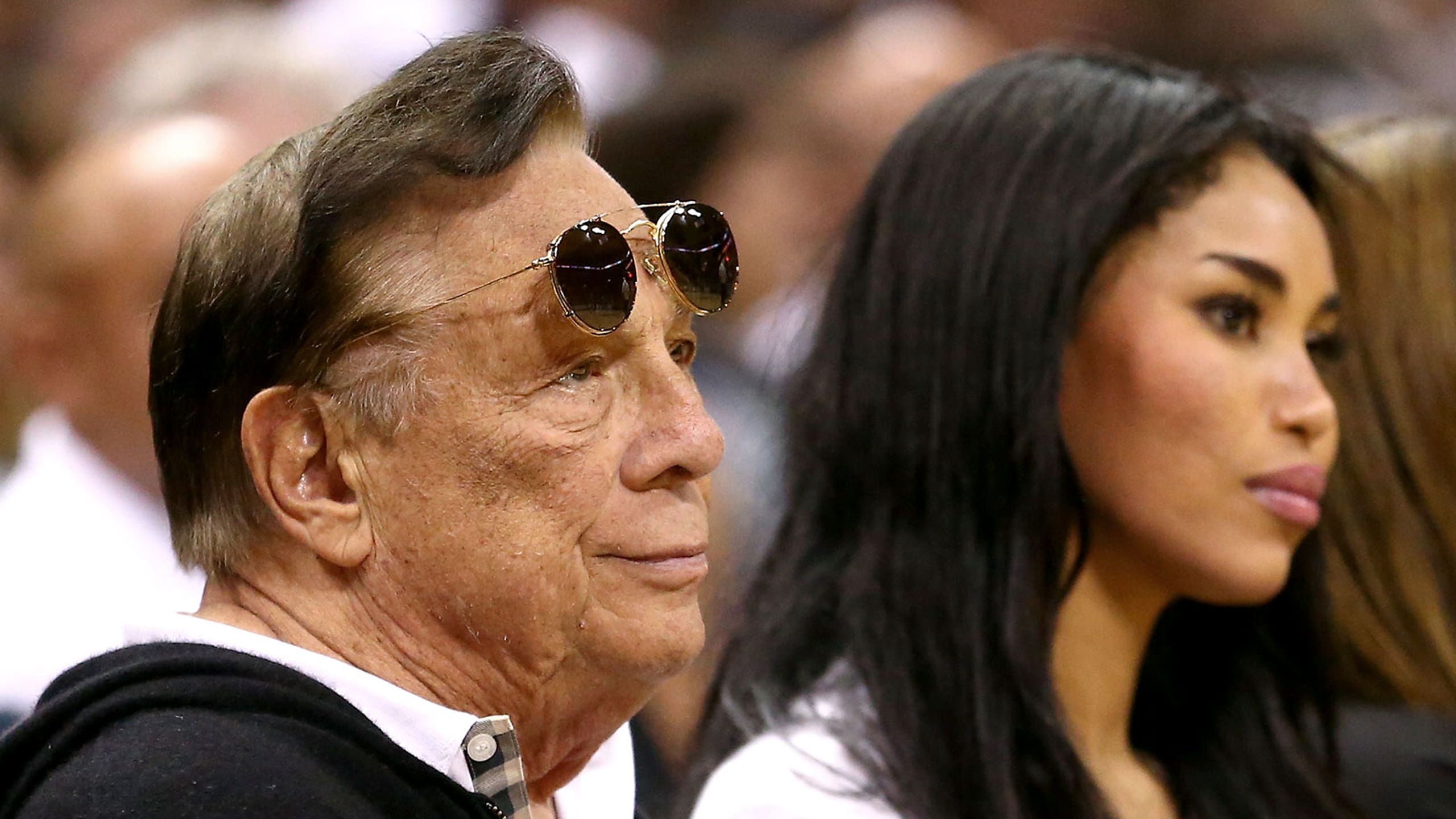 Glen 'Big Baby' Davis: V. Stiviano used to walk around Clippers' locker room
BY foxsports • August 17, 2015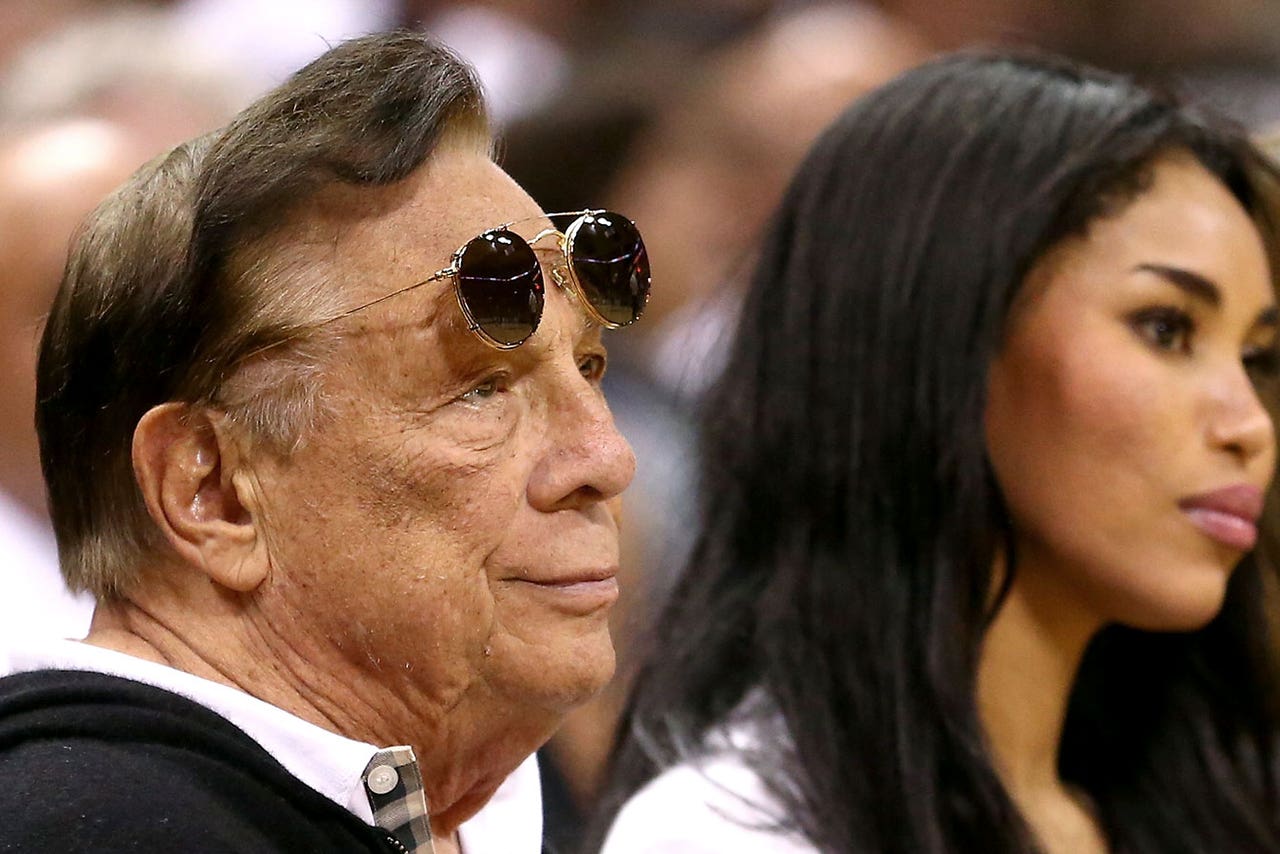 V. Stiviano is back in the news again, and not just because Donald Sterling is reportedly suing her along with TMZ for the damning audio the outlet released last summer. 
Glen "Big Baby" Davis appeared on CBS Sports Radio on Monday, during which he discussed Stiviano's viewing habits during his time on the Clippers from 2014 through the end of this past season:
Interestingly enough, Davis, who signed with the Clippers in 2014, said he's never officially met Donald Sterling. The two once shared a plane and Sterling winked at him. That was it.

Davis has, however, met V. Stiviano – or at least seen her around Staples Center quite a bit.

"She used to walk in the locker room" Davis said. "That was crazy. (She walked around) like she owned the place. Like after a game, DeAndre Jordan (would be standing around) naked and (she would) walk in."

So wait, Sterling had a problem with her talking to African Americans, but he was okay with her standing around naked African Americans in the locker room?

"I don't think he knew that," Davis said. "She was just moving around like she was the boss."
This sounds somewhat similar to other stories we've heard about Sterling's women, though. Former Clippers general manager Elgin Baylor once alleged that Sterling would take women into the players' showers. 
"Look at those beautiful black bodies. That's what he used to say," Baylor said.
Davis says he's not sure Sterling knew about Stiviano parading around the locker room.
(h/t CBS Sports Radio)
---
---