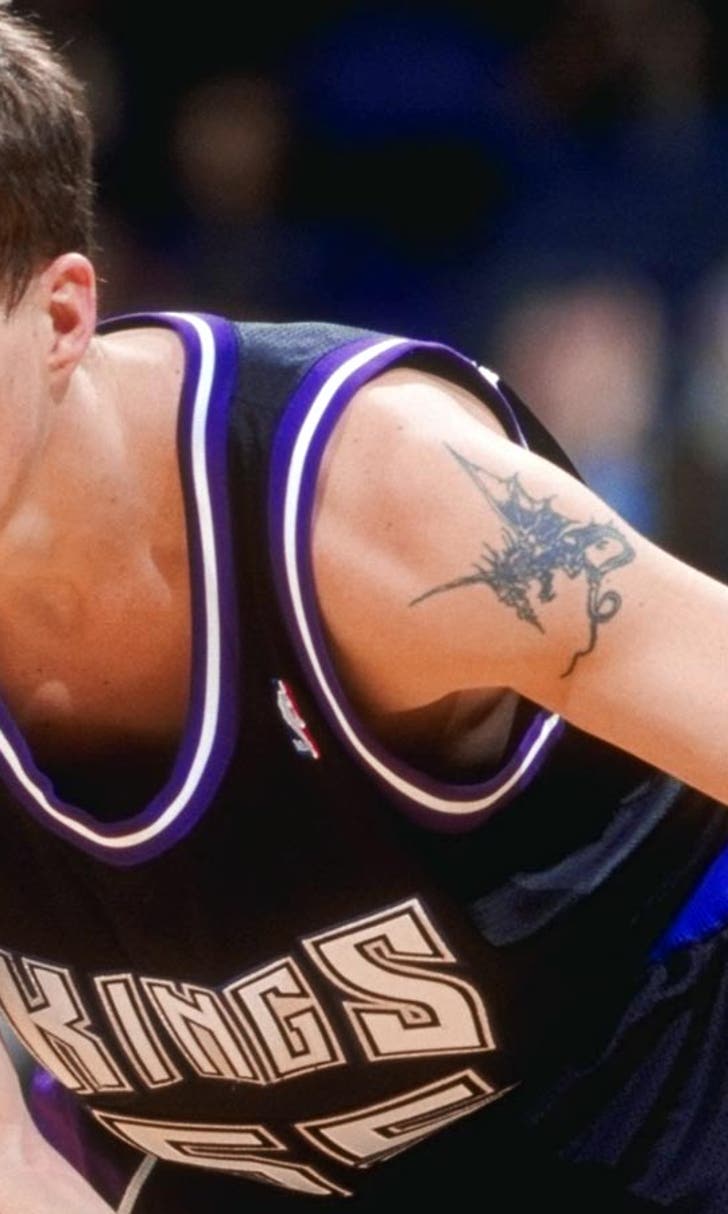 Former NBA guard Jason Williams still breaking ankles, dropping dimes
BY foxsports • August 21, 2015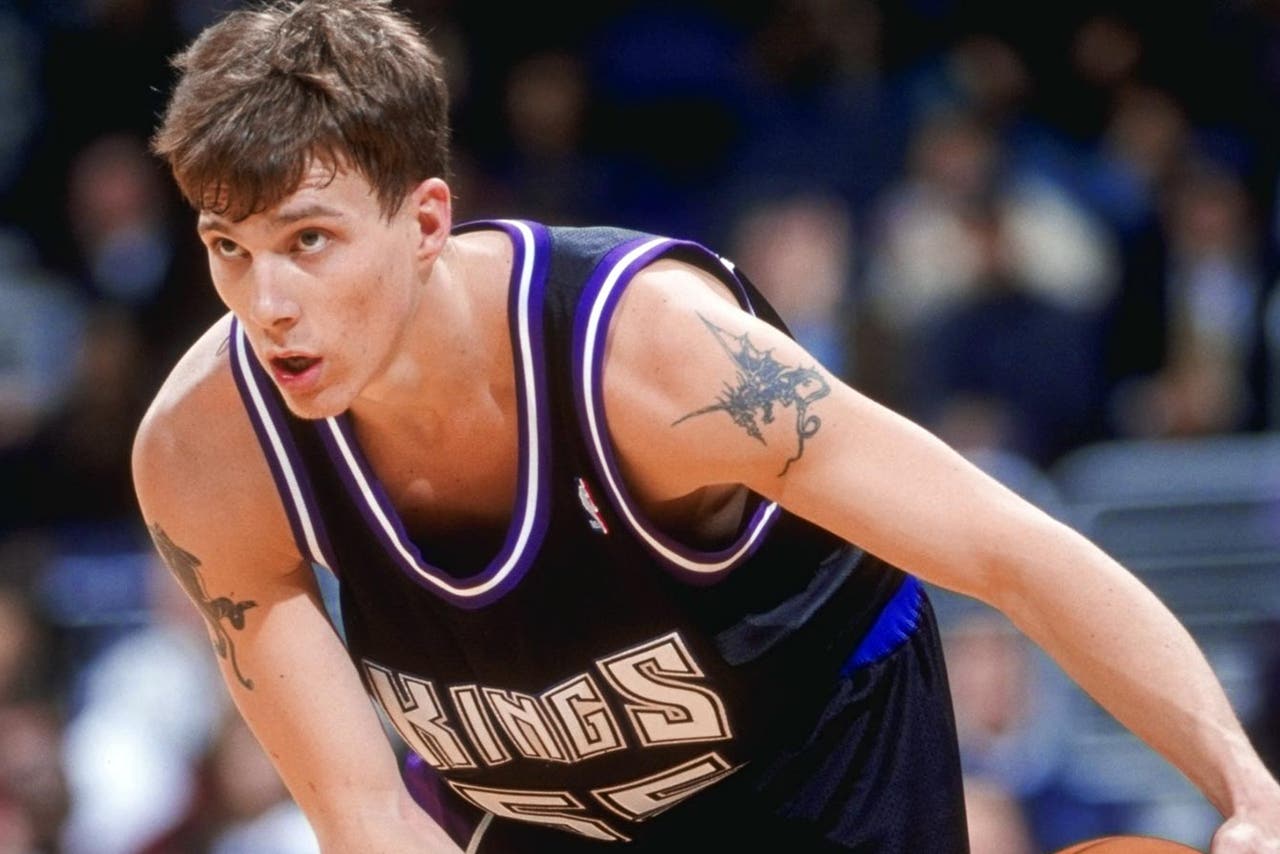 - From 20 seconds into the video to the 30-second mark, it appears that Magic point guard Elfrid Payton is on the opposing team. It's hard to say conclusively that it's him, but the person who appears to be Payton makes another appearance guarding Williams later.
- Called for traveling, Williams jokingly reminds the official, "I did that for 13 years!"
- At the 1:40 mark, Williams makes a nice behind-the-back save on a ball that's headed out-of-bounds.
- The bounce-shot (yes, bounce-shot) at 2:17 is just expertly done.
- Shout-out to the gentleman in the Vancouver Grizzlies Mike Bibby jersey. Williams, of course, was traded to the Grizzlies for Bibby as they were relocating to Memphis.
---
---