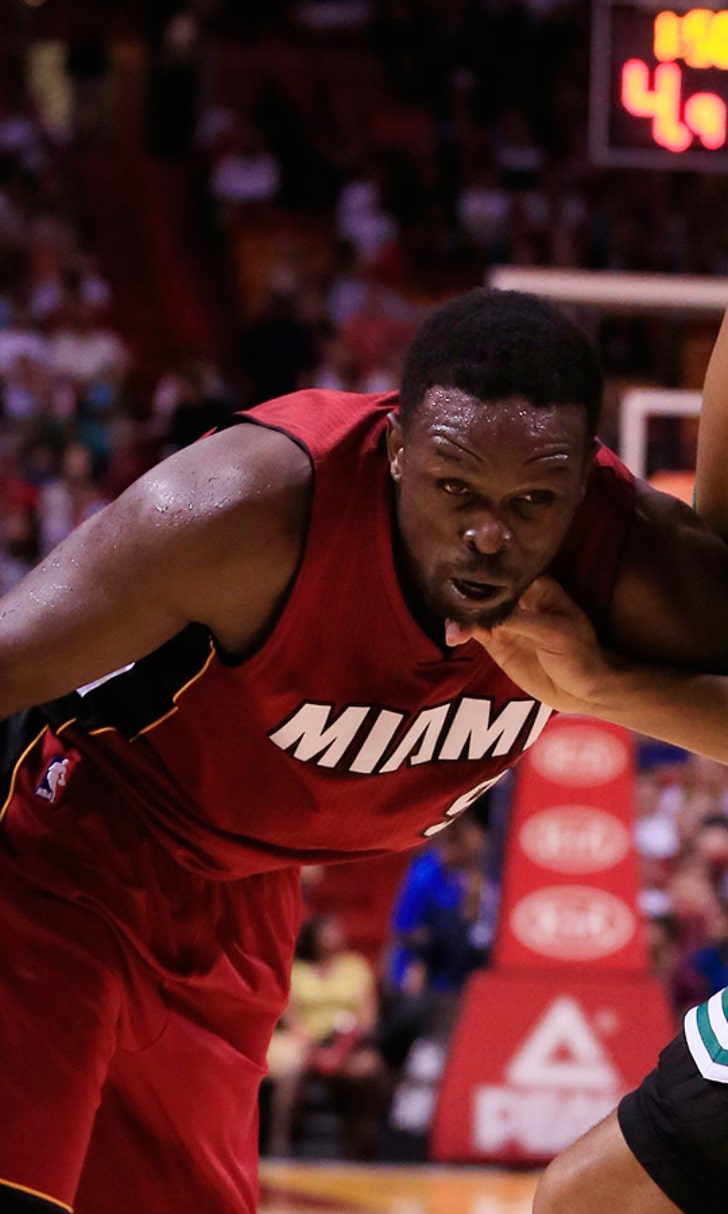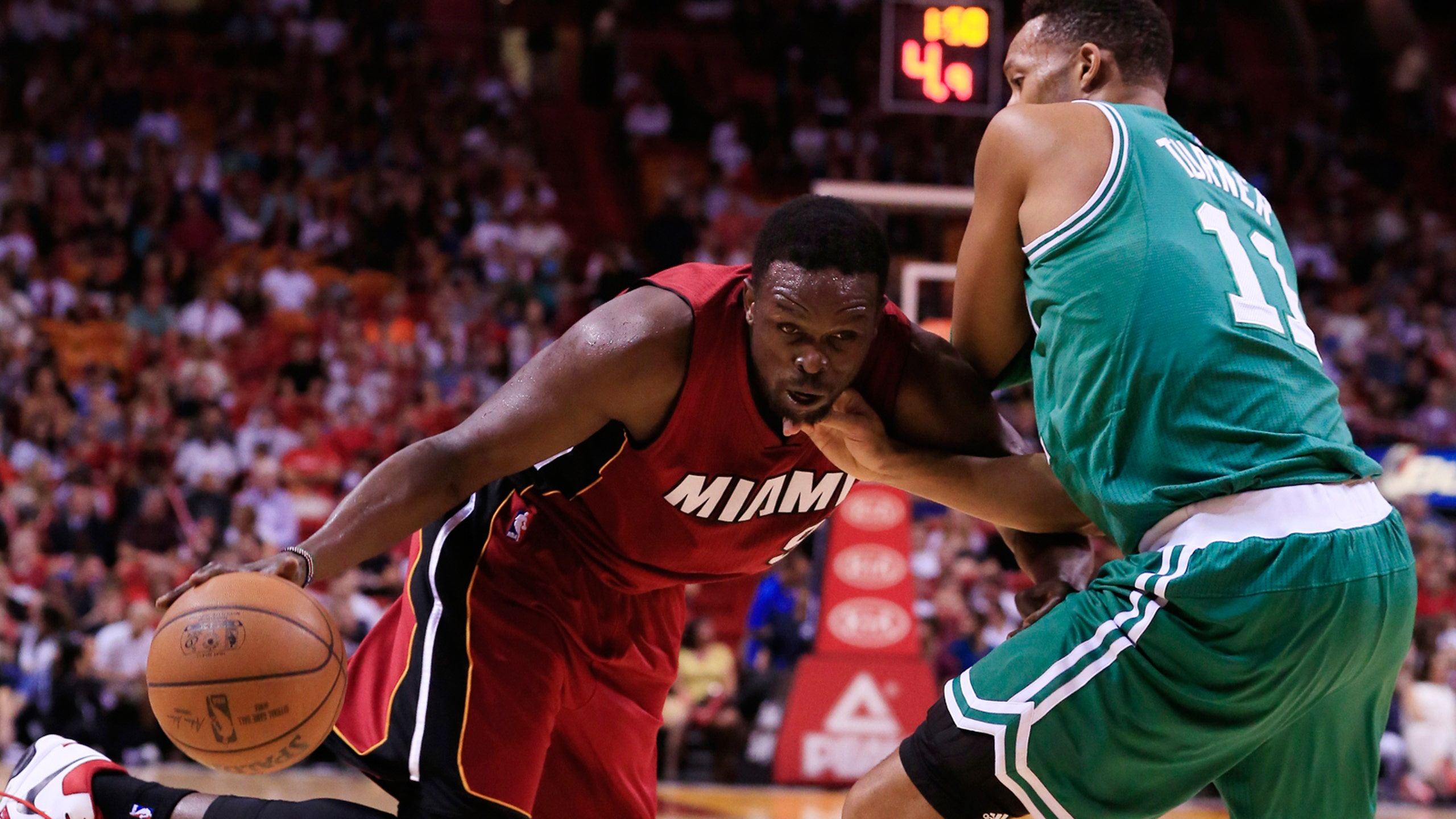 Evan Turner: 'I don't pay attention to draft picks'
BY foxsports • November 20, 2015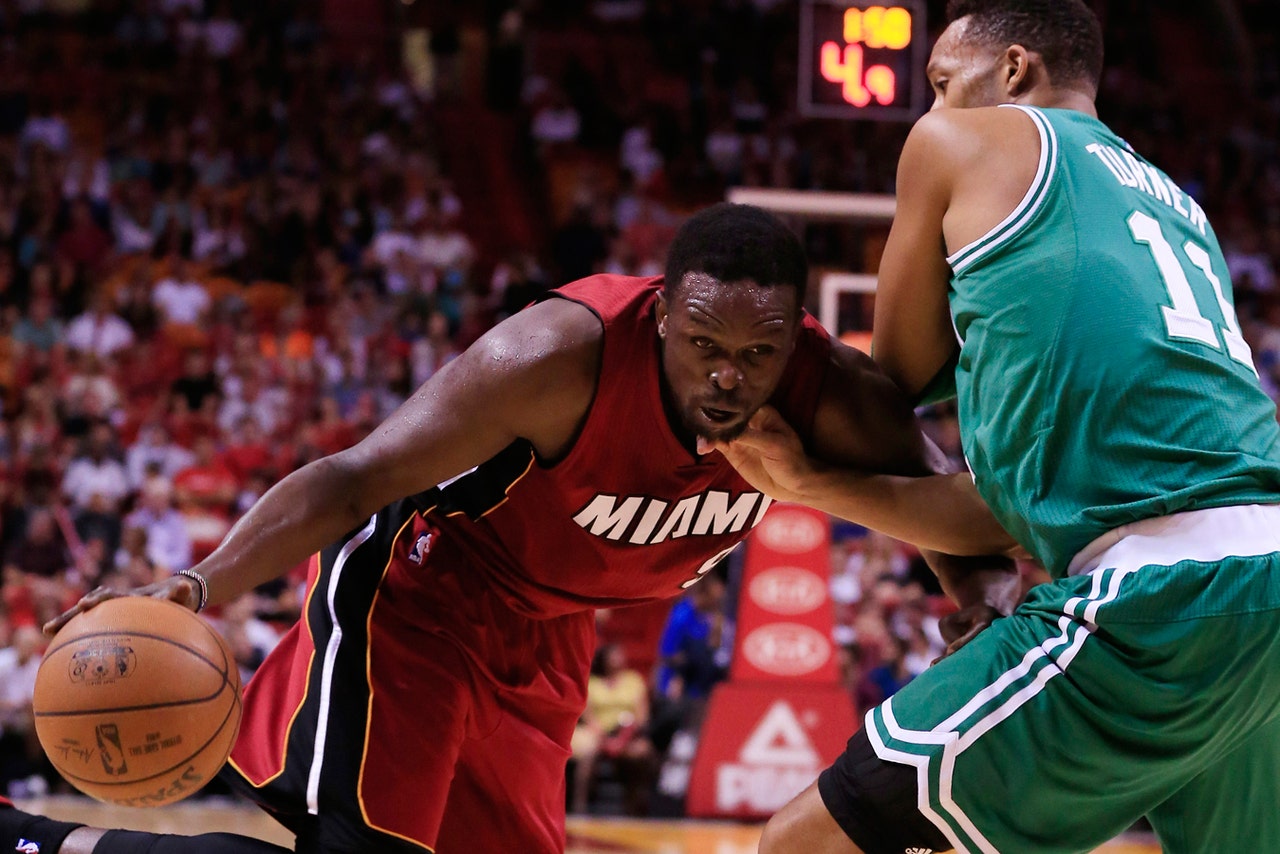 As you definitely already know if you like the Boston Celtics and care about their future, the Brooklyn Nets owe them their first-round pick in 2016 and 2018. 
Sandwiched between both unprotected selections, Boston also has the right to swap their pick with Brooklyn's in 2017, in the unlikely event what they have is more valuable. 
But this type of stuff is more interesting to Boston's front office and fanbase than its players. Here's what Celtics guard Evan Turner had to say, per ESPN Boston's Chris Forsberg:
Turner should know. He's a former No. 2 overall pick who never lived up to the bill as a franchise player. 
But he's also right. The draft is a crapshoot, and focusing 100 percent of your energy towards it, no matter who you are, isn't very wise.
"I don't pay attention to draft picks, to tell you the truth, because guys have still got to come and play," said Turner, who has been embraced in Boston for his versatility, particularly as a ball-handler off the bench. "Obviously [the 2015] draft seems pretty promising, but last year everybody blew smoke up the draft, and you may be getting s--- disguised as steak, you know what I'm saying? "So you really just focus on what you can control. Sometimes it might be a two-man draft and if you're the third team, you might get [left] out. And same if you get a great player like Joel Embiid and he's hurt for two straight years. You can't really focus on the future because it's never guaranteed."
---
---