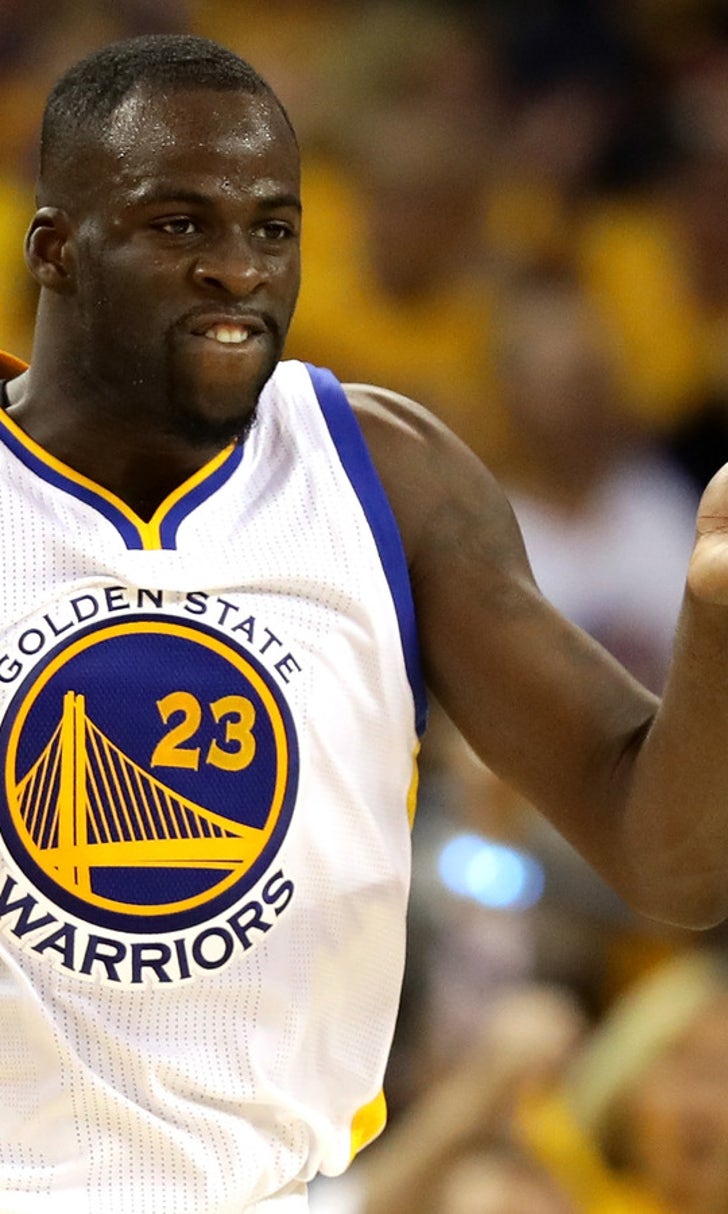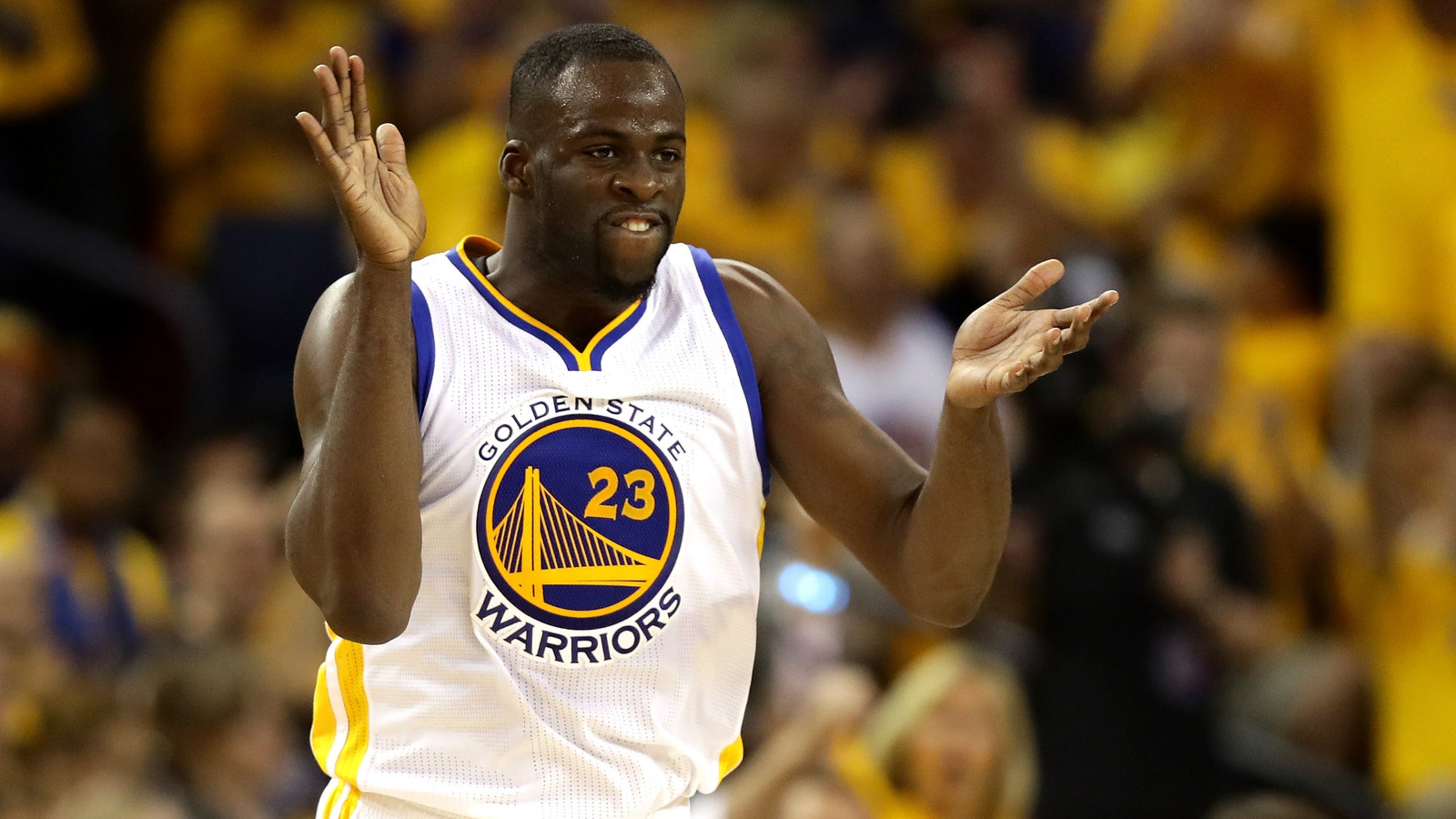 Draymond Green will reportedly watch Game 5 of the NBA Finals next door at the A's game
BY Aaron Torres • June 13, 2016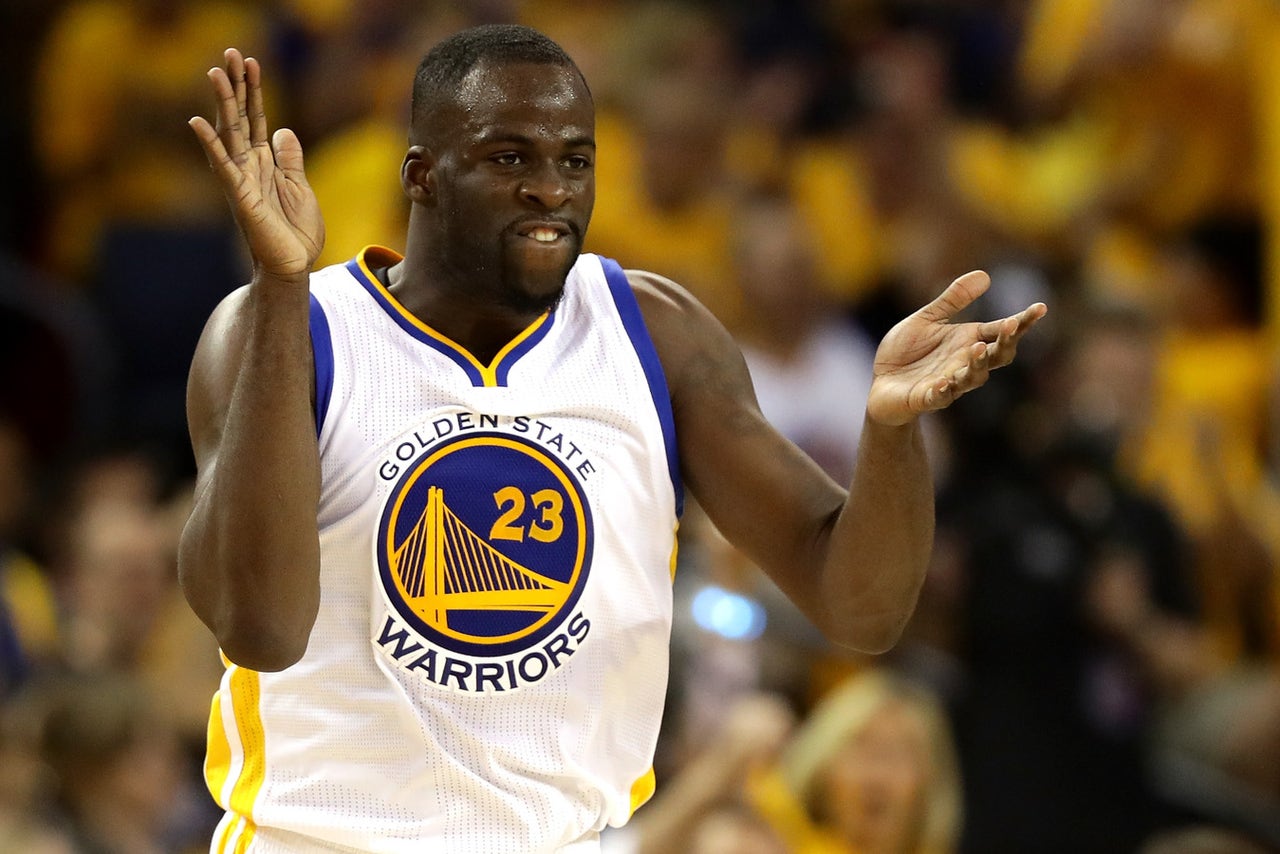 By now you know that Draymond Green is suspended for Game 5 of the NBA Finals Monday night, and as we told you earlier, as part of that suspension he is not allowed to attend the game, or even be in Oracle Arena when the Cavaliers face the Warriors.
It also leaves our old friend Draymond in a precarious situation: Where does an All-Star watch his team play, on the evening of a potentially NBA-title clinching game? After all, if you do it from home, you run the risk of getting stuck in traffic on the way to celebrate. If you watch it in or around the arena, you run the risk of running into, well, fans who might not have their senses about them. If you know what we're saying.
Besides the kinda-funny idea that plenty of good seats --- and suites --- are still available in Oakland for the A's game tonight, it's nice to know that we've finally gotten closure to the most important question surrounding Game 5 of the NBA Finals.
https://t.co/uOUOuTWzBb Coliseum is connected by a tunnel to the Oracle Arena. A's play the Rangers tonight with plenty of suites available.

— Marc J. Spears (@MarcJSpearsESPN) June 13, 2016
The only question now: When Draymond does head back to Oracle Arena, will he and his teammates be celebrating another title? Or preparing to head back to Cleveland for Game 6?
---
---