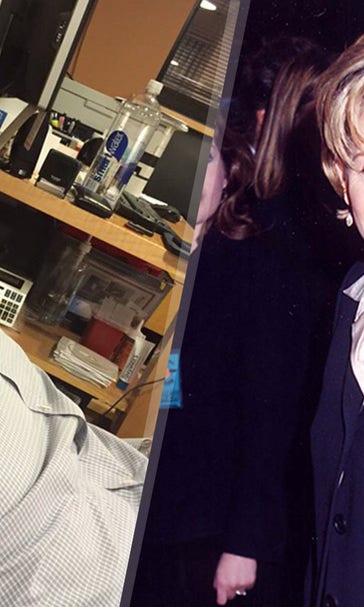 Dirk Nowitzki explains the inspiration for his infamous 'Ellen DeGeneres' hairdo
May 9, 2016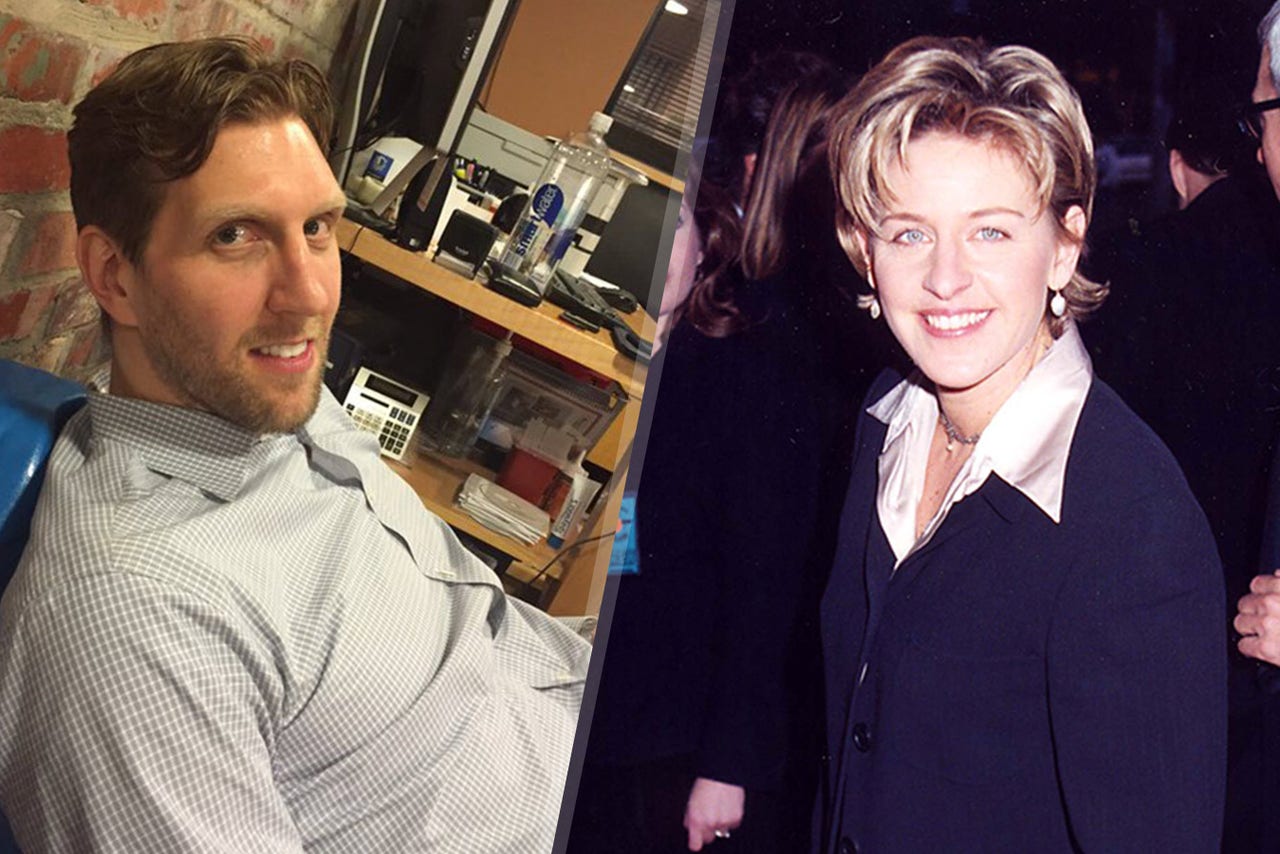 In late January, Dirk Nowitzki walked into the Dallas Mavericks facility sporting his cool new haircut, so he thought, when he got buried with friendly insults from teammate Chandler Parsons, ballboys, everyone.
"I walked in for shootaround that morning and I think [Chandler] Parsons, unfortunately, was the first guy to see me through the doors and it was on from there" Dirk said of the aftermath.
It's a good thing Dirk is quick with a joke and takes them very well:
Considering Manu Giniboli's early-arriving bald spot, LeBron's hairline and Carlos Boozer's "shoe polish" incident, it's better to get ripped by teammates for experiments gone bad than have no hair at all.
---
---