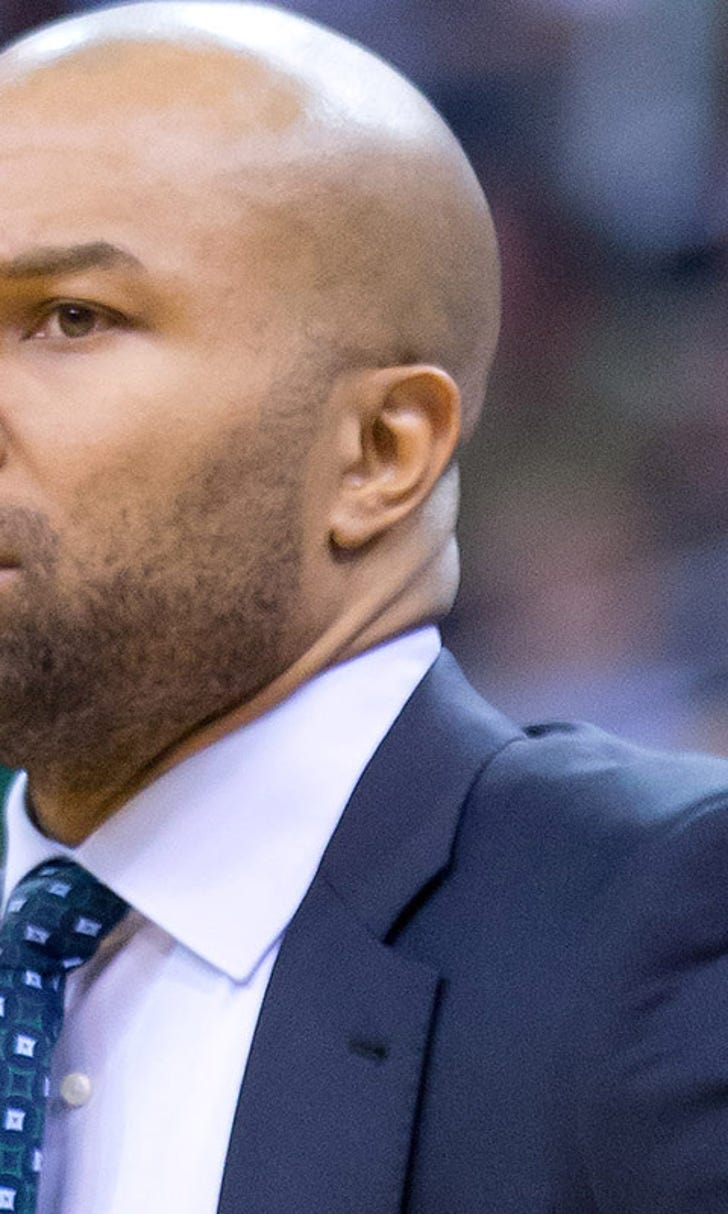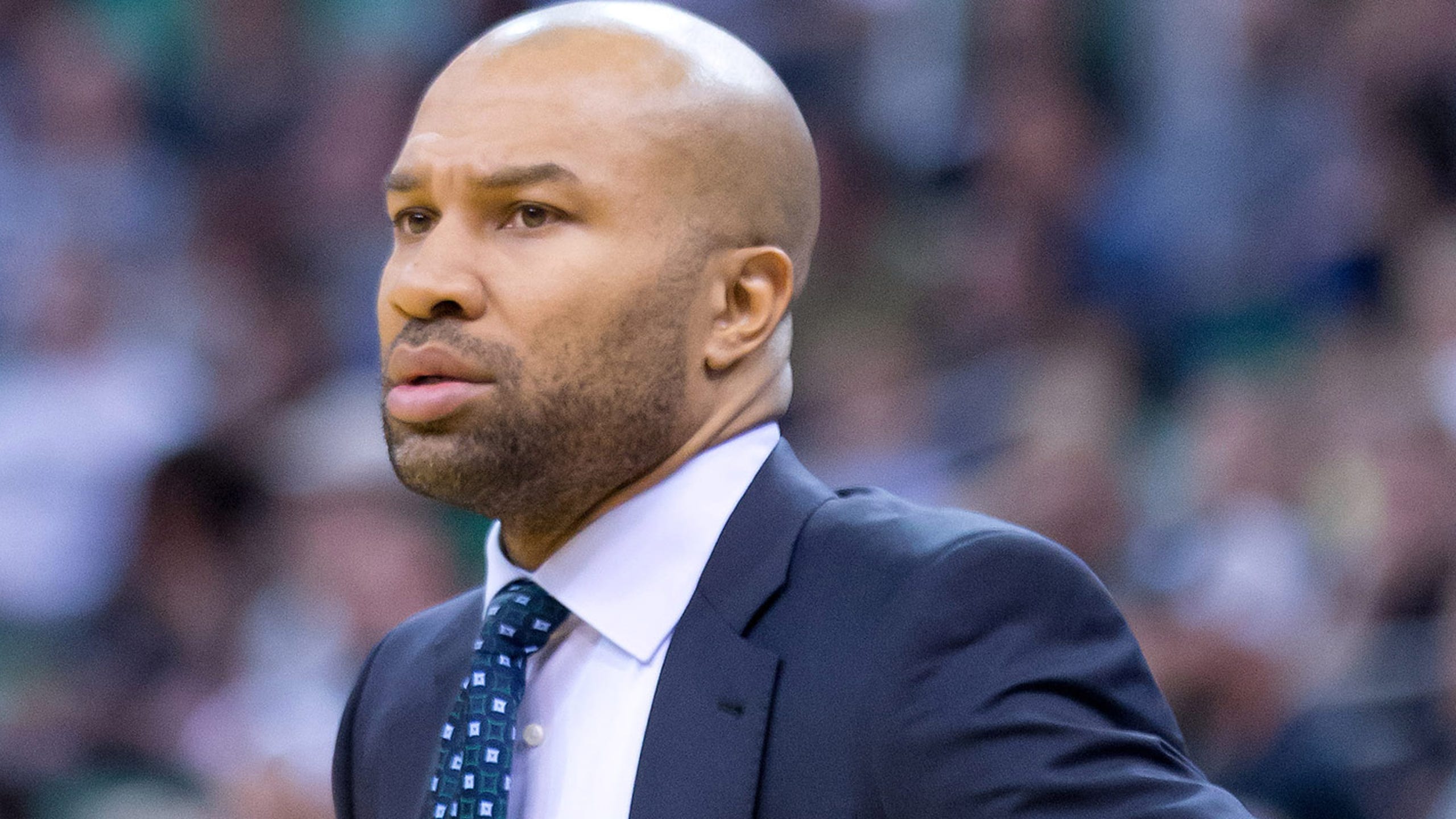 Derek Fisher wants the Knicks to play faster this year
BY foxsports • October 14, 2015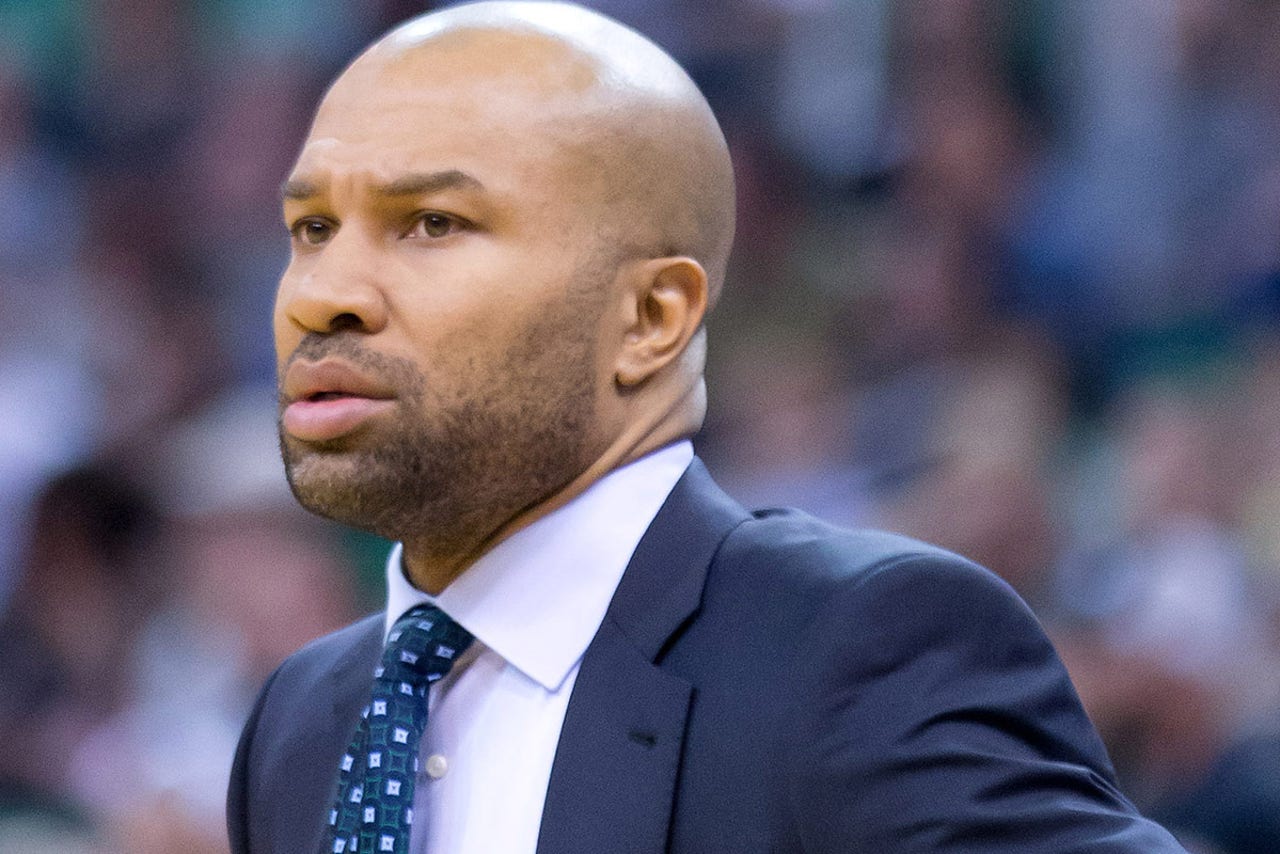 Derek Fisher is pushing an organizational advancement from last year's Knicks.
Here's more from ESPN's Ian Begley:
OK, so he wants to play faster. That's all fun and cool. And it's certainly a common preseason declaration.
It feels like every team talks about how it wants to play a faster, more athletic game heading into the exhibition slate each year. And you know what? Most teams don't do it. Mostly because playing fast isn't something you can just do. You need the personnel to pull it off.
The Knicks finished 27th in pace last season, though they have played quicker during their (SMALL SAMPLE SIZE ALERT! REPEAT: SMALL SAMPLE SIZE ALERT!!) three preseason games. But the Knicks don't really have the guys to run the floor.
Jose Calderon is a slow-it-down point guard. Robin Lopez isn't one to spring back and forth from one side to another. Neither is Arron Afflalo once he gets healthy. And, most importantly, accentuating the transition game doesn't show off Carmelo Anthony's best skills.
Melo walks the ball up the court. Too much, some might say. It's unlikely he's changing that style at this point in his career.
That said, Fish isn't speaking much about transition here. It's more about initiating the offense earlier in the shot clock, something at which the Knicks were genuinely awful last year. Still, it's tough to get all those veterans to change their ways so immediately.
Maybe the bench unit will play a bit faster with Jerian Grant, Derrick Williams and a little more athleticism out there, but hopefully, that group won't be out there long enough to make too much of an imprint, even if Grant has shown that he might actually be something. 
It's way too early to make any grand statements about the Knicks, but it seems that they want to play at a much quicker pace this season.

"We want guys to understand that it's OK to go down and try to score as quickly as possible. We're not running to set up an offense, we're running to go score," Knicks coach Derek Fisher said. "[This] hopefully just continues to free them from the idea that we have to run the offense a certain way as opposed to just taking what the defense gives you. We're trying to make sure they understand that."
---
---