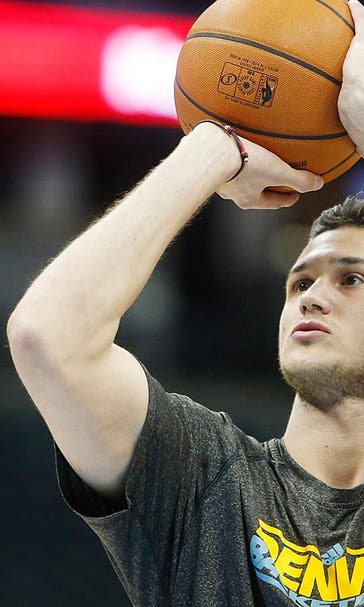 Danilo Gallinari: 'We are not rebuilding'
October 28, 2015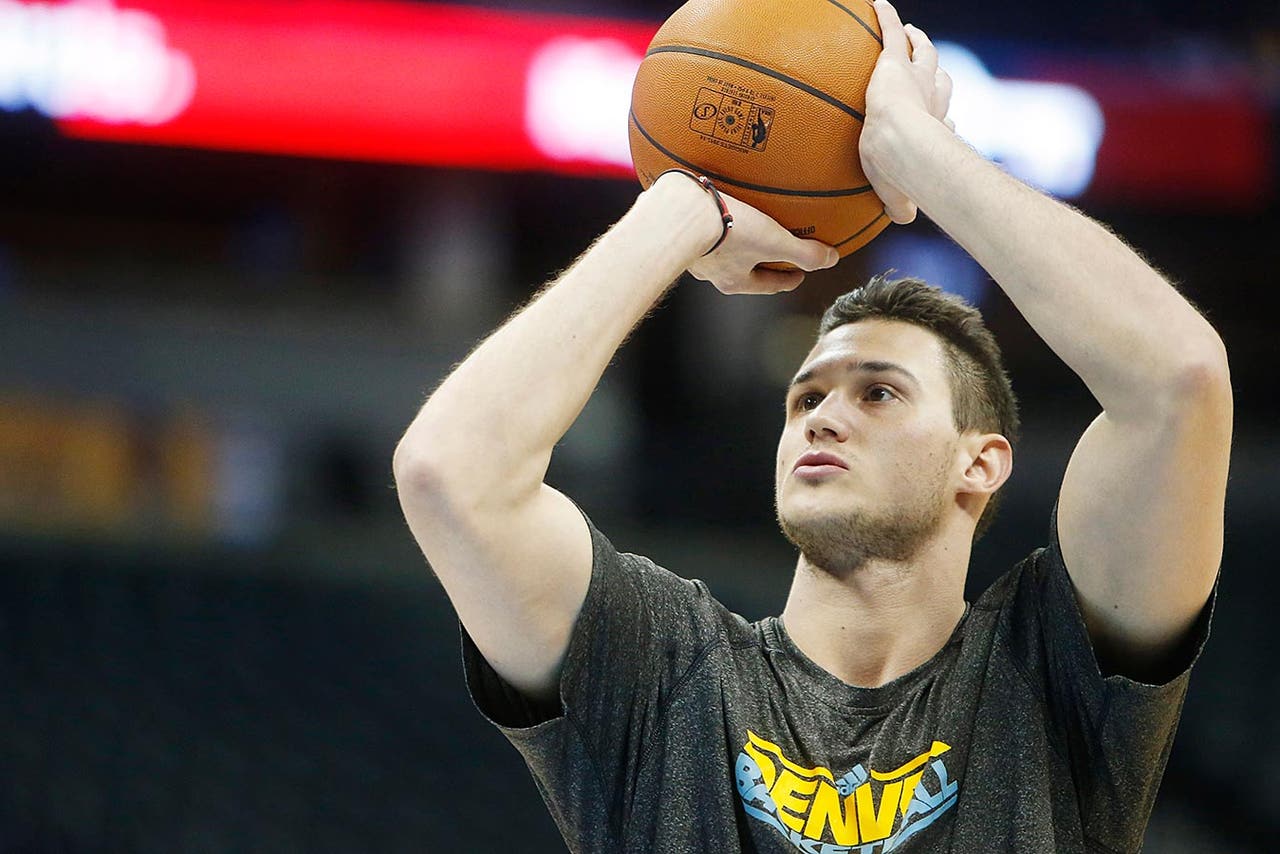 For some, there may be confusion as to what direction the Denver Nuggets are going in. 
After trading Ty Lawson to the Houston Rockets and handing the keys to the franchise over to first round draft pick and 19-year-old point guard Emmanuel Mudiay, it would at least seem on the surface that the Nuggets are trying to get younger and rebuild. 
Veteran forward Danilo Gallinari, however, doesn't exactly agree. 
Here's Christopher Dempsey of the Denver Post with more: 
"We are not rebuilding," Nuggets forward Danilo Gallinari said. "We are here to win. "So that's not in our vocabulary right now. We are here to win."  
"The roster supports both approaches, split between players with experience and those new to the league. Six players come into the season in their first or second year in the NBA. The other nine begin this as at least their fourth year in the league. Just what that all means in terms of wins and losses is anyone's guess."
---
---