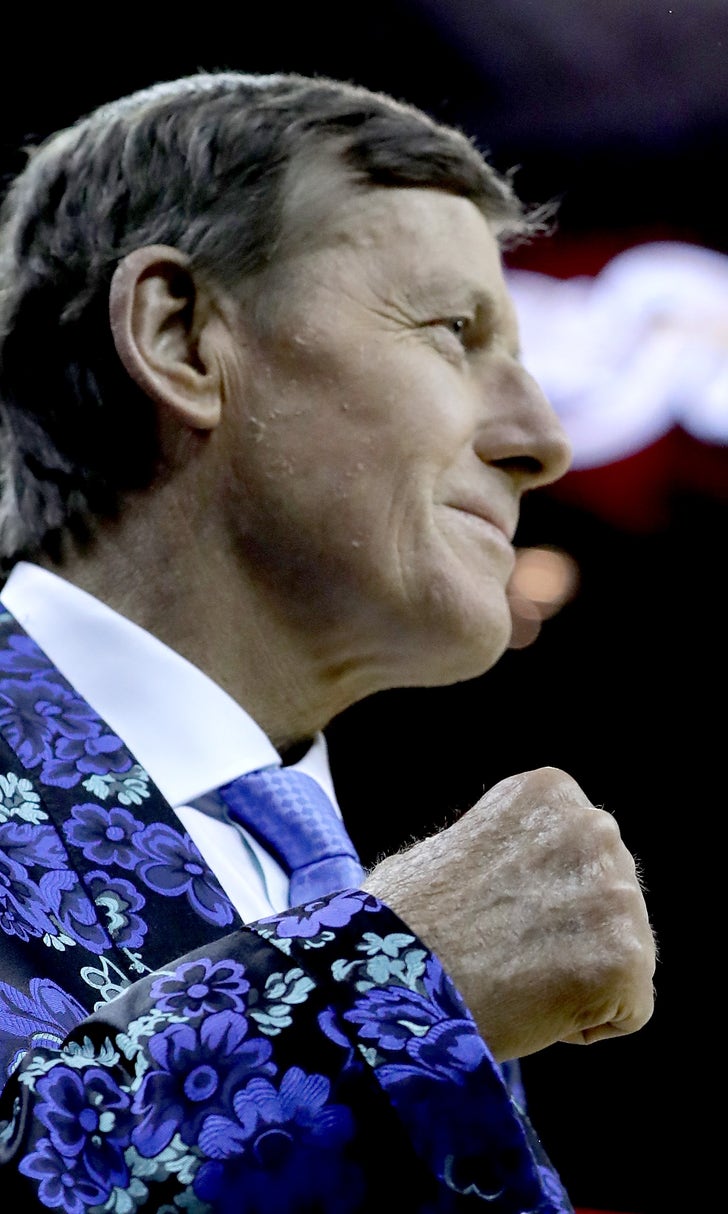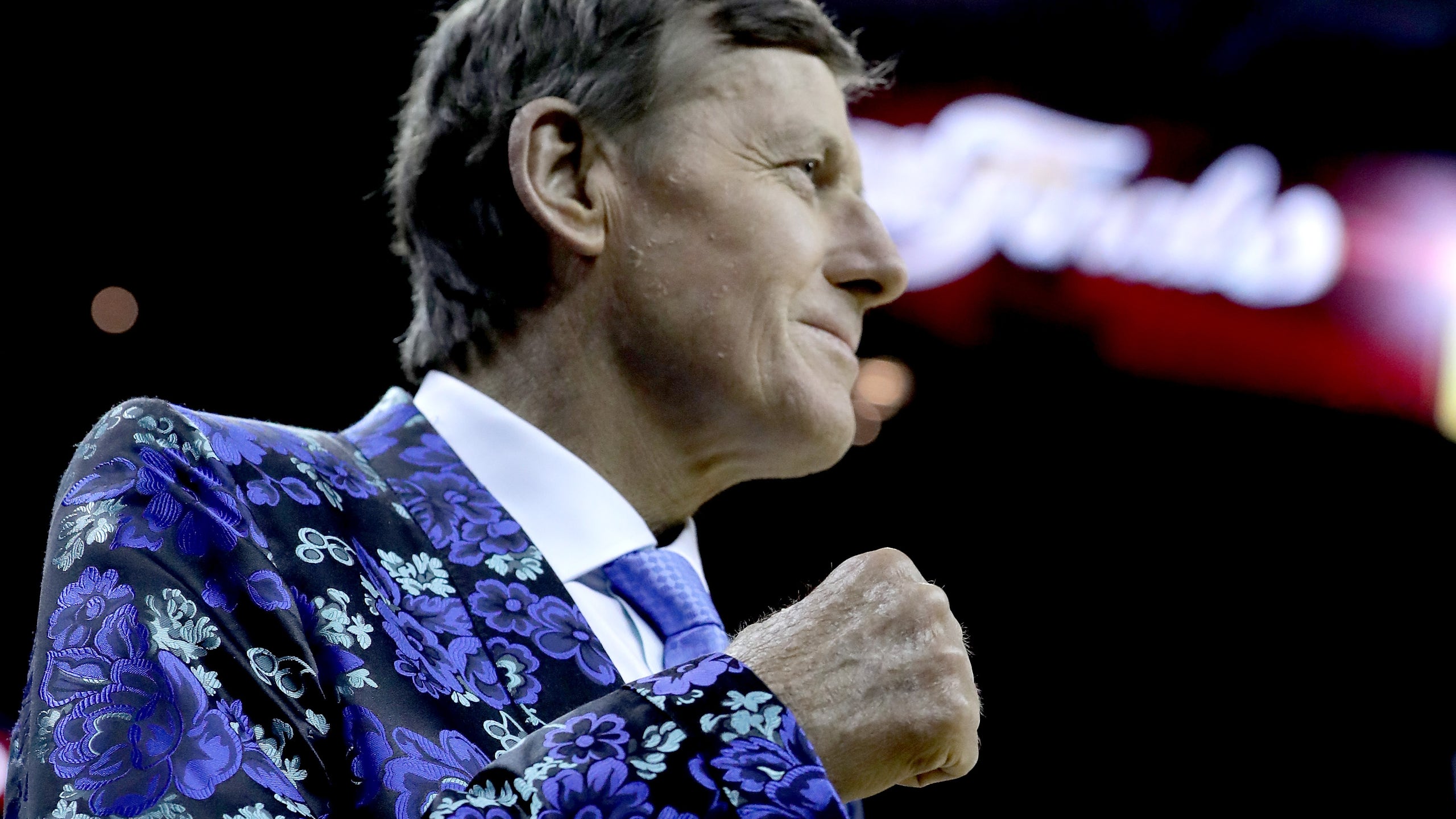 Craig Sager has died at 65
BY Fansided and David Rouben/Fansided • December 15, 2016
The NBA's best sideline reporter, Craig Sager, has died at 65 after losing a battle with cancer. Our condolences go out to his family.
While everyone associates NBA on TNT with its four-member panel of Ernie Johnson, Shaquille O'Neal, Charles Barkley and Kenny Smith, Craig Sager was just as valuable a member of that team. Known for his colorful attire and bright personality, he was able to win over any coach on the sideline, including Gregg Popovich.
In 2014, Sager was diagnosed with acute myeloid leukemia and missed the entire playoffs that year. The cancer returned in March of this year, forcing Sager to undergo bone marrow surgery in July. However, it wasn't enough. The Turner Sports President David Levy issued a statement Thursday on the sideline reporter's passing:
What's painfully ironic about the news is that it falls on a Thursday. While this has no doubt caught everyone by surprise, expect everyone involved in tonight's NBA on TNT doubleheader to pay tribute to Sager and his family.
When he was first diagnosed with leukemia, Craig's son — Craig Sager Jr. — filled in for him on the sideline. He was thrown to the wolves when he had to interview Gregg Popovich after the third quarter, but he held his own. Then, after fielding a few questions, Pop delivered this strong message to his father:
The Spurs won't be playing tonight, but Popovich will undoubtedly have something to say in their first game since his passing, as should every other NBA coach. Before he underwent bone marrow surgery, Sager was also awarded the Jimmy V Perseverance Award for his battle with cancer. Even though they're competitors, ESPN will have some sort of tribute for Sager as well.
While everyone knew it was coming, nobody was prepared to say goodbye to Sager. Our condolences go out to Sager's family, and everyone that was close to him. May you all stay Sager Strong.
More from FanSided
This article originally appeared on
---
---