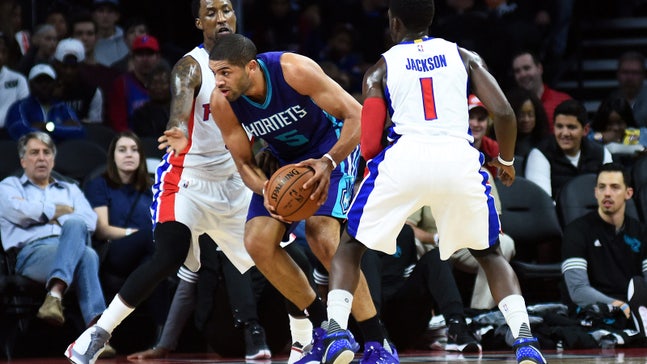 Confident Batum thinks Hornets will 'do something special'
Published
Oct. 28, 2015 9:17 p.m. EDT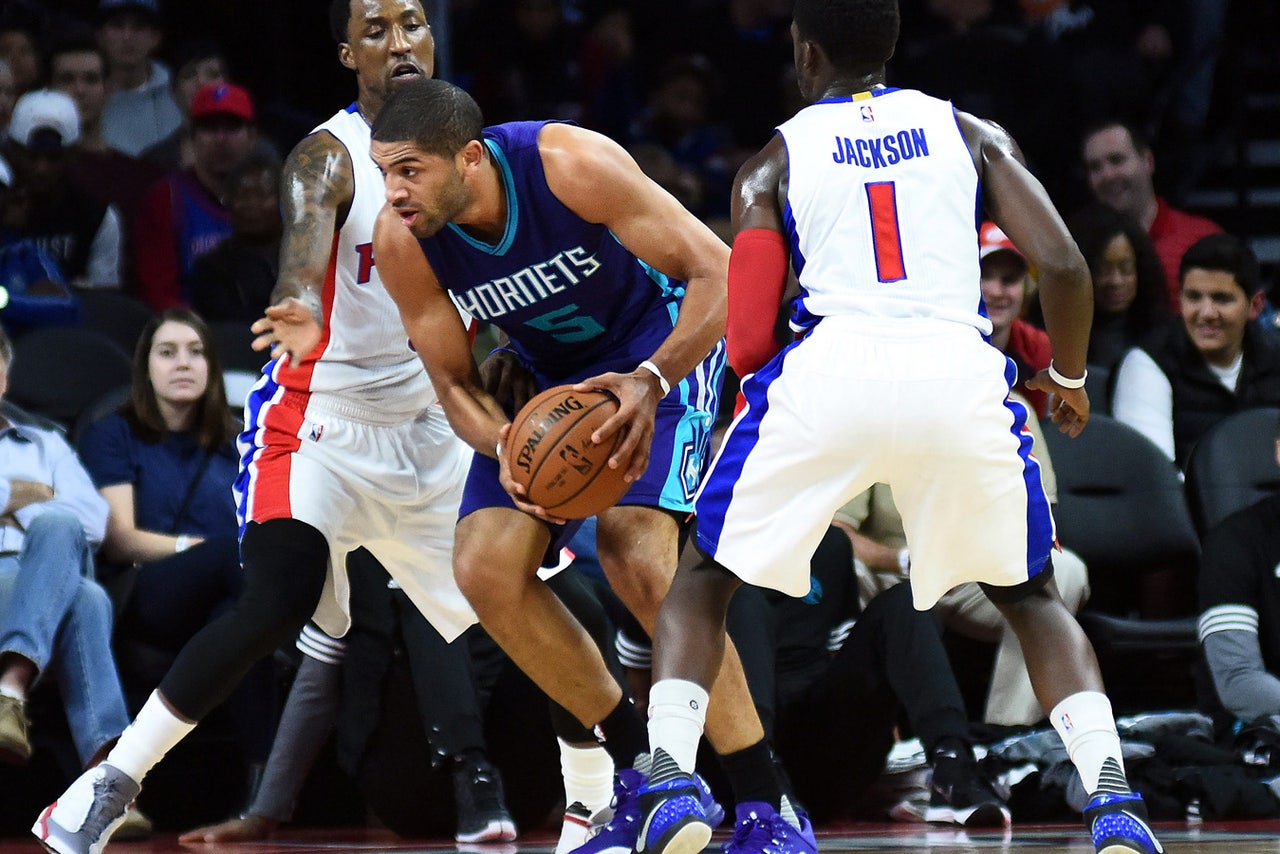 The Charlotte Hornets aren't facing especially high expectations this season, and it's bothering a few of their players. One is Nicolas Batum, the team's most notable offseason acquisition. 
Here's what he told the Charlotte Observer's Rick Bonnell about how the team is dealing with external doubt this season:
The Hornets have looked great in the preseason, but it's hard to get too excited over games that don't count in the standings. If they continue to launch and make threes at a high rate without seeing any drop off in their stout defense, then the expectations should shift. 
But so much remains to be seen, regardless of what Batum thinks.
Entering the last season on his current contract, Batum was ready for a fresh start. The Hornets were offering an expanded role on a team that has struggled offensively. Batum saw opportunity. "This is a rising team. We're going to surprise people," Batum said. "Coach says that every day in practice. People don't expect anything from us. We're going to prove we're legit. We're going to do something special." Read more here: http://www.charlotteobserver.com/sports/nba/charlotte-hornets/article41541693.html#storylink=cpy
---
---