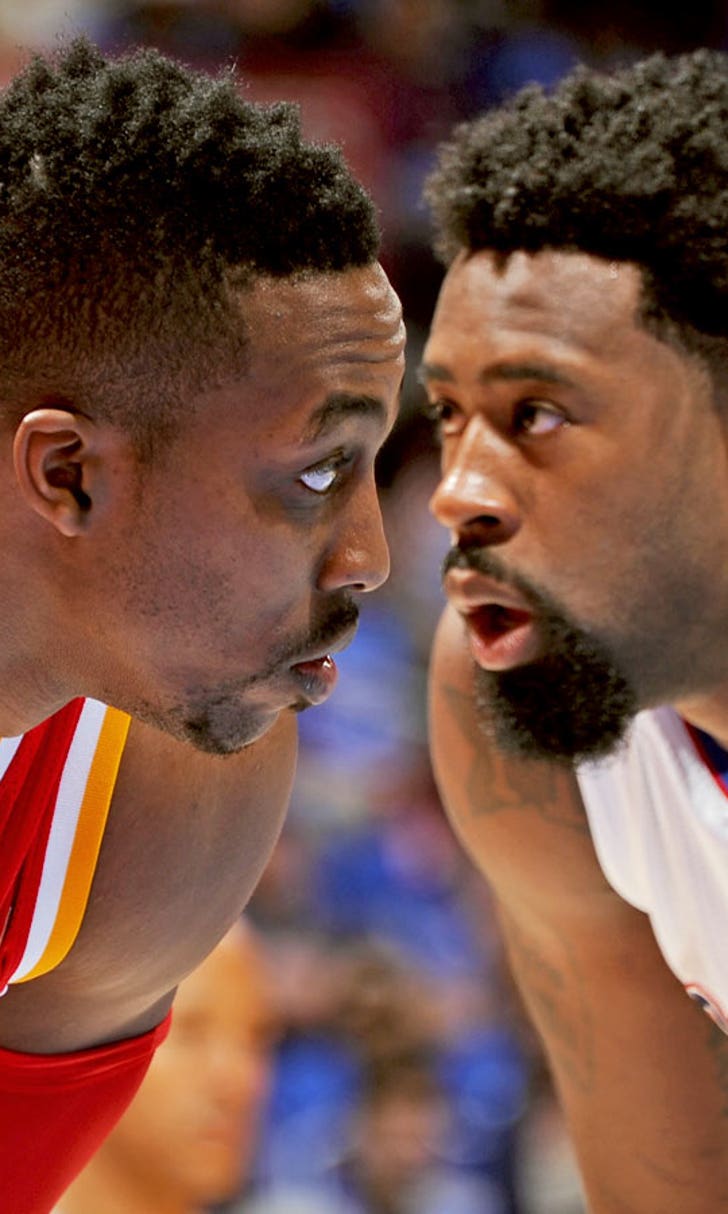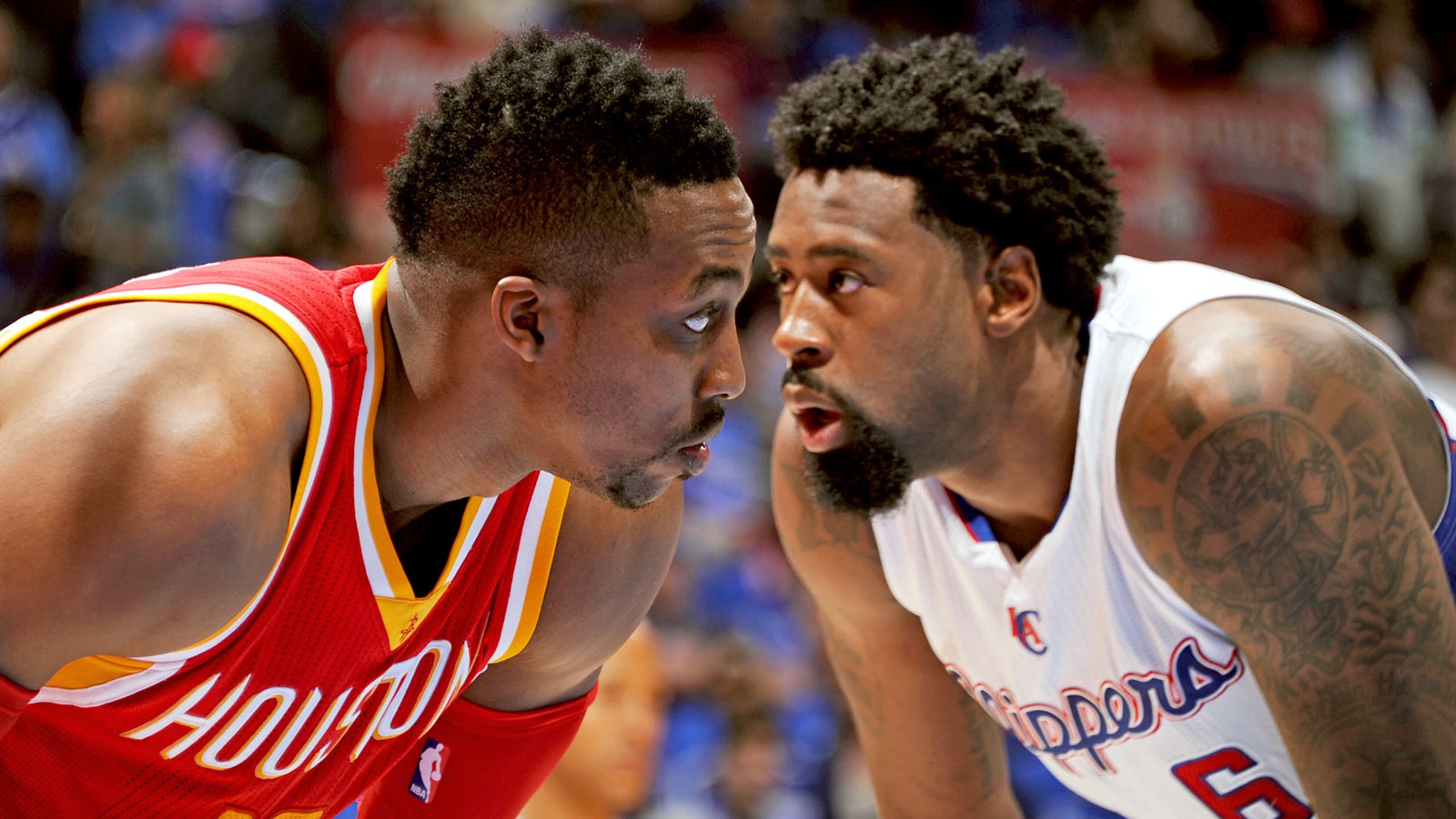 Commissioner Adam Silver: There may be changes to Hack-a-Shaq rule
BY foxsports • February 4, 2016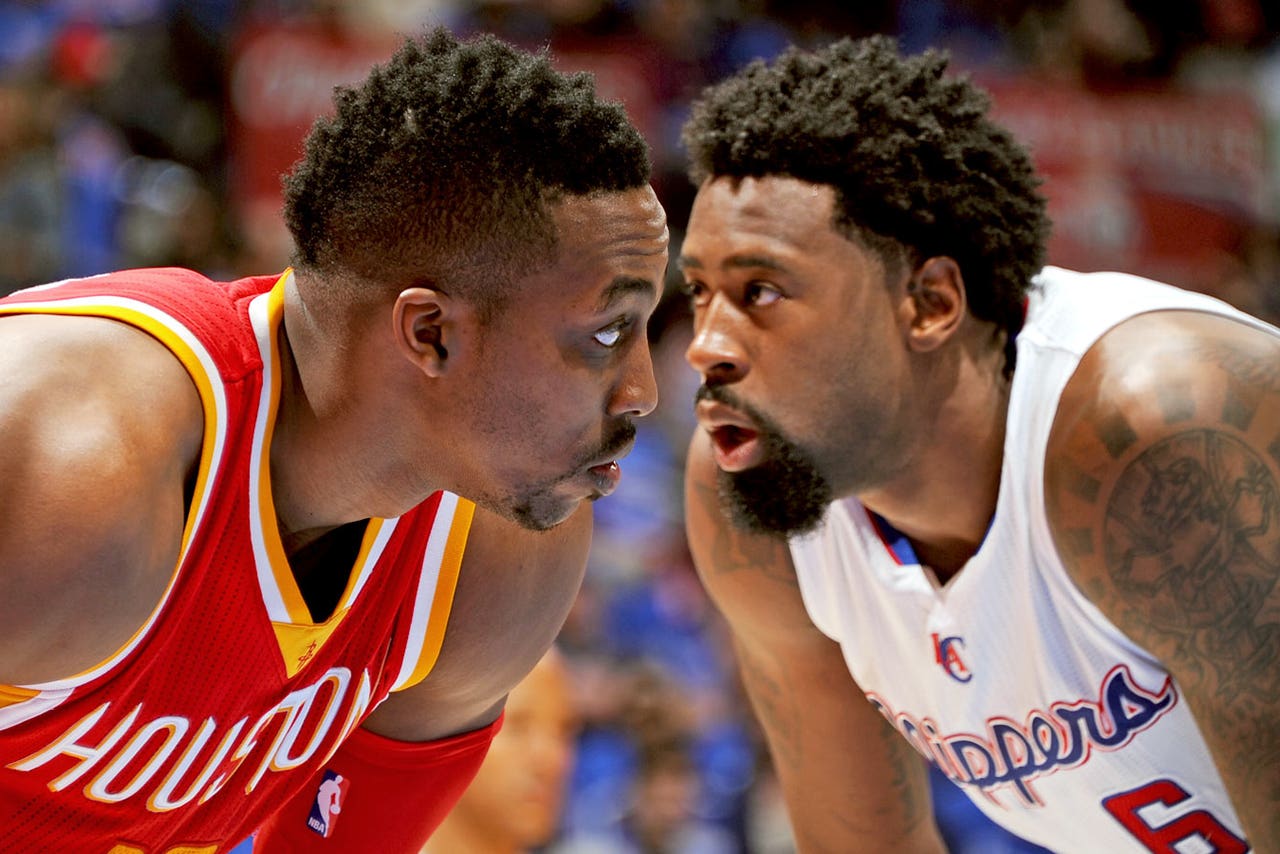 Call it whatever you want: Hack-a-Shaq, Deck-a-DJ, Bang-a-Drummond, White-cide. Whatever clever terms you may be using for the intentional fouling strategy that's sweeping the NBA and ruining basketball fans' evenings league-wide, you may be able to call it no more by this summer. 
Commissioner Adam Silver recently told USA TODAY that the controversial strategy could inspire some rule changes come this offseason. Via Jeff Zillgitt:
After months of media debate, putrid foul shooting, lengthy games and fan discontent, Silver told USA TODAY Sports in an NBA A to Z podcast that, "I'm increasingly of the view that we will be looking to make some sort of change in that rule this summer."

______________

"Even for those who had not wanted to make the change, we're being forced to that position just based on these sophisticated coaches understandably using every tactic available to them," Silver said. "It's just not the way we want to see the game played."
As Zillgitt notes, teams are implementing the hack-a strategy more this year than ever before. Last season, we saw 164 intentional fouls. This year, we're close to 300 already.
One of the go-to arguments for not making any changes is that the league shouldn't tweak the rules for a strategy that only affects one or two players (even though basketball has certainly implemented rule changes because of only a few players in the past). But that's not the case anymore, anyway. It's not just Dwight Howard, DeAndre Jordan and Andre Drummond who are being hacked and decked and banged. It's also Rajon Rondo and Hassan Whiteside and Josh Smith and Clint Capela and more. 
A rule change wouldn't be about catering to players who can't shoot free throws, either. No fan or writer or player or coach is arguing that the NBA should eliminate free throws altogether when he denounces the hack-a strategy. If DeAndre Jordan gets fouled while shooting, he should go to the line. But a rule change would be about watchability, because in the end, the NBA is entertainment. Why would you want to hurt your product intentionally by bogging it down with foul after foul, free throw after free throw if you don't have to do so?
A change has seemed inevitable for a little while. The league already disallows hack-a in the final two minutes of games, essentially admitting (whether they realize it or not) that it shouldn't be considered a legitimate way to win, even though it is well within the rules -- and thus, coaches are well within their rights to use it -- over the first 46 minutes of any contest. In the final two minutes, though, an intentional foul yields two free throws and the ball. 
There are plenty of ways the league could discourage or eliminate hack-a from the game beyond extending the final-two-minutes rule to the first 46 minutes of regulation. It could let the offense choose a free-throw shooter during intentional-fouling situations. It could give the offense a choice of either shooting free throws or inbounding the ball after intentional fouls. There are quirkier changes which could be possible, too. As long as hack-a goes away, though, most people will be perfectly content.
---
---