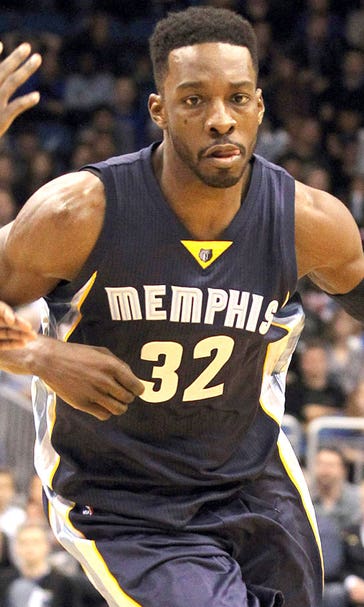 Clippers send Lance Stephenson to Memphis for Jeff Green
BY Jovan Buha • February 18, 2016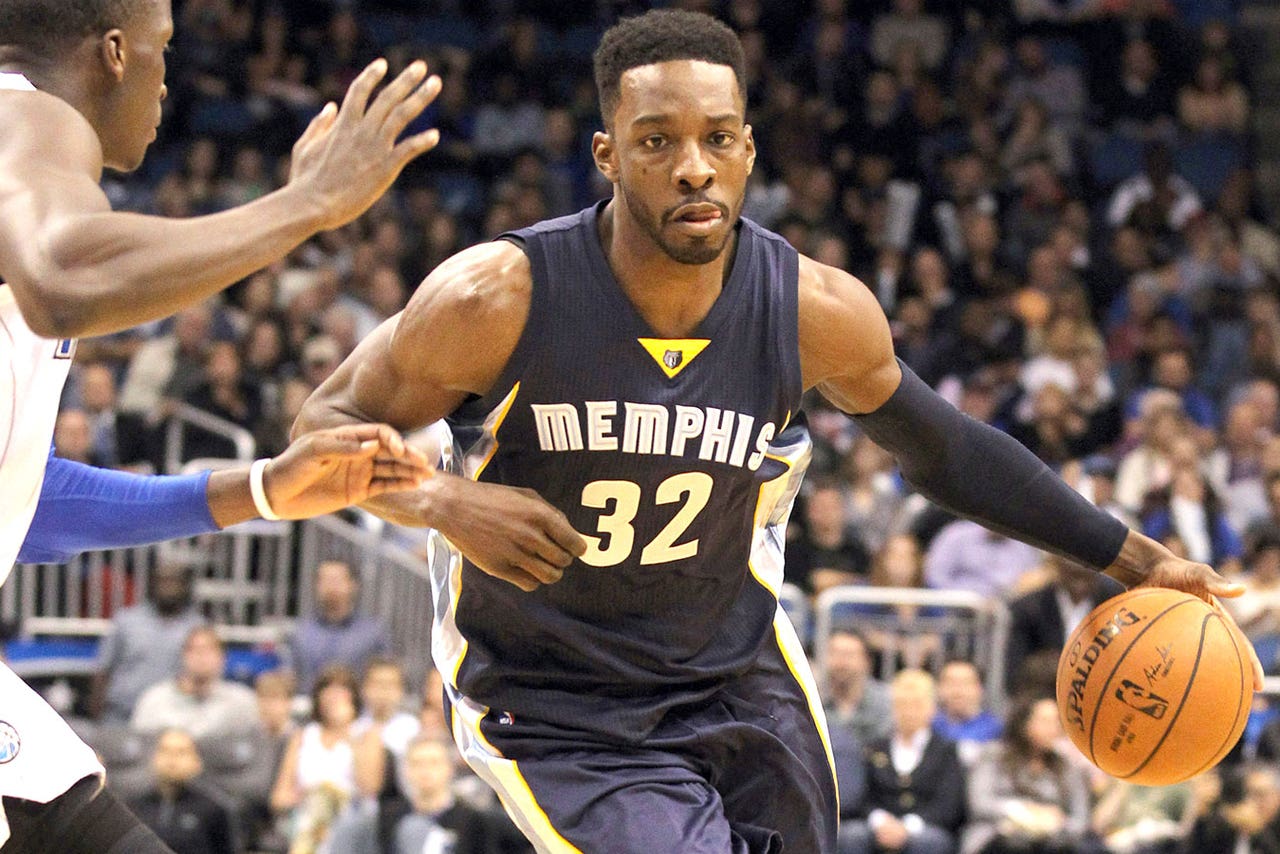 The Los Angeles Clippers traded guard Lance Stephenson and a lottery-protected 2019 first-round draft pick to Memphis for forward Jeff Green at Thursday's trade deadline — almost literally, with the news streaming in at the very last minute.
Green, who can slide between the 3 and the 4, theoretically addresses the Clippers' desire for the versatile scoring wing they've been coveting since they acquired Chris Paul in 2011, though he's not the shooter (30.9 percent on 3-pointers this season) nor defender the team desperately needs.
With that said, he's an upgrade over Stephenson, and as a free agent this summer, he's simply getting an audition with the Clippers to see how he meshes with the team.
Green's averaging 12.1 points and 4.5 rebounds on 43.1 percent shooting this season, just slightly below his averages in his eight-year career. Stephenson's well below his career averages at 4.7 points and 2.5 rebounds, but his 49.4 percent shooting is the best of his six-year career.
Giving up a first-round pick hurts, and is the type of win-now move that has cost the Clippers recently, but it could be worth the risk if Green seamlessly fits.
For the Grizzlies, this isn't about acquiring Stephenson, who has been a trainwreck this season, but more so about dumping Green — which may be an addition by subtraction — and getting a future asset in return.
While the pick is lottery-protected, we've seen plenty of picks outside of the lottery turn into valuable role players, if not starters, and with a Grizzlies team looking toward a rebuild, this could be a nice get in a few years.
Jovan Buha covers the NBA for FOX Sports. Follow him on Twitter: @jovanbuha.
---
---