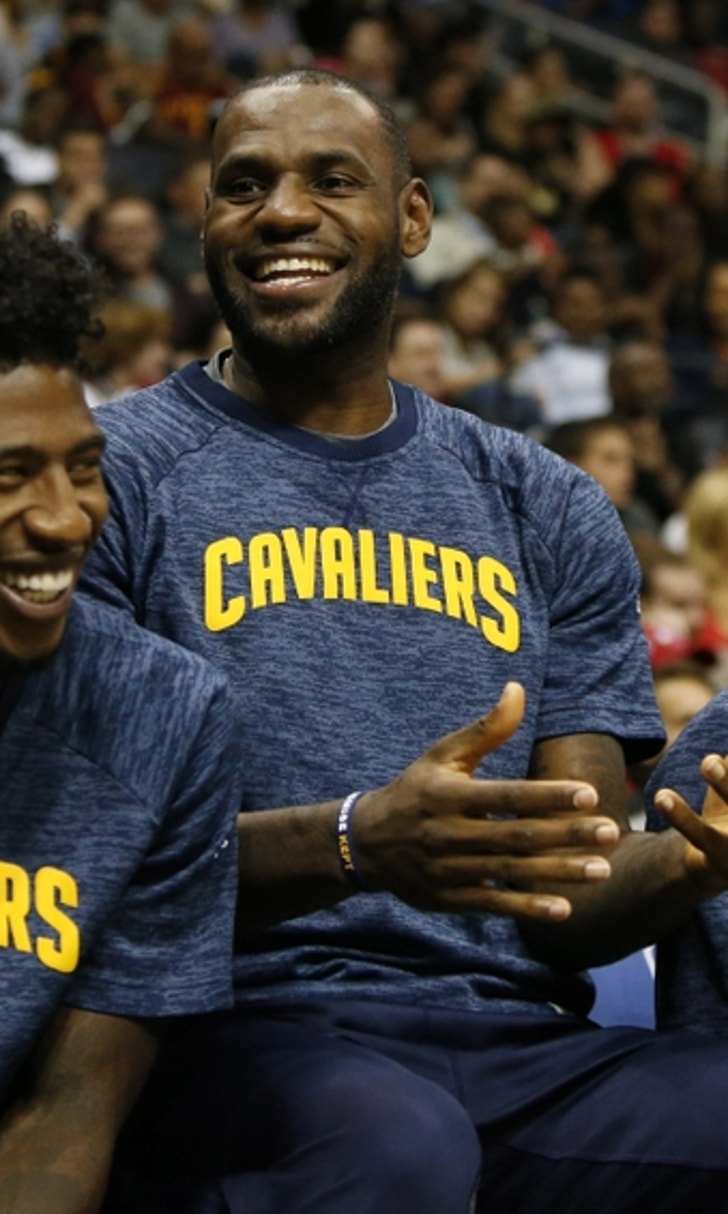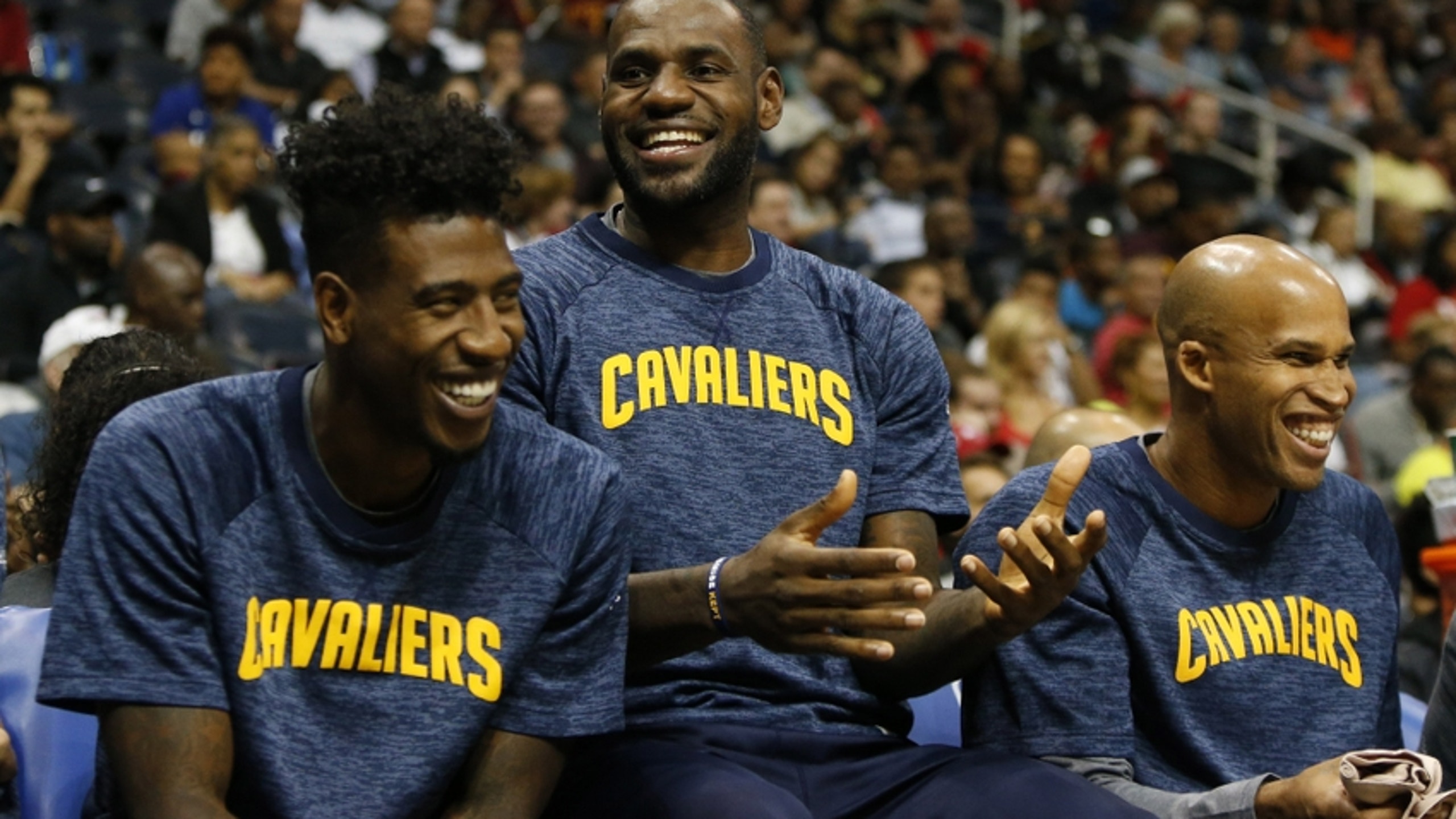 Cleveland Cavaliers: Is This Quietly a Career-Year for Iman Shumpert
BY Fansided and Nathan Beighle/FanSided via King James Gospel • December 14, 2016
Iman Shumpert has never been a star for the Cleveland Cavaliers, but this season he is quietly putting together what could be a career-defining year.
With all the hype surrounding the Cleveland Cavaliers, their role players that excel often go without attention. And it can't be said enough, but Iman Shumpert has certainly been having an unnoticed career-year for the Cavs.
Since LeBron is averaging his career-high in assists, Kevin Love is having his best year as a Cavaliers, and Kyrie is breaking-ankles, Iman Shumpert and his defensive prowess is often forgotten. This season, it has not been his defensive ability that has shown the brightest.
More from King James Gospel
Shump, as his teammates and fans call him, has become an offensive threat on the teams second unit. Shumpert is averaging 7.1 points per game which is the fourth best of his career, but on this Cavaliers team, it is not about scoring in volume but scoring efficiently.
Shumpert has had the BEST year of his career shooting from the field. He is shooting 49.1% from the floor which is far superior to his previous career high of 41.0%. Along with that his effective FG% is 62.5% and that has never been over 50%.
Shumpert has become the clear leader of a dismal Cavaliers second unit. As the big three are usually able to bolster out to a lead, they have given Shumpert the responsibility of maintaining it, and he has excelled so far, but we are not the only ones that notice his insane stats.
This is the missing piece that the Cavaliers will need come playoff time in order to compete with the super team Golden State Warriors. In the end, it may Iman Shumpert that will catapult this team to the next level.
Will you be ok with that Cavaliers fans? Can we put our trust in Shumpert once again?
---
---