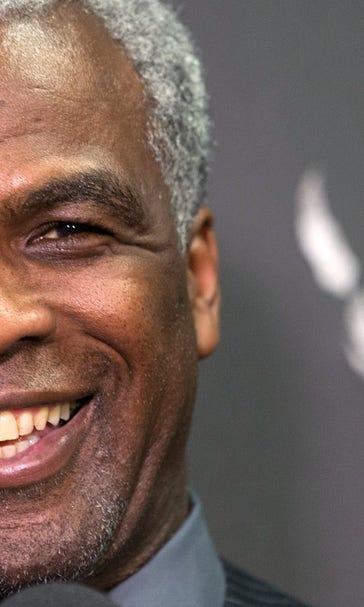 Charles Oakley calls out Charles Barkley for never being tough
May 5, 2016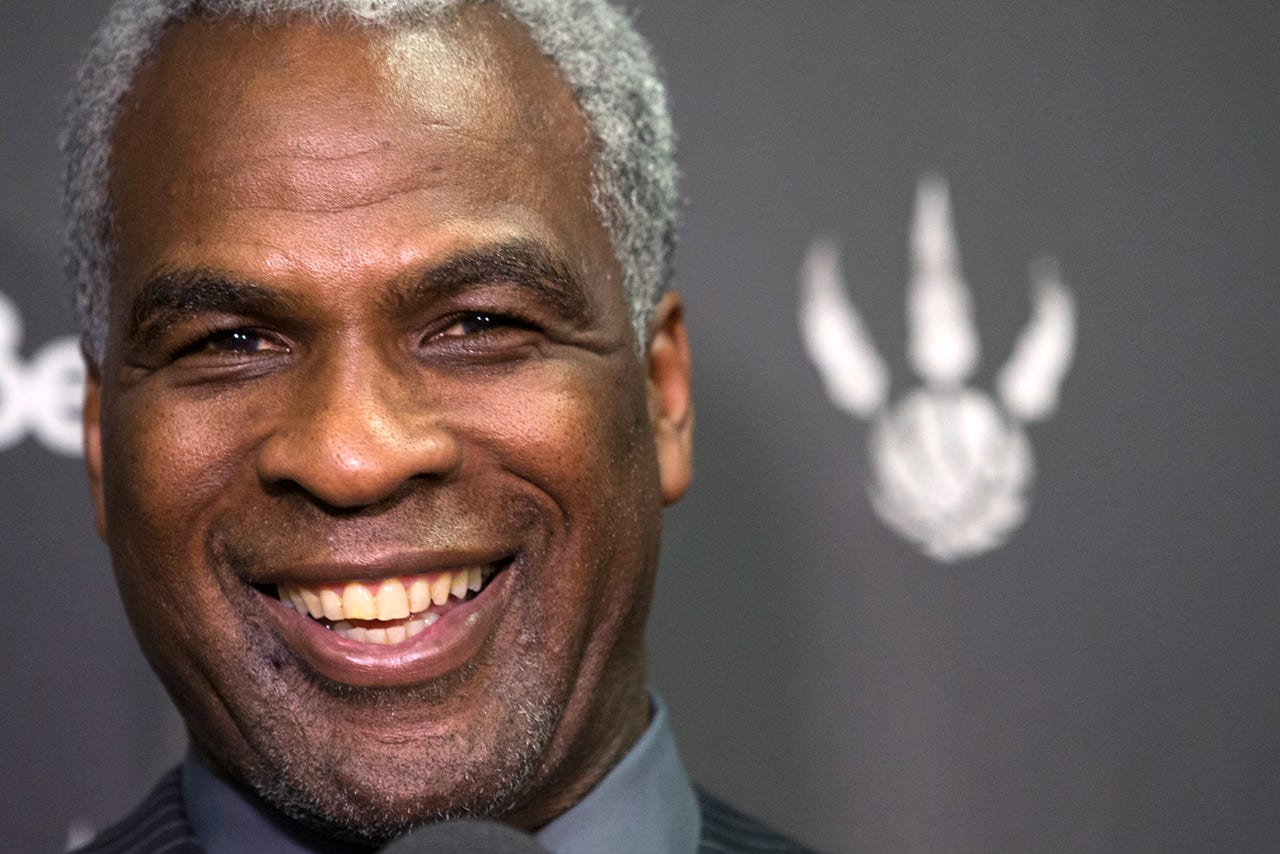 Following the Cleveland Cavaliers' 123-98 blowout victory over the Atlanta Hawks in Game 2, TNT NBA analyst Charles Barkley suggested that the Hawks need to get physical with the Cavs and commit a flagrant foul to stand up for themselves at some point.
In particular, Barkley was displeased with the Cavs continuing to go for the NBA 3-point record late in the fourth quarter, and believed it was disrespectful toward the Hawks.
After making that point, former NBA player and Barkley rival Charles Oakley called out Barkley on Twitter for what he felt was trash-talking the Cavs and for never being tough in the NBA:
Barkley responded on air, claiming that Oakley isn't important enough for Barkley to think about:
Barkley and Oakley have a history, as the two squared up in a 1996 preseason game (h/t The Score):
NBA beefs from the '90s never die, apparently. Maybe the game really was better back then.
Jovan Buha covers the NBA for FOX Sports. Follow him on Twitter: @jovanbuha.
---
---