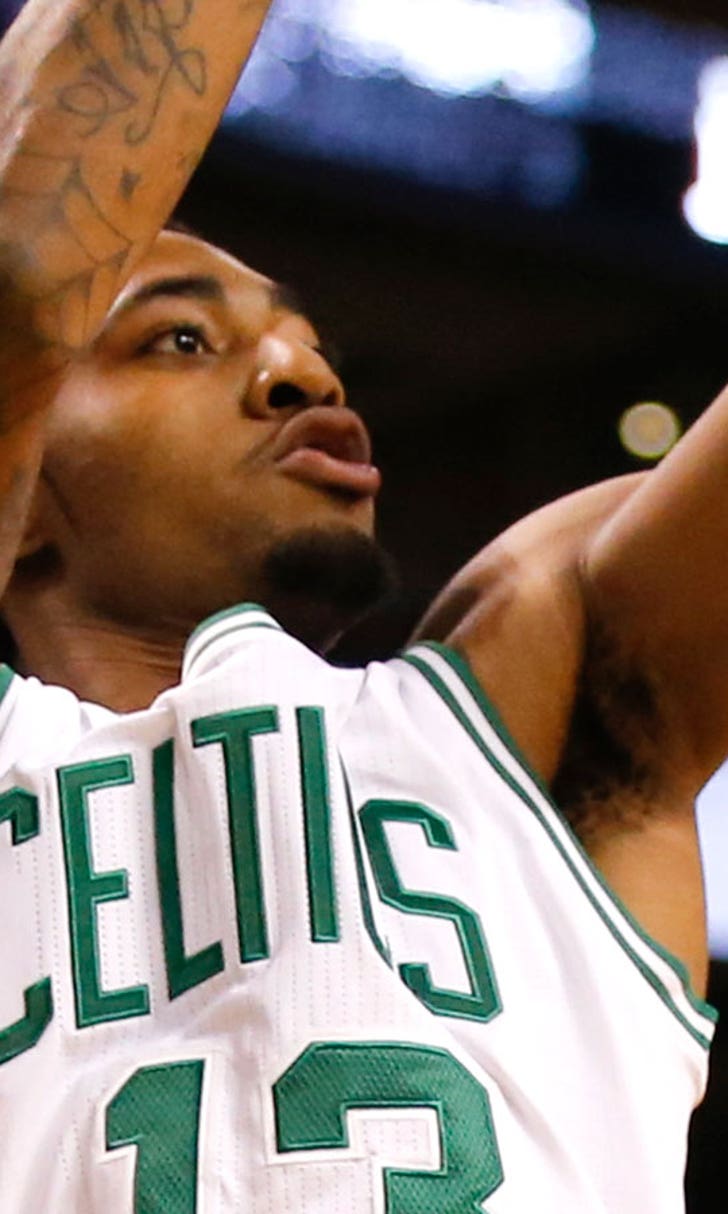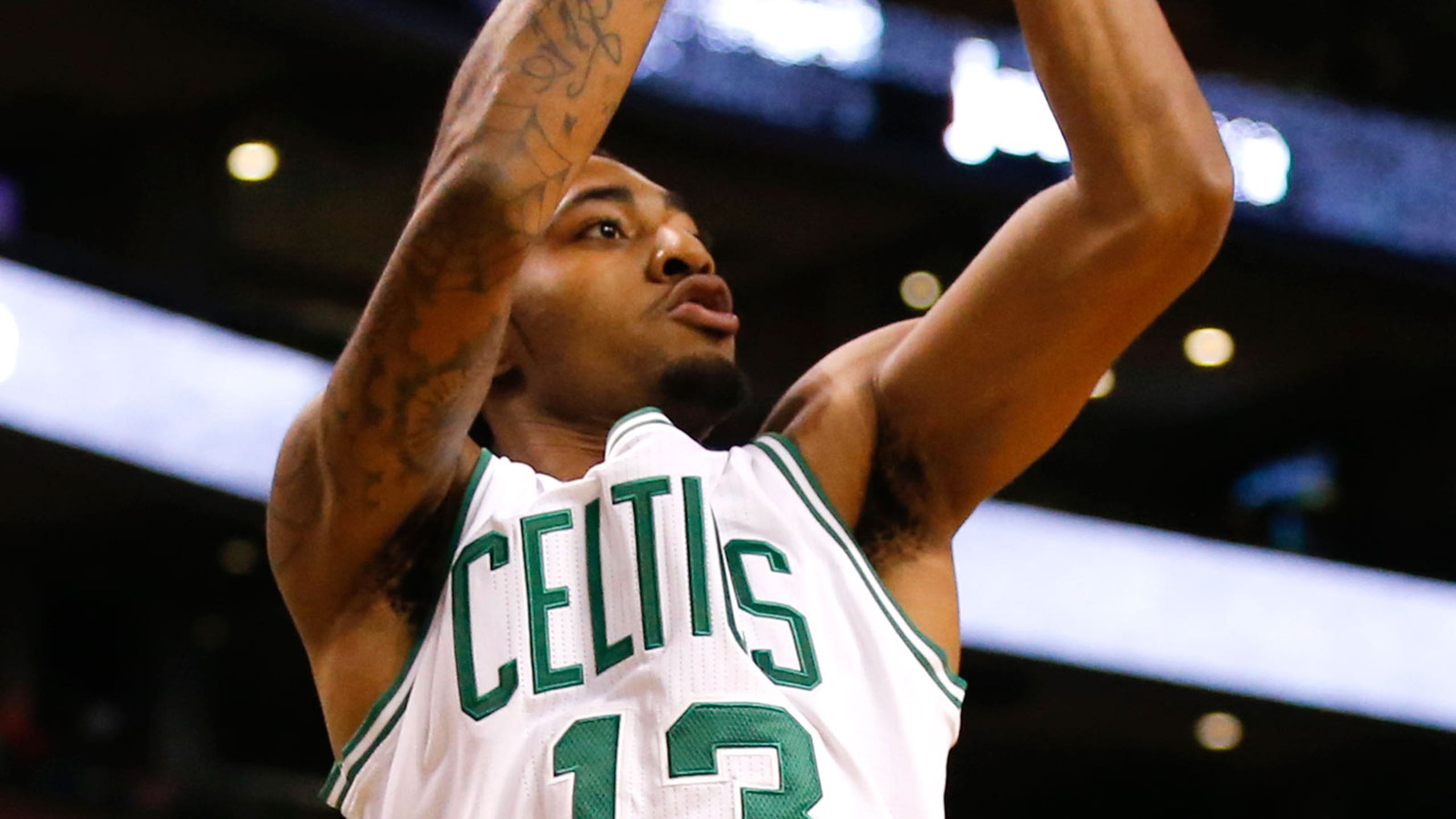 Celtics' Young 'tired' of looking like comedian Wanda Sykes
BY foxsports • January 13, 2016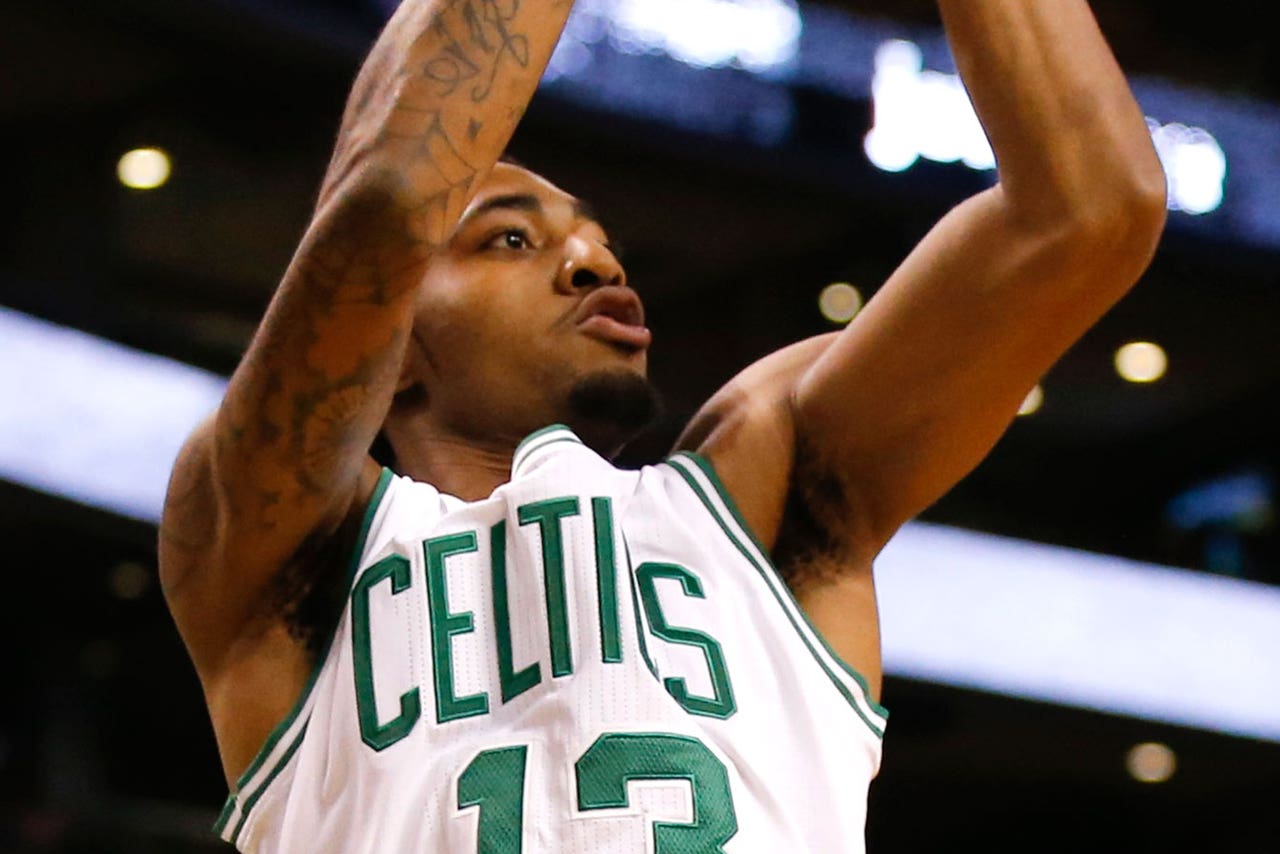 Boston Celtics second-year guard James Young is still only 20 years old, and young (and old, but especially young) people tend to really care what others think about them. 
It partially explains why the NBA sophomore showed up to Madison Square Garden with his hair braided in cornrows before Boston was set to play the New York Knicks.
Not many players still rock that cut, most famously worn by Allen Iverson nearly 15 years ago, but Young explained his decision to MassLive's Jay King, and it's definitely not what you'd expect:
"I want to set trends, I guess you would say," he said. "And I guess this is my style." It's Young's style for now, but he rarely sticks with the same one for long. In high school, he said he shuffled through a load of different looks, including regular braids and a Jheri curl. His favorite ever came during his lone season at Kentucky, when, he said, "I had the afro out, pushed it back and had a little ponytail going for a little bit." His hair was dyed, "a mixture of blondish and light brown," and he loved it. There was one problem. "Somebody said I looked like Wanda Sykes for a little bit," he recalled. "So I had to switch up that quick, and decided to go back to short hair. I wasn't going for the Wanda Sykes no more, man. I was tired of it."
This hasn't been the breakout season most expected to see from Young. He's averaging 1.3 points per game and has only appeared in 16 contests.
He didn't play a minute on Tuesday, and hasn't seen the floor since Jan. 7, for a four-minute stint against the Chicago Bulls. But maybe this new hairdo will spark something special inside the youngster. 
The Celtics can only hope. Shout out to Wanda Sykes.
---
---