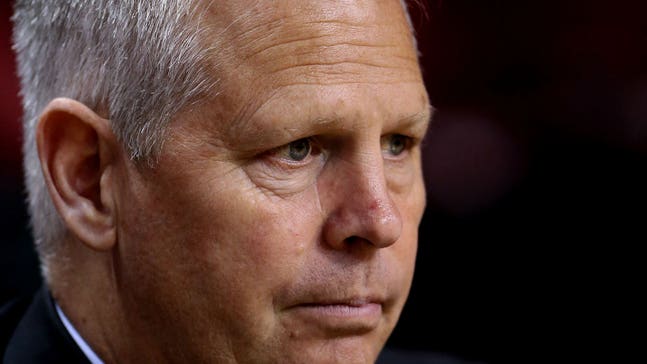 Celtics GM Danny Ainge didn't think KG/Pierce trade was a 'bonanza'
Published
Feb. 3, 2016 12:52 p.m. ET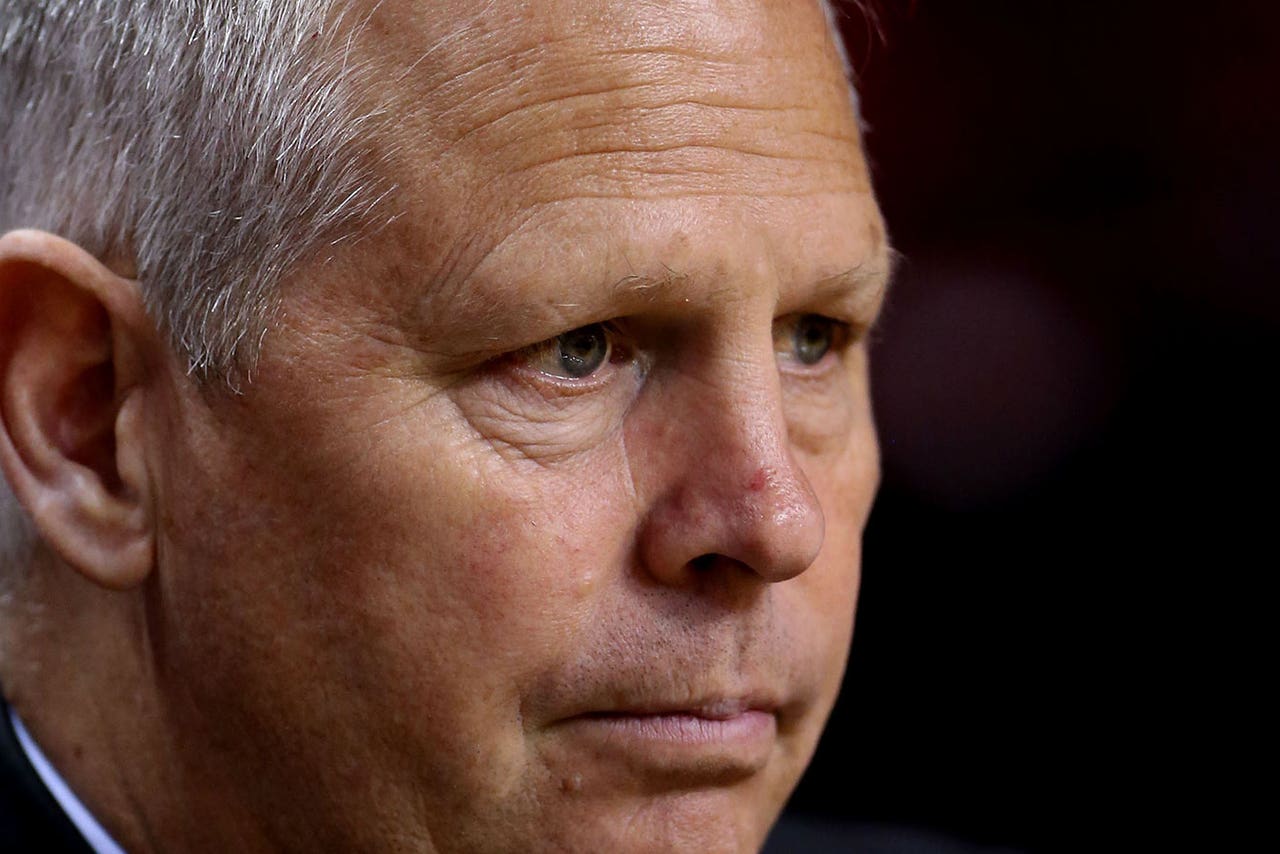 Back in June of 2013, the Celtics made what may have been the best trade in their history, giving away Kevin Garnett, Paul Pierce and Jason Terry so they could receive approximately 472 draft picks from the Nets in return. 
Now, after the Nets have fallen to the bottom of the East with three picks over the next three years heading to Boston (including a 2017 swap Boston can choose to make), Celtics general manager Danny Ainge says he didn't realize the deal would end up quite this sweet at the time he made it, via Harvey Araton of the New York Times:
"I honestly did not look at that deal as a bonanza at the time," he said. "We really thought the most likely scenario would be that all of those picks would be in the 20s. I mean, they had Deron Williams, Brook Lopez and Joe Johnson, and we believed that Kevin and Paul still had a lot left in them to be subservient players, in the way Tim Duncan and Manu Ginobili are now in San Antonio for Kawhi Leonard and LaMarcus Aldridge."
At 28-22, the Celtics are currently tied for the third-best record in the Eastern Conference. They have Brooklyn's unprotected first-rounders in 2016 and 2018. They, as mentioned previously, can choose to swap picks with the Nets in 2017 if they have the better of the two teams' records.
---
---