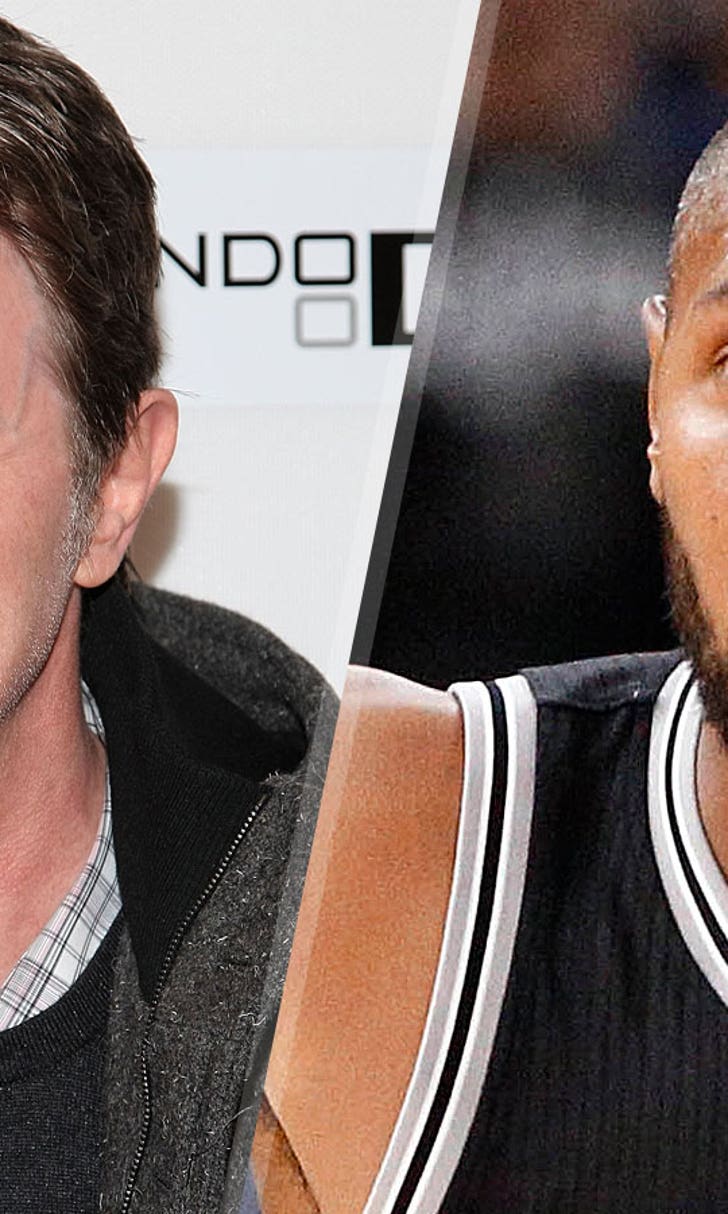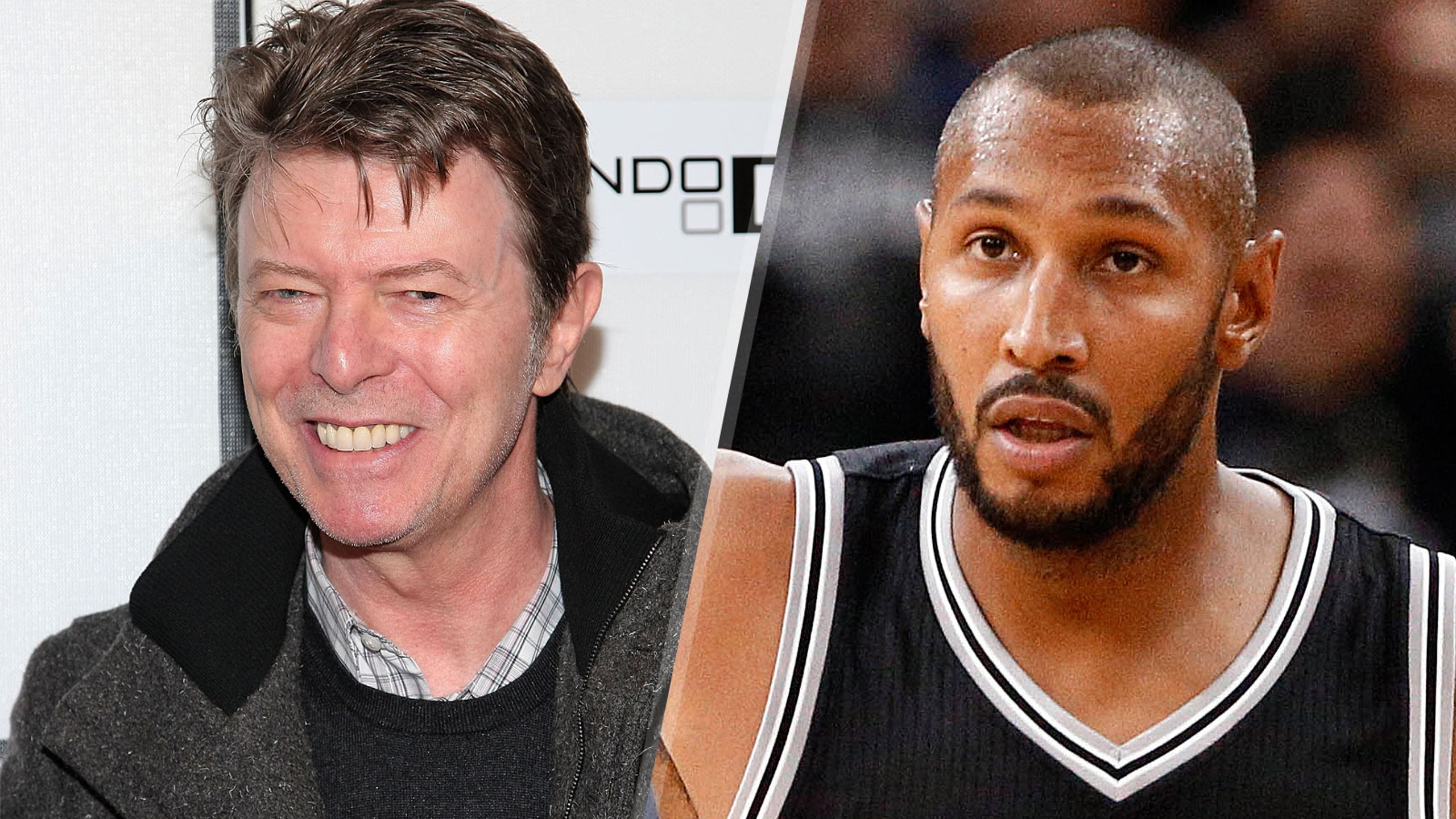 Cavs coach David Blatt compares Spurs' Boris Diaw to David Bowie
BY foxsports • January 14, 2016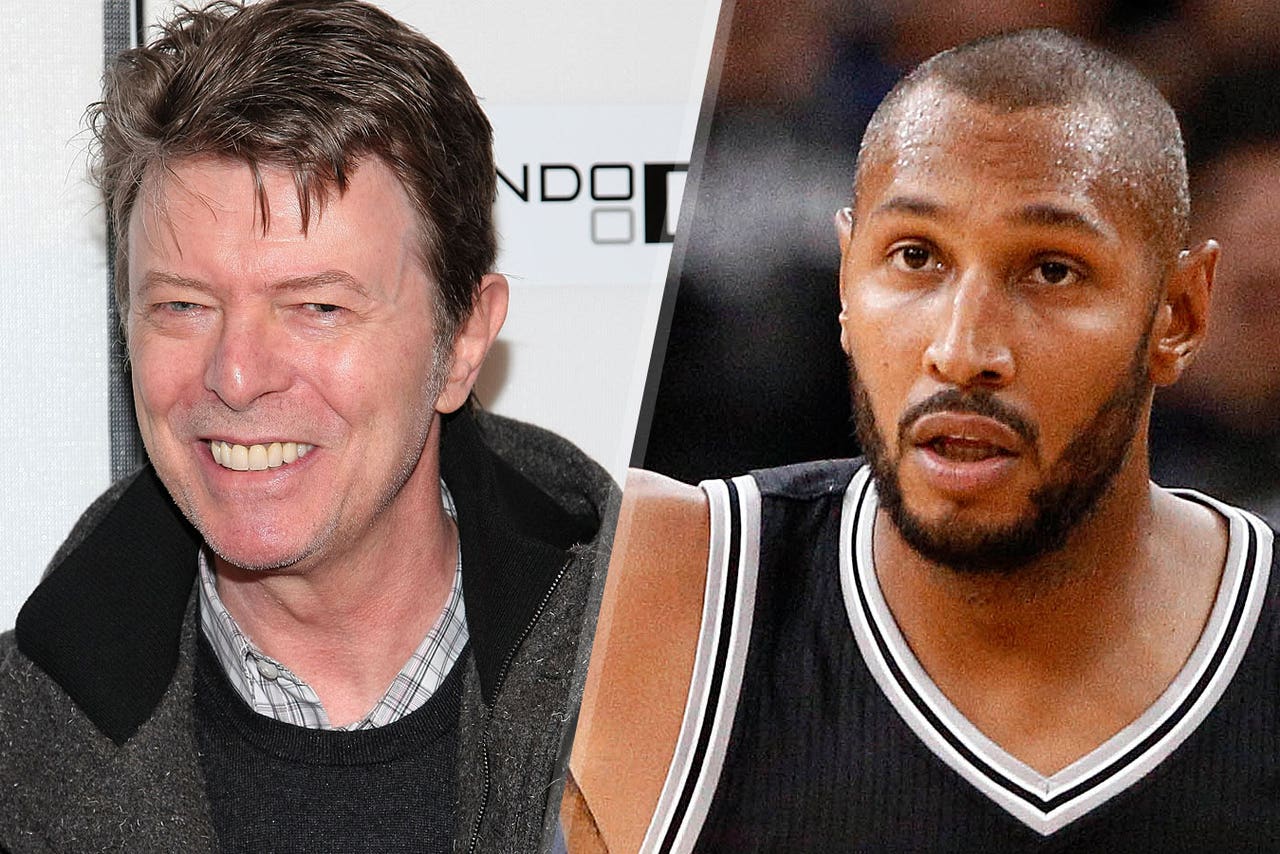 The late, great David Bowie, who passed away earlier this week at the age of 69, was a transcendent figure in popular culture whose multi-faceted career spanned generations. He made music. He acted. He personified individuality's relationship with art and will endure for the ages. 
San Antonio Spurs forward Boris Diaw is not David Bowie, but Cleveland Cavaliers head coach David Blatt drew a comparison with this timely quote, remarking how both are capable of ch-ch-ch-ch-anges:
And if you close one eye and dig deep (really, really, really deep), you can see what Blatt is saying. Diaw has certainly been able to reinvent himself and persevere when it looks like his career is about to end. He was a man who could do anything in Phoenix and he nearly flamed out of the league as a member of the Bobcats. Now, he's an essential cog in one of the greatest franchises in sports history — yet he continues to do things his own way.
Both Bowie and Diaw thrived before, during and after the rest of the world caught on to what made them so special. 
David Bowie was and ever will be a legend. At least among the basketball community, Diaw will hopefully be remembered as one as well.
---
---