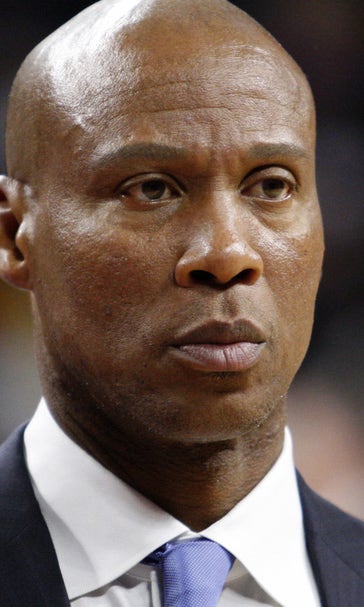 Byron Scott says he would have played veterans more if he knew he was getting fired
May 6, 2016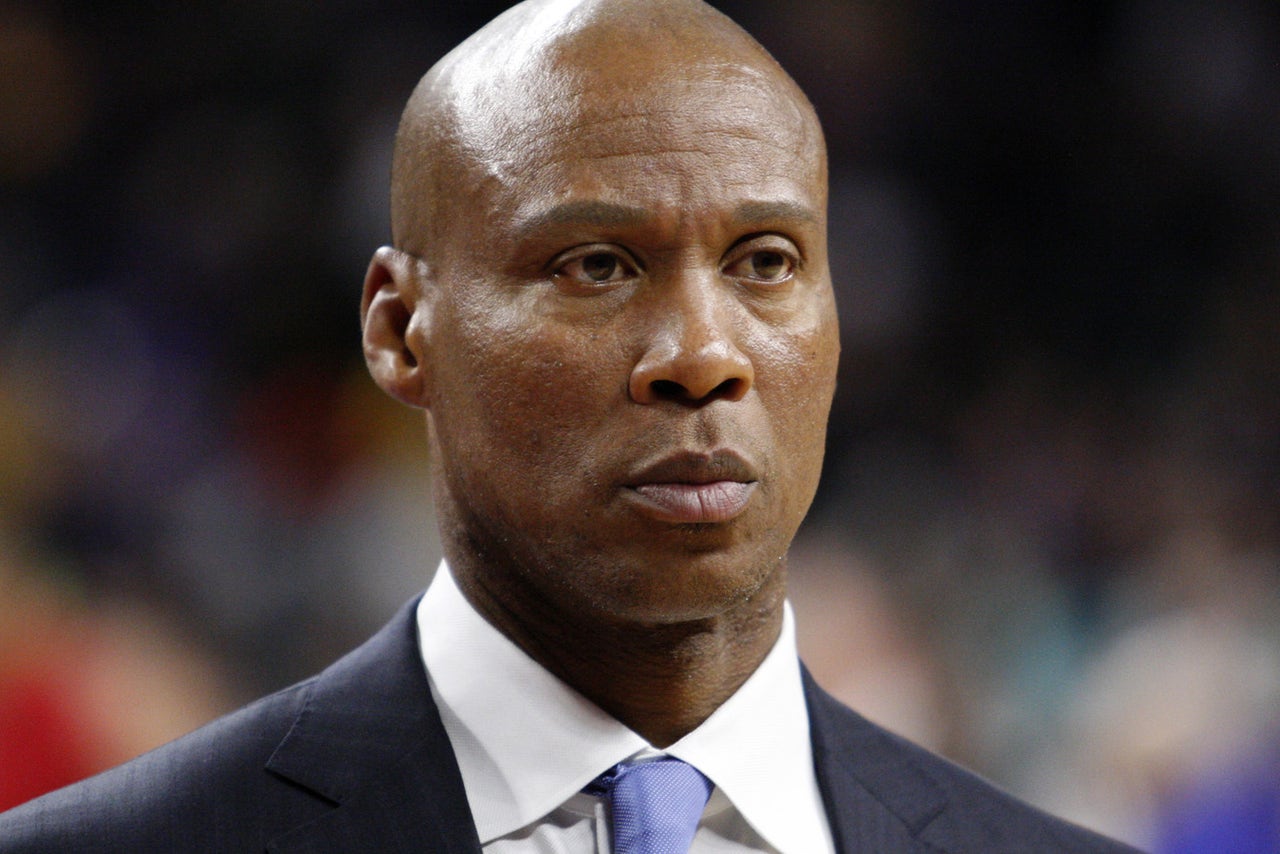 Since being fired a few weeks back, Byron Scott has been relatively quiet ... at least until Friday morning, when he re-entered the consciousness of Lakers' fans and did so in a big way.
Scott spoke to the L.A. Daily News, and what he said won't make Lakers fans happy.
After those across L.A. spent all season long pining for Scott to play the team's young players, he admits that if he knew he was getting fired, he would have actually done the opposite. He would have played them less.
He then continued.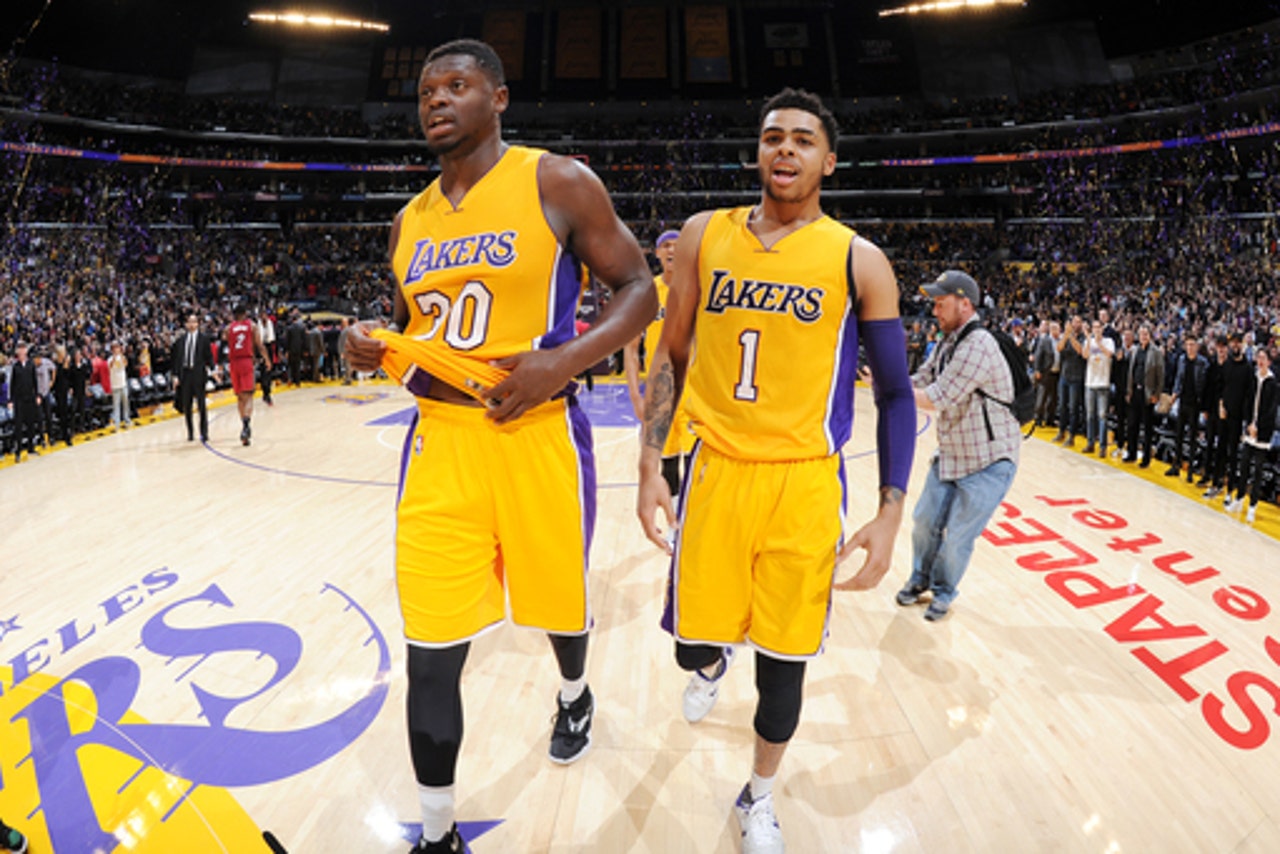 Obviously these are quotes that will make Lakers fans cringe, since most spent the whole season dazed and confused with Scott's strange substitution patterns, which never really allowed young players like D'Angelo Russell and Julius Randle to get into a flow.
It also might help explain why Scott was fired in the first place. If he readily admitted Friday that he would have played his veterans more if his job was on the line last year, then it's almost certain he would have taken the same approach next year had he been retained.
Instead the Lakers moved on and brought in Luke Walton, a young coach they believe can grow with his young team.
In other words, both fans and front office personnel are hoping that, in essence, he's the "anti-Byron Scott."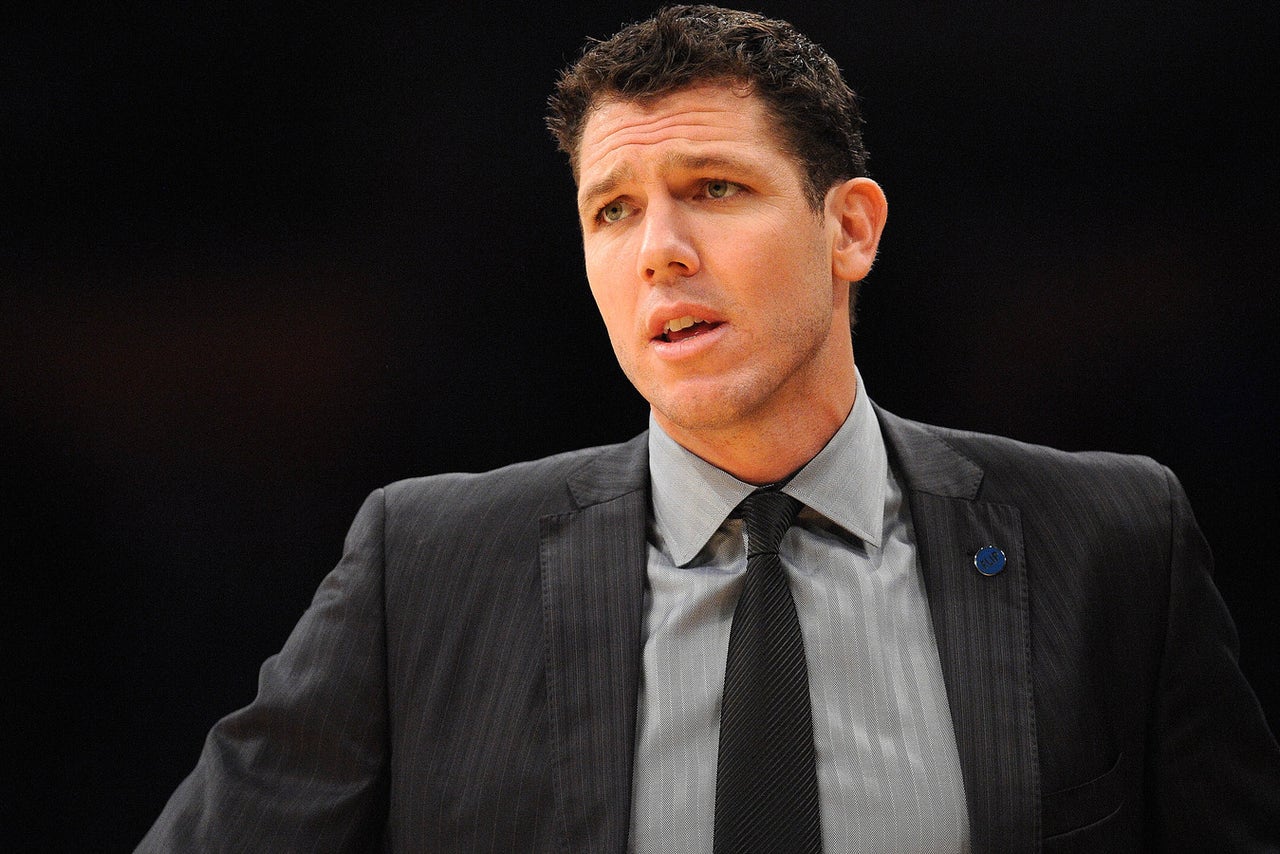 That was proven once again on Friday.
---
---