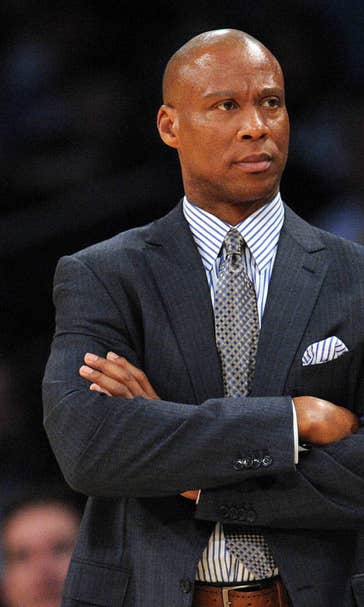 Byron Scott: Lakers won't lose on purpose to save their draft pick
BY Brett Pollakoff • February 24, 2016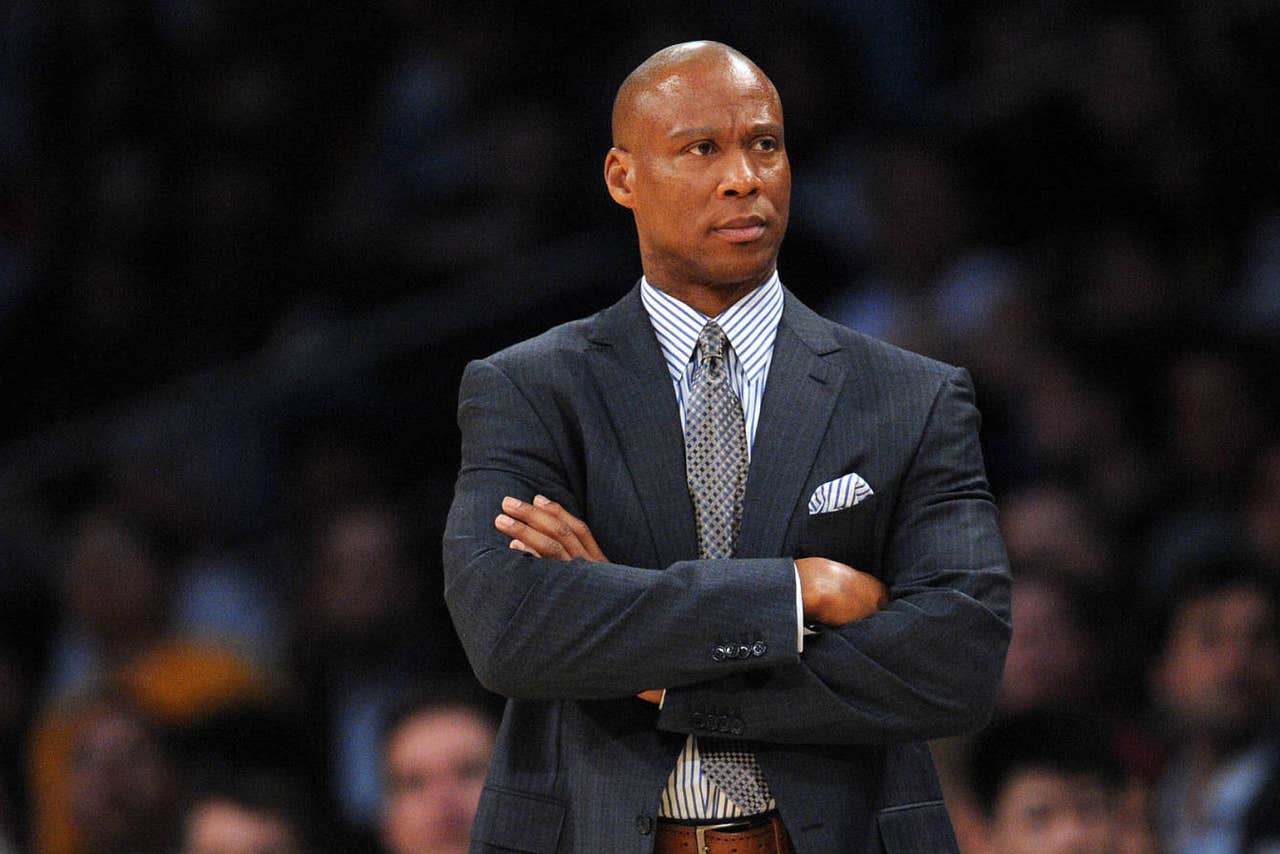 The Lakers have the second-worst record in the league at the moment, and it's important that they stay near the bottom of the standings if they want to hang on to their pick in this year's NBA Draft.
L.A. traded away the pick as part of the deal to acquire Steve Nash back in 2012, and it now belongs to the Sixers. But it only conveys this season if it falls outside of the top three. And while the draft lottery will ultimately determine where that pick falls, the Lakers could dramatically improve their chances of keeping it by losing as many games as possible the rest of the way.
There are plenty of fans who see this as a perfectly realistic way to proceed, but players and coaches in the league simply are not wired that way, no matter the set of circumstances. Byron Scott reiterated this to reporters on Wednesday, and insisted that the Lakers would never, ever attempt to lose games on purpose: 
"You don't go out there trying to lose basketball games," Scott said, via Mike Bresnahan of the L.A. Times.  "I think that's a bad way to present that to your team, 'We're trying to lose so we can protect the top-three pick.' That's a bad omen to me. 

"It sets a bad precedent to me, especially this organization and the people that's been in this organization for a long time and understand what this organization is all about, we've never been like that and never will be. So I would never, even behind closed doors, tell my players, tell my coaches, tell my trainers or anybody that we were trying to lose games on purpose to protect the pick."
This isn't a case of Scott being stubborn or giving us yet another glimpse into his old-school mentality. This is universally the case around the league, because even if there was a mandate from the front office to drop games intentionally, careers in the NBA are short, and players and coaches wouldn't do anything that might potentially limit their individual ceilings for success.
Now, as far as what happens at the organizational level? That's obviously a completely different story. A front office can put a substandard team together that it knows has little chance to compete, and it happens all the time with the league's bottom-feeders. But once that team is assembled, the players and coaches are going to do what they can to win every time they take the floor, even if the odds are stacked against them all season long, and even if a first round draft pick may potentially be at stake.
---
---