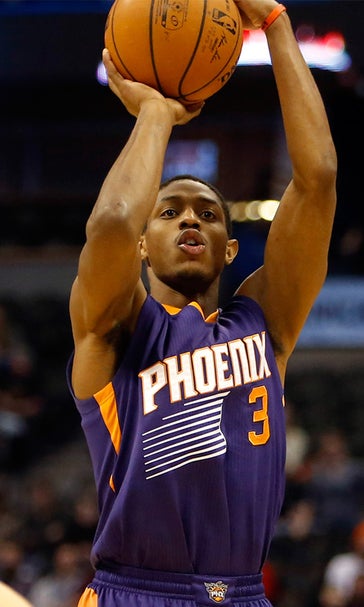 Brandon Knight stays mum on his future with the Phoenix Suns
May 26, 2015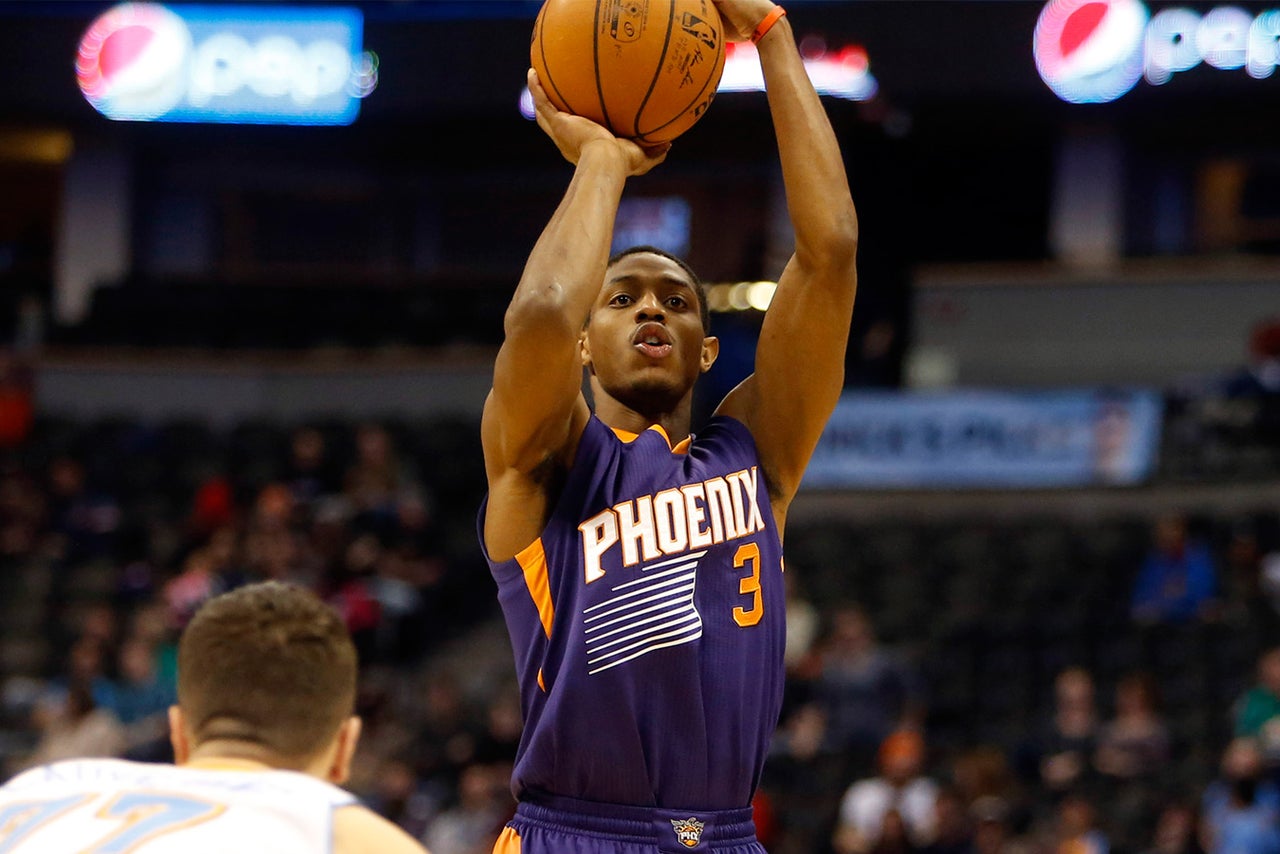 Brandon Knight went on XM radio last Thursday and talked about his upcoming free agency and playing with Eric Bledsoe (transcript from Bright Side Of The Sun). 
"'I enjoy playing with Eric because he's such a great talent, and he's not a selfish player,' he said. 'He's very, very unselfish. He's just trying to make the right play, trying to win.'"
But just because Knight likes playing with Bledsoe and enjoys the two point guard system employed by Jeff Hornaceck, that doesn't mean he's guaranteed to re-sign with the Suns. 
"'I have to see what cards I'm dealt,' he said. 'It's really about individual preference. I can't speak on that until I know what's going on and that won't be until July.'"
This is pretty much the standard operating procedure for players entering free agency. Even if Bledsoe really wants to return to the Suns, saying so would cost him leverage. So he'll play coy until the negotiations start. What happens after that is anyone's guess. 
(h/t Bright Side Of The Sun)
Photo Credit: Chris Humphreys-USA TODAY Sports
---
---