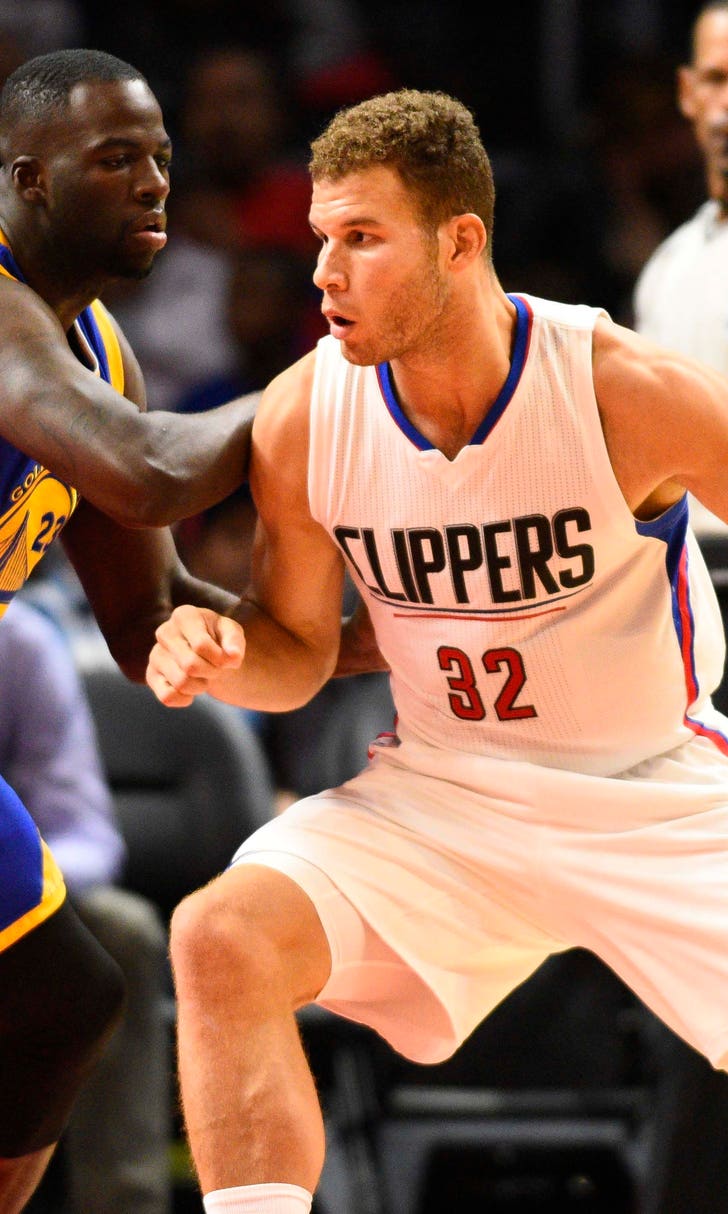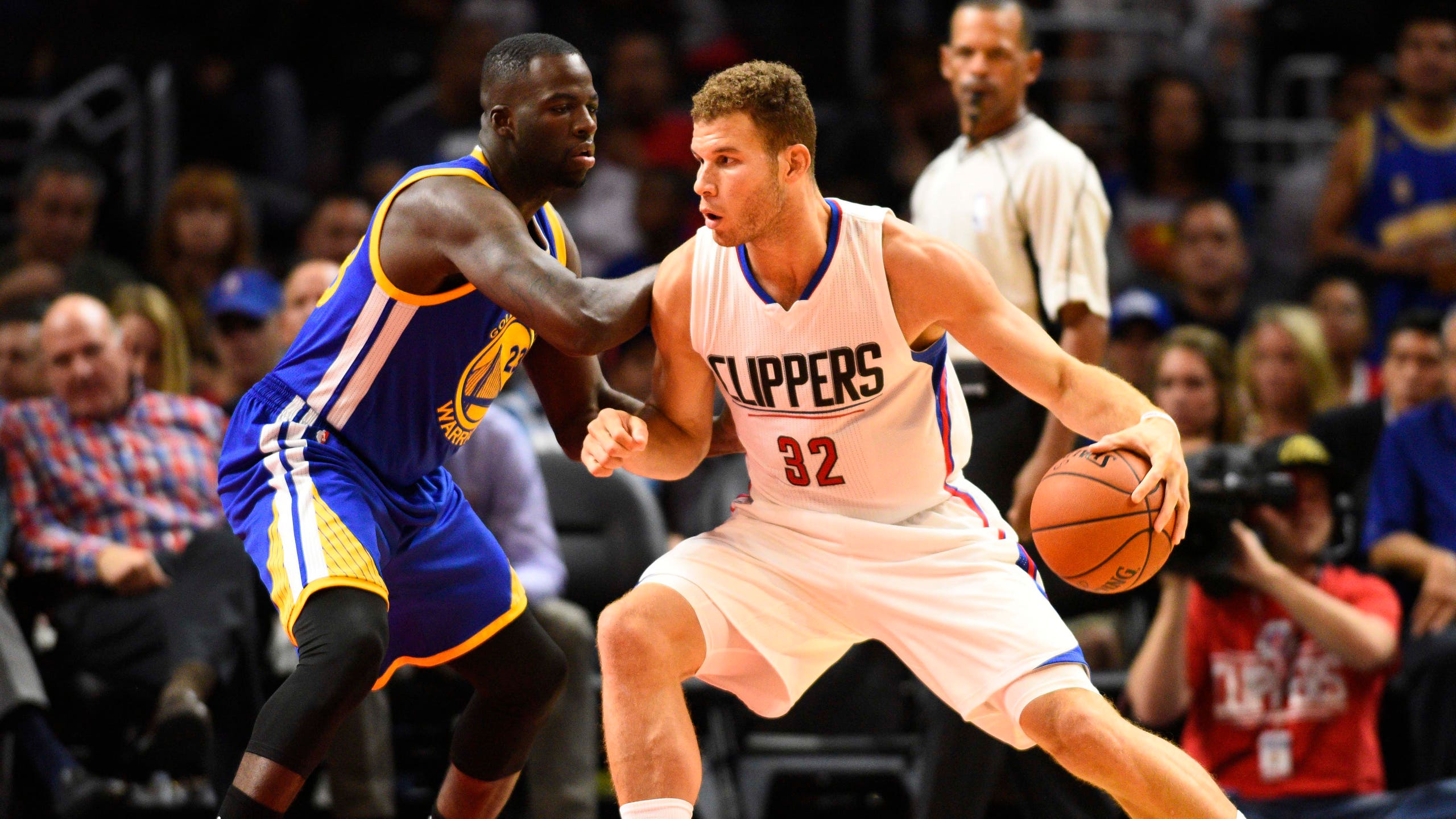 Brandon Jennings: Draymond Green is better than Blake Griffin
BY Jovan Buha • January 11, 2016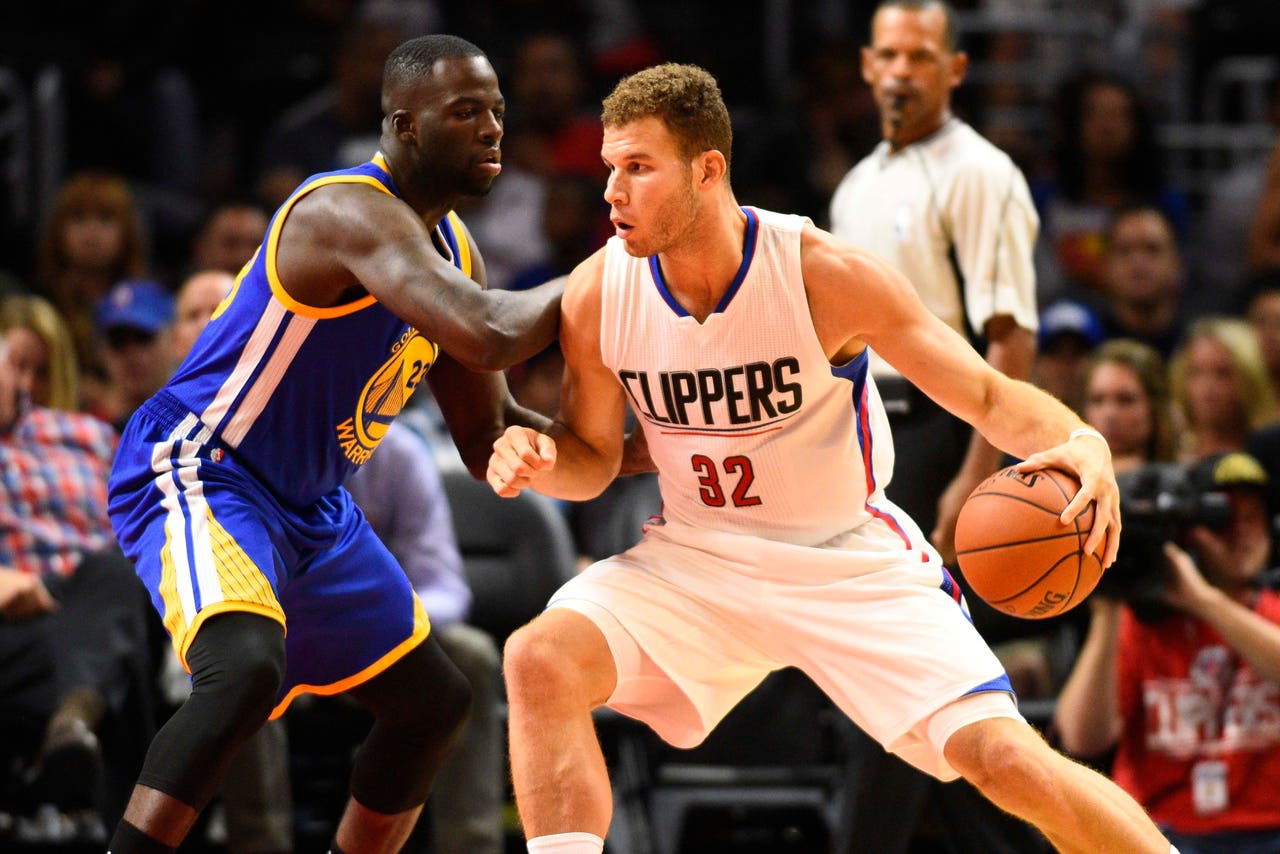 Detroit Pistons point guard Brandon Jennings is one of the league's more candid Twitter users, and he isn't afraid to stir up controversy with some of his polarizing opinions on relevant topics.
Last week, Jennings made a semi-controversial statement on Twitter, claiming Golden State Warriors big man Draymond Green is better than Los Angeles Clippers five-time All-Star Blake Griffin, before quickly deleting the tweet later:
Aye people really think Blake griffin better draymond green? Y'all crazy

— Brandon Jennings (@thinkiminthe90s) January 8, 2016
At first glance, this sounds insane. Griffin is a former No. 1-overall pick and has been a top-10 player going on four years now, entering the top five -- and even top three -- at times. Green is a second-round pick who has yet to make an All-Star or All-NBA team.
Moreover, some critics seem to think Green and the Warriors are just the flavor of the month and/or simply don't understand just how good Green is.
But there's a legitimate case to be made that Green is better than Griffin as it stands.
Let's take a look at raw statistics: This season, Green is averaging 15.0 points, 9.6 rebounds, 7.4 assists, 1.4 blocks and 1.3 steals per game this season, while Griffin has put up 23.2 points, 8.7 rebounds and 5.0 assists per game. Both are averaging 34.9 minutes a game, so it's not as if one has an advantage over the other.
Griffin is the more effective scorer and overall offensive force, but Green's underrated ability to serve as a human Swiss-Army knife makes him the perfect second banana for Stephen Curry when defenses trap him and force the ball out of his hands. He's putting up LeBron James-esque numbers outside of scoring, and 15.0 points is nothing to scoff at as a third scoring option (at best).
Though Griffin has a solid edge in PER (23.6 to 20.4), Green wins in just about every other advanced stats category, including plus-minus and win shares. He's a much better defender, too -- it's not even close.
As crazy it might sound at first, saying Green is better than Griffin isn't that nuts. It's a heated debate.
There's no "crazy" answer, though. A reasonable mind could certainly make an argument for either player, which shows just how much Green has evolved in the past couple seasons -- and how sustainable the Warriors' run is.
---
---