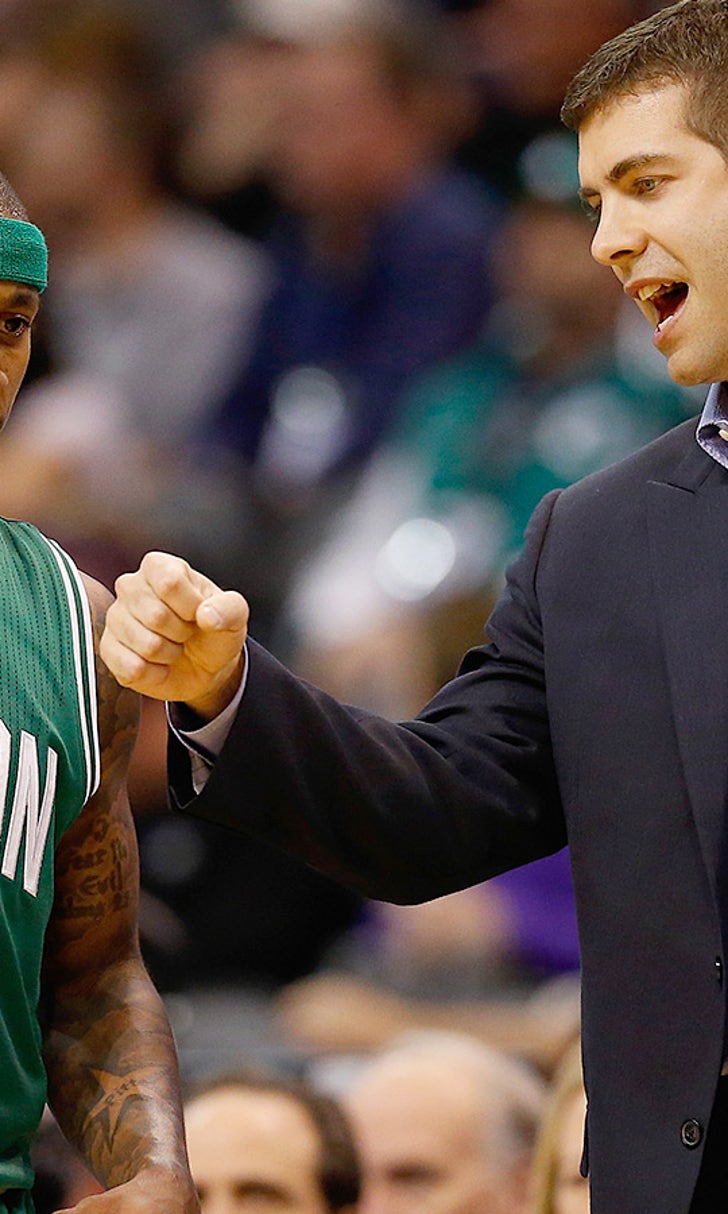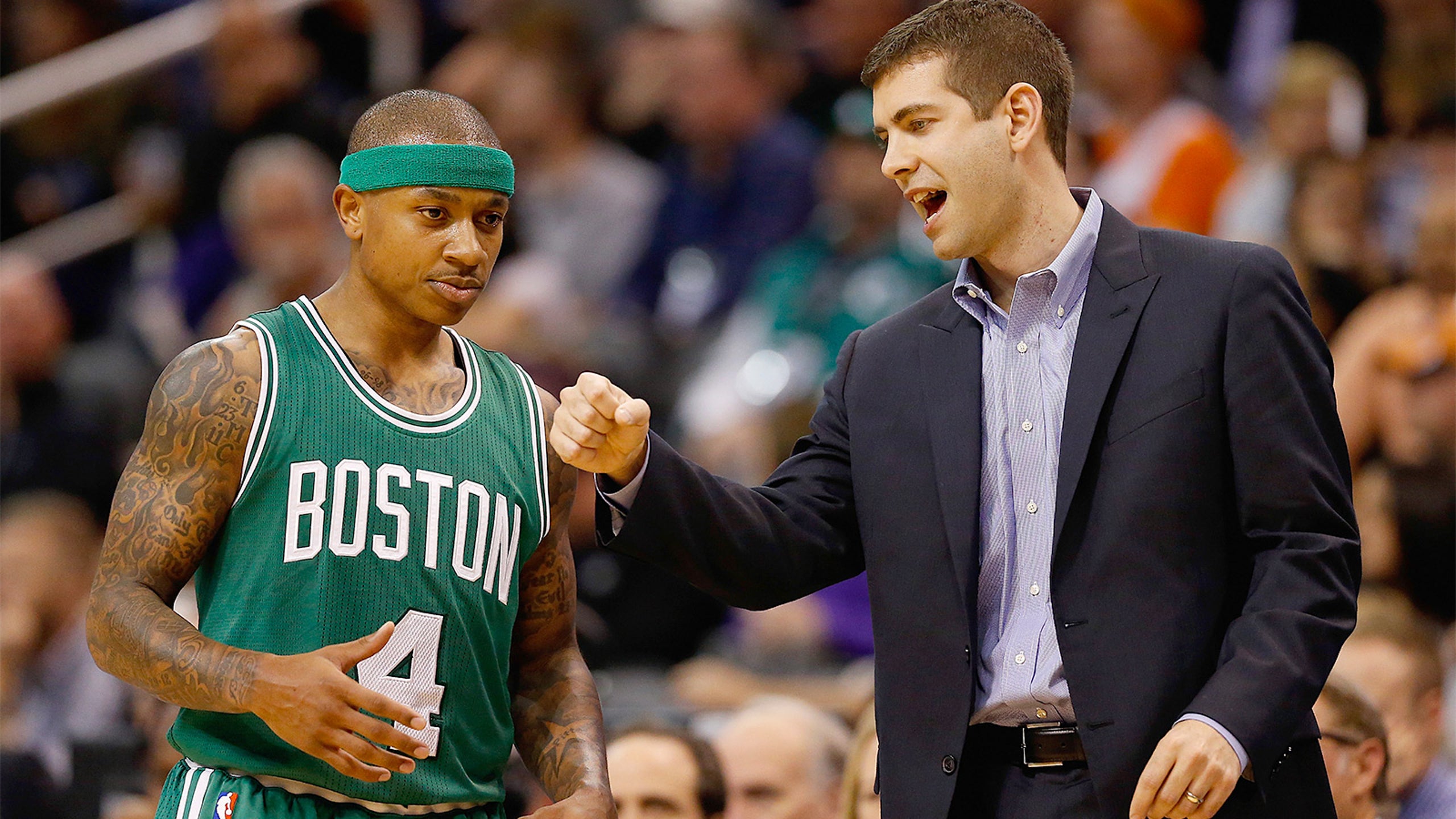 Boston Celtics need to reestablish their clutch gene
BY foxsports • November 19, 2015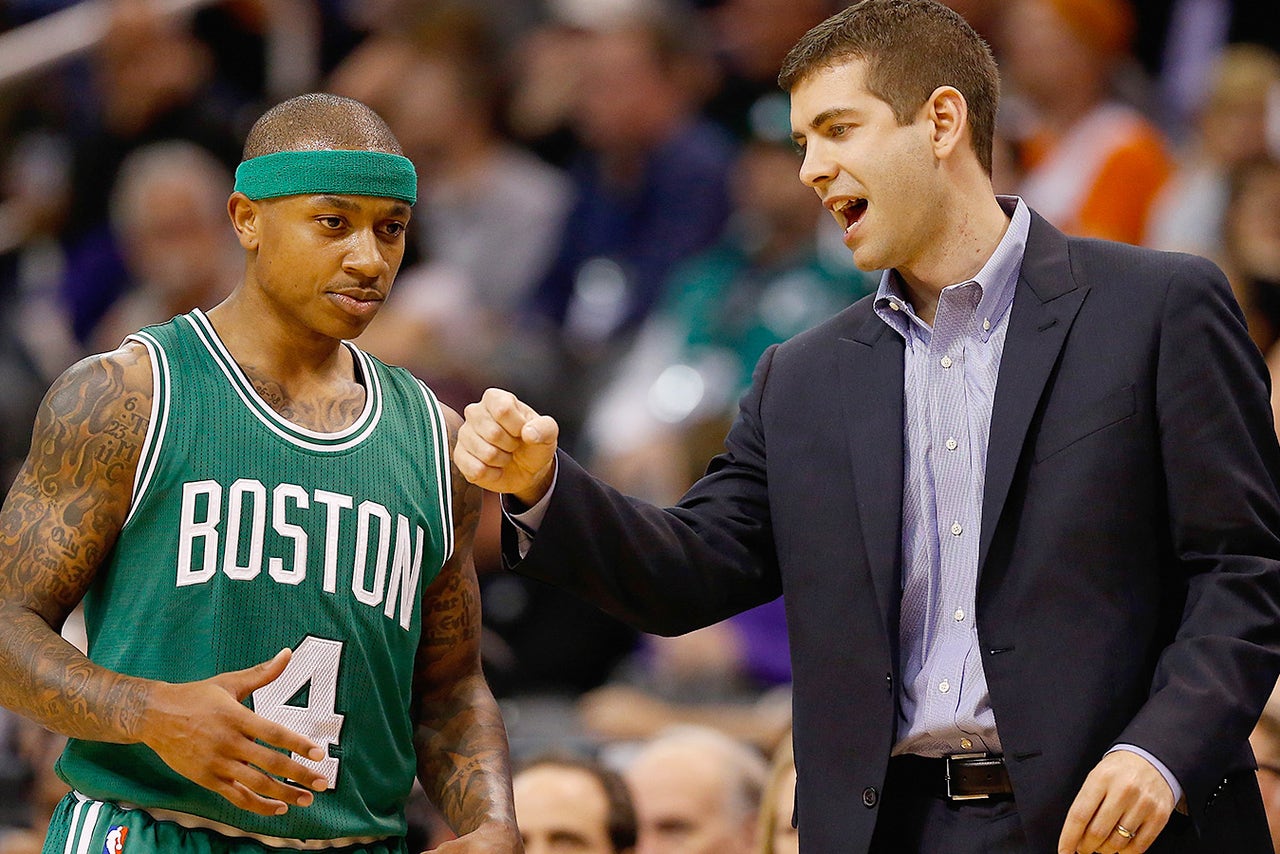 The Boston Celtics blew an 18-point lead on Wednesday night, losing a close game to the Dallas Mavericks. The collapse summoned a few demons from last season, when the Celtics kept losing tight games. 
They lacked the ability to close, but the arrival of Isaiah Thomas ostensibly ended it. Apparently not. Here's ESPN Boston's Chris Forsberg with more:
Boston's offense tends to get stale, and it's on Brad Stevens to figure out a way to stop leaks before they result in a fourth-quarter flood.
Boston's lack of poise down the stretch was apparent. The Celtics looked rushed and disjointed offensively numerous times in the final five minutes. Down five with 34 seconds to go, Thomas threw up a 27-foot pull-up rainbow 3-pointer that hit nothing but Deron Williams' outstretched hands on the baseline. Boston's uneasiness shouldn't be all that surprising. Even while Boston won six of seven games during the exhibition season, Stevens lamented the lack of crunch-time reps his team was receiving, knowing full well that regular-season games would be much tougher to pull out.
---
---