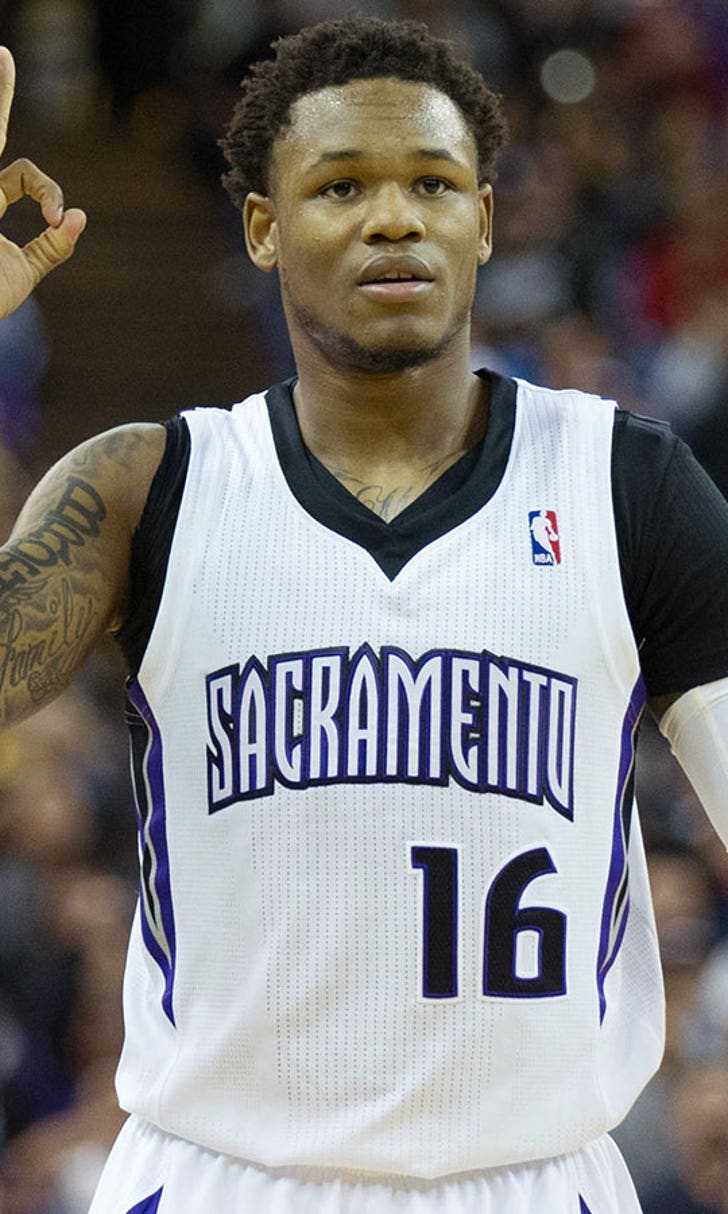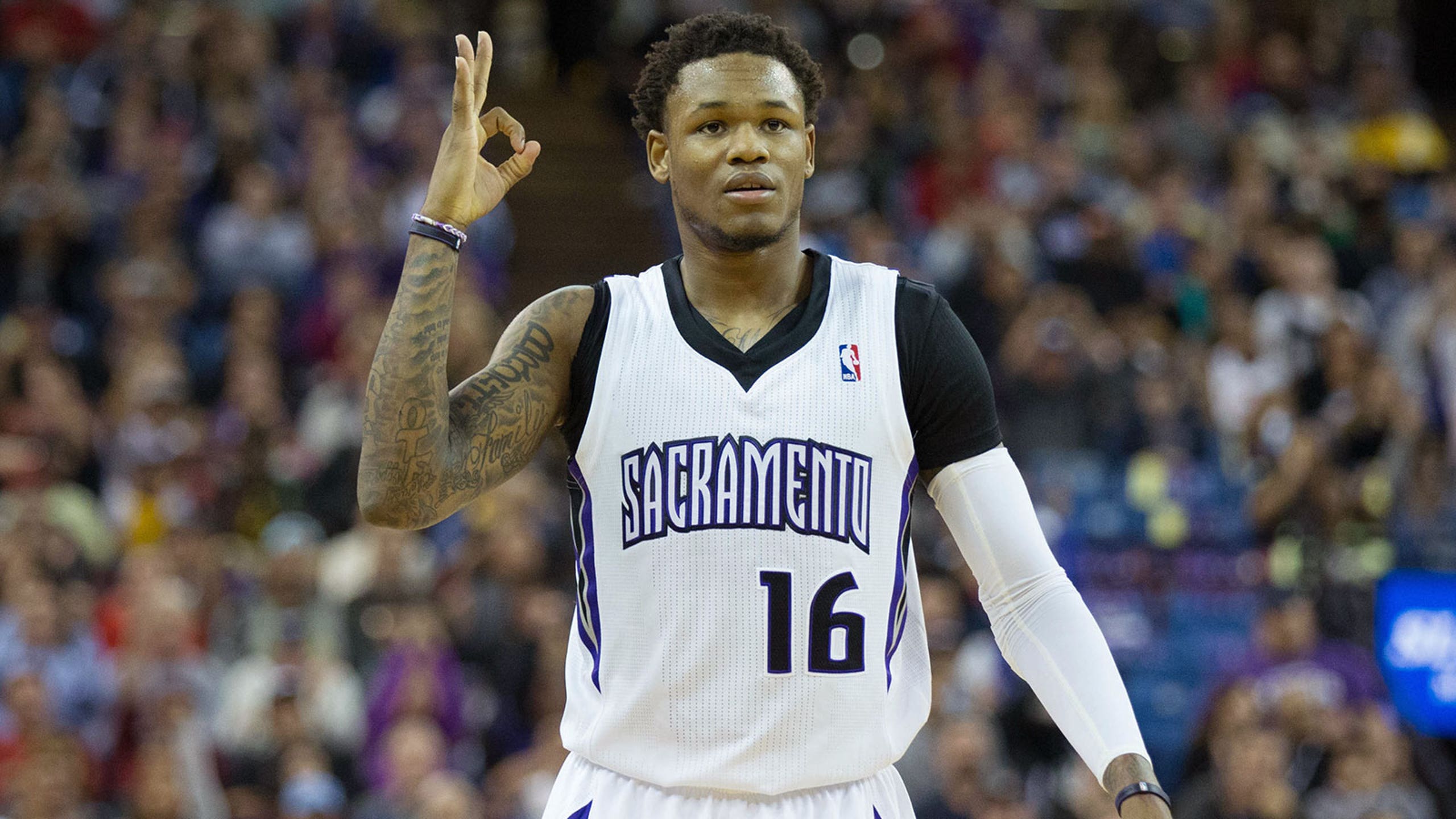 Ben McLemore is making a rap mixtape
BY foxsports • June 12, 2015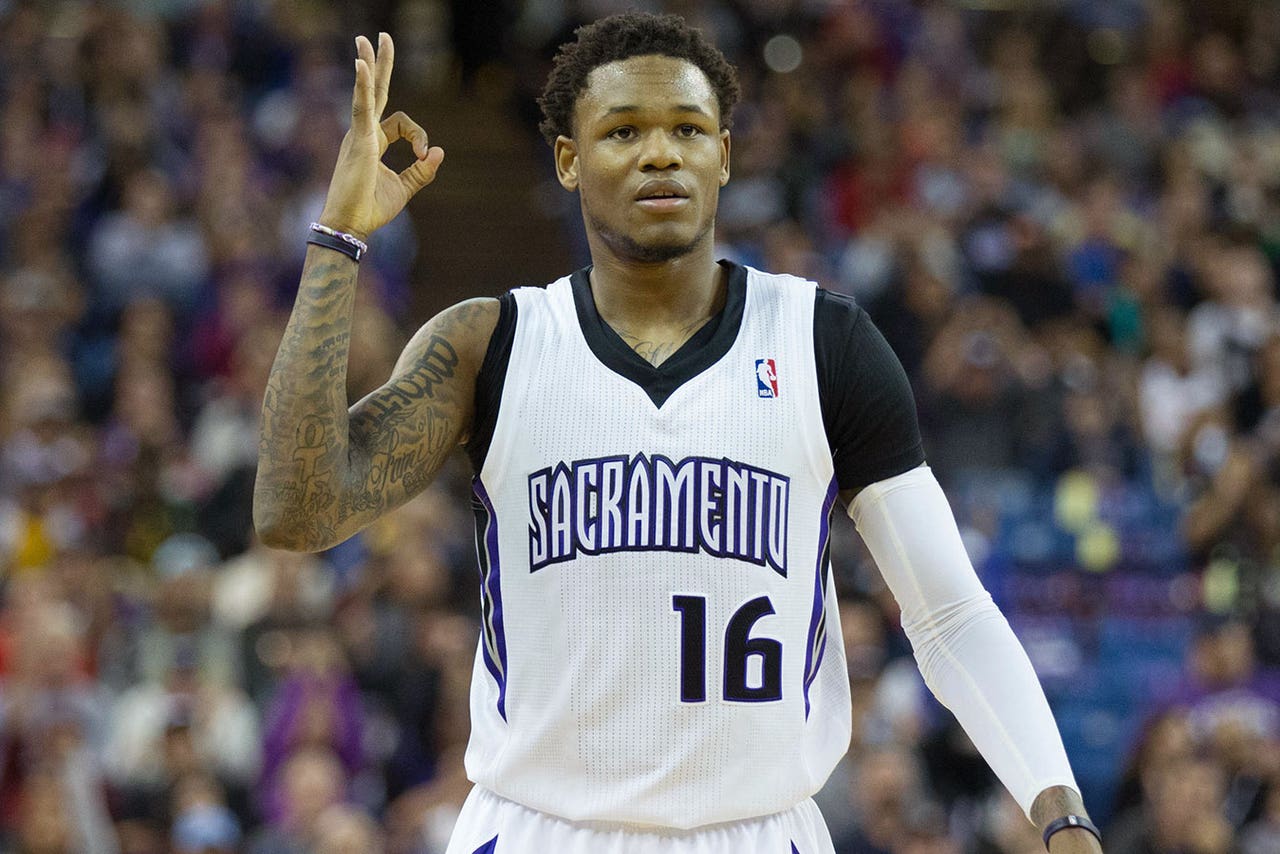 The late-1990s and early 2000s brought us to an era when seemingly every NBA player was either a rapper or a wannabe rapper. Are we embarking on a recycling of that time? We are if Ben McLemore has anything to say about it.
McLemore is heading on his way to the music world and, according to Blake Ellington of Sactown Royalty, we could be downloading his music sooner rather than later:
There is still no word on if McLemore will be working with Ryan Lewis or not.
(H/t to Blake Ellington of Sactown Royalty.)
Photo Credit: Kelley L Cox-USA TODAY Sports
McLemore, who held his youth basketball camp in Sacramento this week, said he began rapping at the University of Kansas. The athletic guard doesn't expect rapping to be anything more than a hobby and at this point he just wants to gauge what type of reception his music receives.

"I want people to hear my music to see what they think about it," McLemore told Sactown Royalty. "I've got some nice feedback."

McLemore received decent feedback on his basketball game last season - he averaged 12.1 points, 2.9 rebounds and 1.7 assists. His field goal percentage jumped from 37 to 43 percent and from 32 percent to 35 percent from three, to go along with better perimeter defense. But while he showed growth, there is still a lot more he needs to improve to become a legitimate starting shooting guard in the NBA. He'll be the first one to tell you he could have played more consistently on both sides of the ball. He points to the fact that he still got down on himself when he missed shots as a reason why his offense didn't always click on all cylinders last season. Defensively, he wants to work on getting into, and staying in, the mindset of locking down his defender on a nightly basis no matter who it is.
---
---