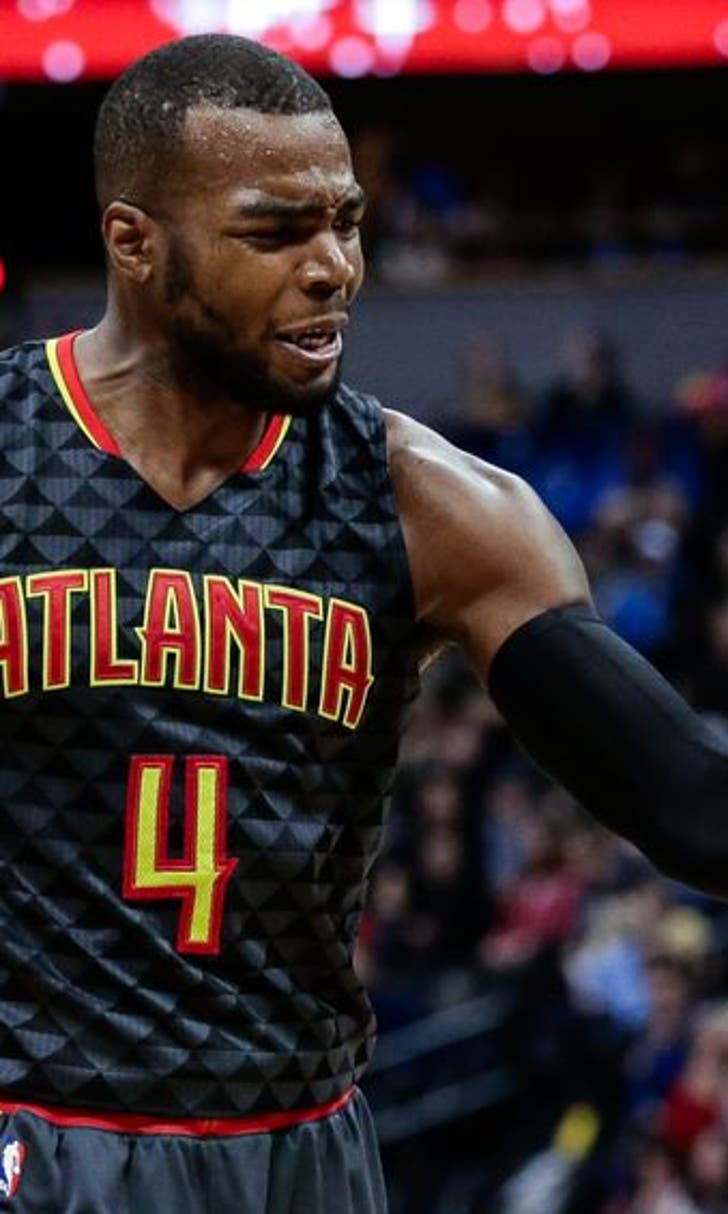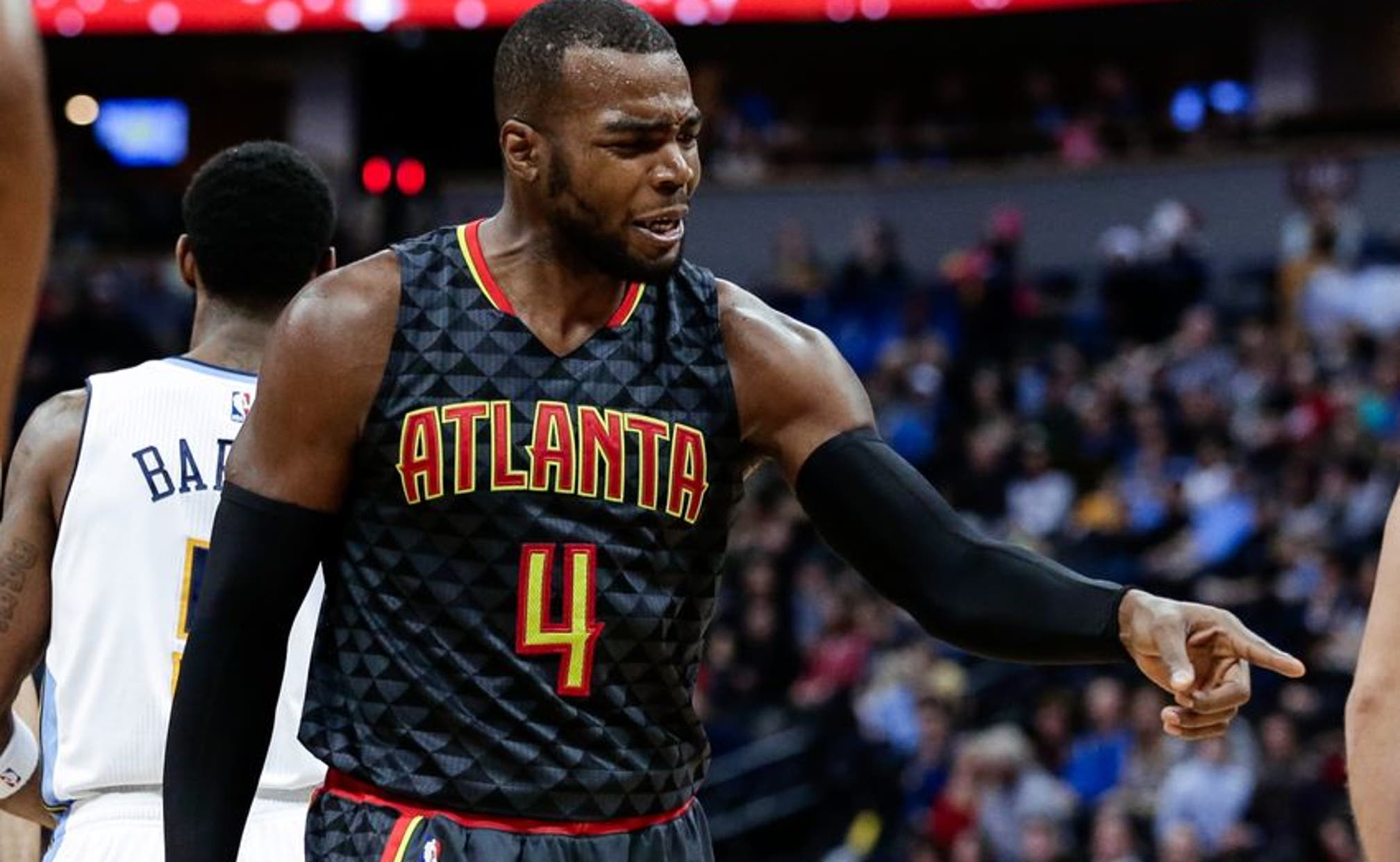 Atlanta Hawks Trade Rumors: Hawks Listening To Offers For Paul Millsap
BY Fansided and Andrew Snyder/FanSided via Soaring Down South • January 1, 2017
The Atlanta Hawks have struggled to remain above .500 all season. According to a report, they're now listening to trade offers for Paul Millsap.
It's been a weird season for the Atlanta Hawks. Heading into Sunday night's contest against the San Antonio Spurs they held a 17-16 record. Their struggles have led some to wonder whether or not it's time for a full-blown rebuild.
It looks like the Hawks front office is starting to agree, or is at least open to making changes. According to Marc Stein and Brian Windhorst of ESPN, the Hawks are starting to listen to trade offers for starting power forward Paul Millsap.
Story posting soon with @WindhorstESPN: ESPN sources say the Hawks have begun listening to trade offers for free agent-to-be Paul Millsap

— Marc Stein (@ESPNSteinLine) January 1, 2017
Millsap has been Atlanta's best player this season. He's currently averaging 17.4 points and 6.3 rebounds per game on 44.2 percent shooting. The idea that the Hawks are open to moving him isn't surprising news, however the timing is slightly surprising. The Hawks may be struggling, but they're right in the middle of the Eastern Conference playoff race.
Trade rumors regarding Millsap were also stirred up last summer. Atlanta's original plan after signing Dwight Howard was to pair him with Al Horford in the front-court. That meant they would have to trade Millsap.
Of course, that didn't go as they planned. Horford signed with the Boston Celtics and trading Millsap was no longer an option. Millsap has a player option for next season. According to Chris Haynes of ESPN, Millsap plans to opt out and become a free agent after the season.
Once again, that's not a surprise. Millsap opting out is inevitable. He will turn 32 this February, the summer of 2017 will likely be his final opportunity to sign a long-term deal. He's going to get paid, and paid well. There will be a plethora of teams interested in him this summer.
Atlanta is not in a position to get into a bidding war for his services. It's completely reasonable for them to begin to consider getting something of value for him now, rather than letting him go for nothing after the season.
Millsap is an extremely versatile player. He's a scorer, a creator, a good teammate, and a great defender. He's the type of player that can turn a quasi-contender into an actual contender. Imagine Millsap landing in Toronto or Houston? He would raise their respective ceilings immensely.
Moving him for young assets, ideally a combination of young players and first round draft picks, would help the Hawks begin to rebuild. Several key players have contracts expiring at the end of this season. Uncertainty abounds.
It's a bitter pill to swallow, but now might be the right time to start over. Sacrificing wins this season to be able to surround Dennis Schroder and Dwight Howard with some talented young players is in the best interest of the organization long-term. The trade would also open up minutes for DeAndre' Bembry and Taurean Prince, allowing the Hawks to further develop their current rookies.
For now these are just rumors. Millsap is a Hawk and I don't expect Atlanta to trade him unless they get a fair return. Moving on from a player like Millsap will be difficult. As Jason Isbell sings on the song Different Days, "the right thing's always the hardest thing to do."
More from Soaring Down South
This article originally appeared on
---
---