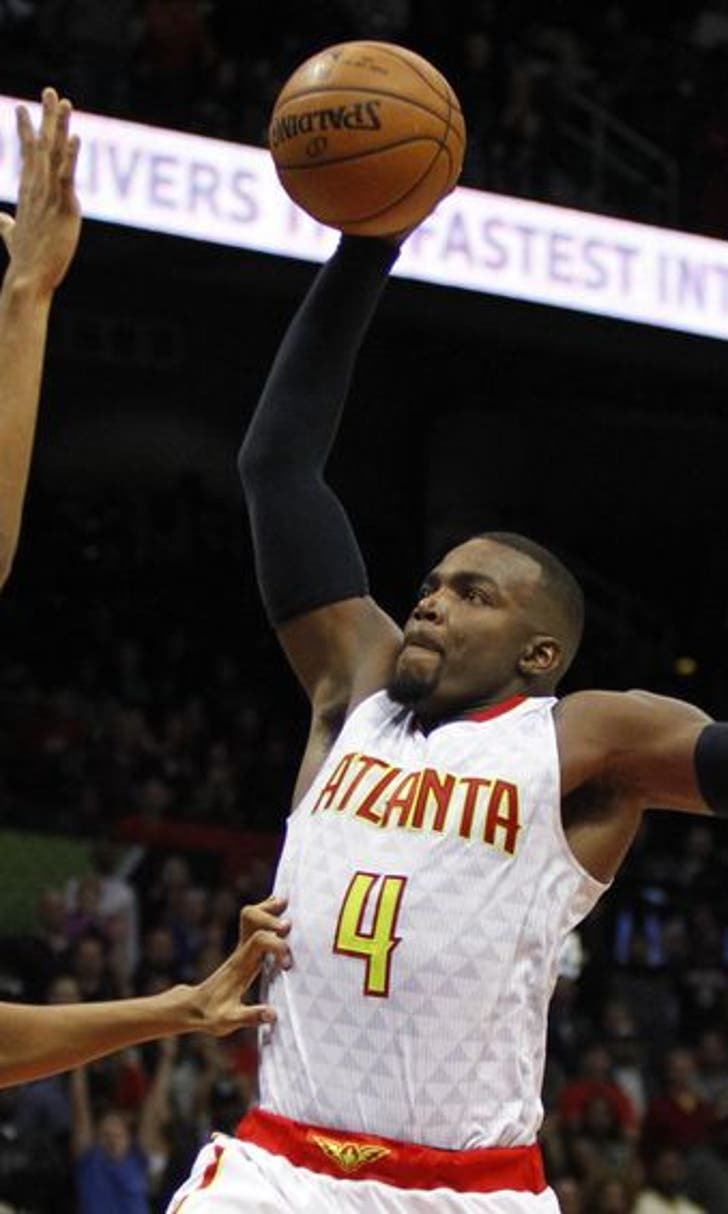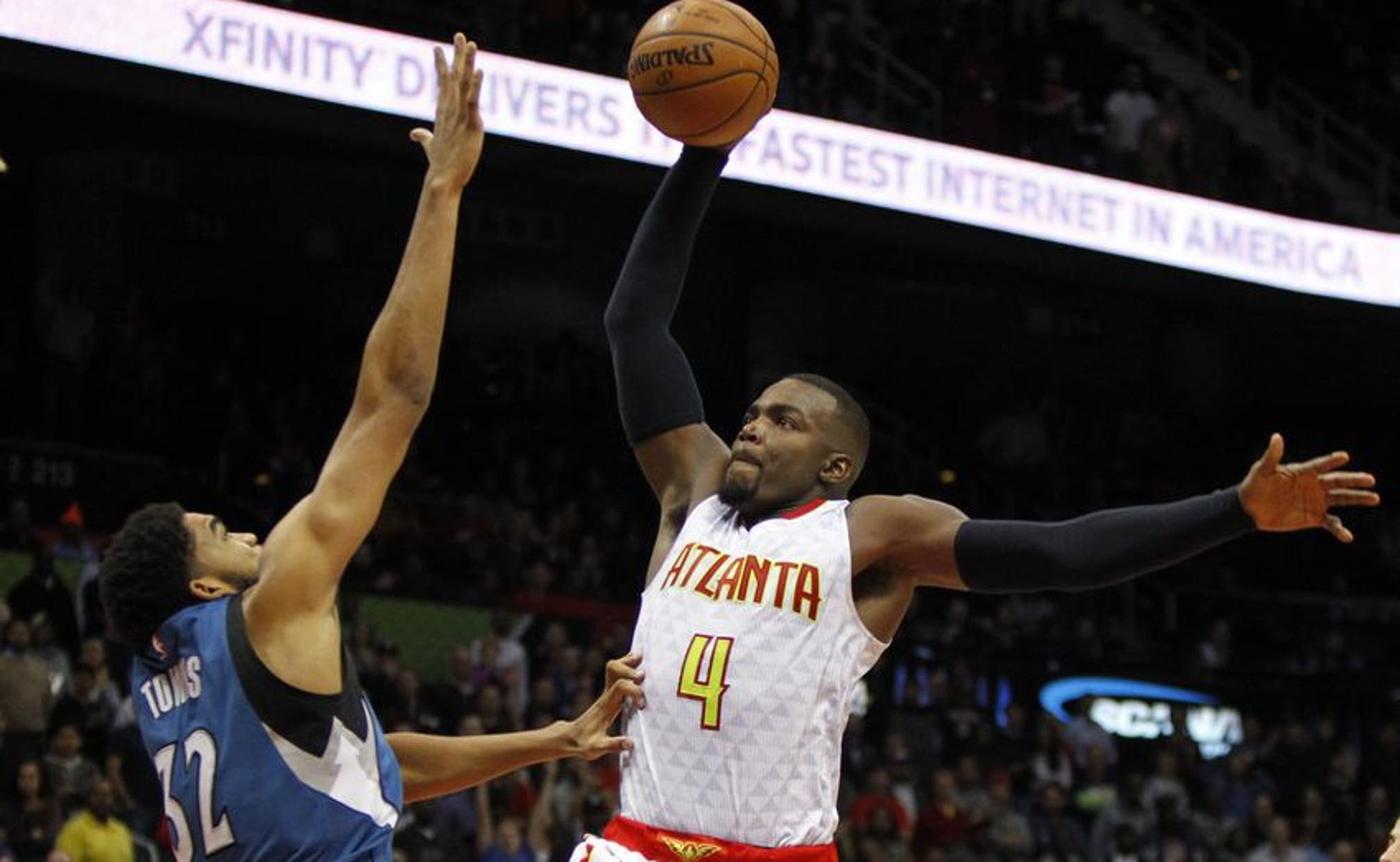 Atlanta Hawks Headlines: To Rebuild Or Not To Rebuild
BY Fansided and Andrew Snyder/FanSided via Soaring Down South • June 30, 2017
This morning's edition of Atlanta Hawks Headlines explores pieces with differing opinions on Atlanta's current situation. Are they contenders, or should they start rebuilding?
Thank you for joining us for today's edition of Atlanta Hawks Headlines.This is a daily feature at Soaring Down South. Hawks Headlines is a place where you can easily find links to the latest Hawks news, analysis, and any other type of content featuring the Atlanta Hawks.
It will include a look at the best posts from the previous day here at Soaring Down South. It's also a place for you to find other Hawks related articles from around the internet. Feel free to Tweet @SoaringDwnSouth or @acsnyde if you have a piece that you think warrants mentioning.
Let's get to today's links.
From Soaring Down South 1/4/17
Three Trade Scenarios For Paul Millsap
Xavier Cooper unveils three trade scenarios that might make sense for Paul Millsap. He believes the Boston Celtics, Toronto Raptors, and Los Angeles Clippers might be good fits.
More from Soaring Down South
Atlanta Hawks: They're Still Contenders
Tyler Sellers thinks this rebuilding talk is a bit premature. He believes the Hawks are better suited to beat the Cleveland Cavaliers than the Raptors. Would dealing Millsap be a mistake?
Atlanta Hawks Game Preview: Jan. 4 Orlando Magic
A preview of Atlanta's meeting with the Orlando Magic. Can they avenge their defeat from December?
Hawks Around The Web 1/4/17
Hawks to retire No. 44 in honor of Maravich
Chris Vivlamore of The Atlanta Journal-Constitution reports on the Hawks retiring Pete Maravich's No. 44 jersey. A date has not been announced.
Millsap, Budenholzer meet amid trade speculation
Vivlamore also reports that Paul Millsap and Mike Budenholzer have spoken about the trade speculation. It seems to have been a positive interaction, but not many details were shared.
Atlanta Hawks: Timing Is Right To Search For Assets
Adam McGee of HoopsHabit believes that the timing is right for the Hawks to trade Paul Millsap. Young assets to slot in around Dennis Schroder, Kent Bazemore, and Dwight Howard are what they need most.
A Paul Millsap trade could dramatically alter the NBA Playoff race
At SB Nation, Tom Ziller and Paul Flannery discuss how a Millsap trade could change the NBA Playoff race. If the right team acquires him, they could go from pretender to contender.
That's it for today. We'll see you tomorrow morning for the latest Hawks buzz.
---
---