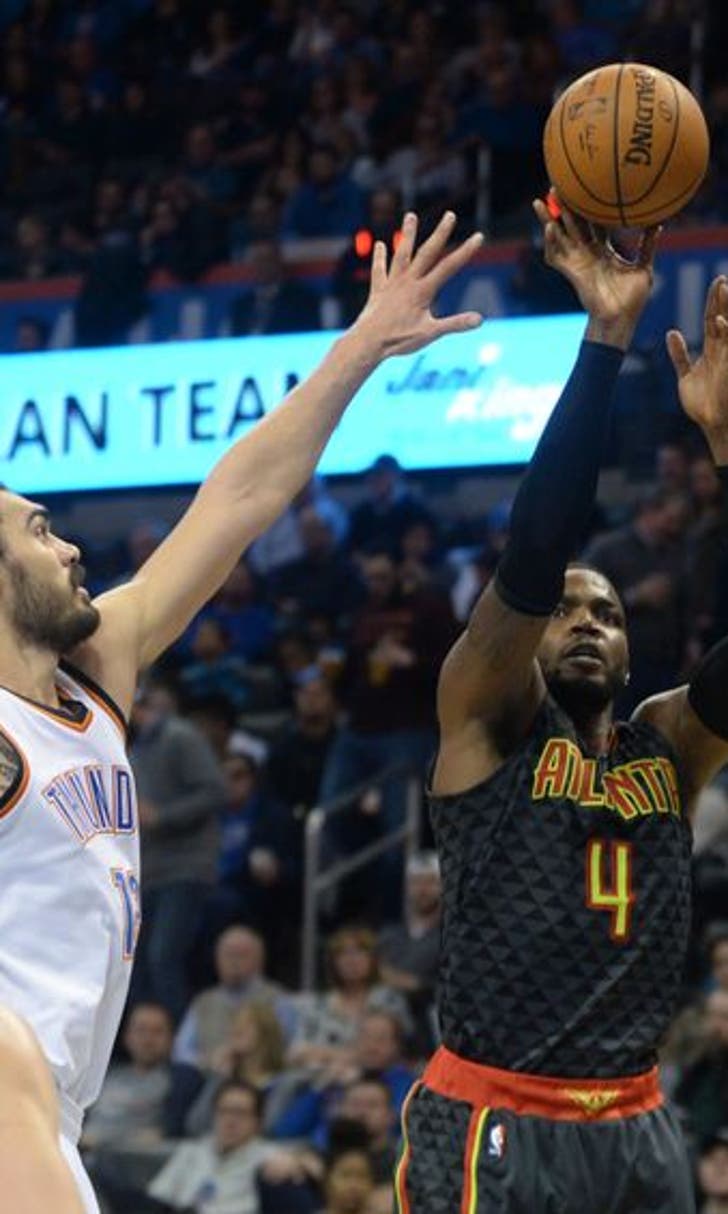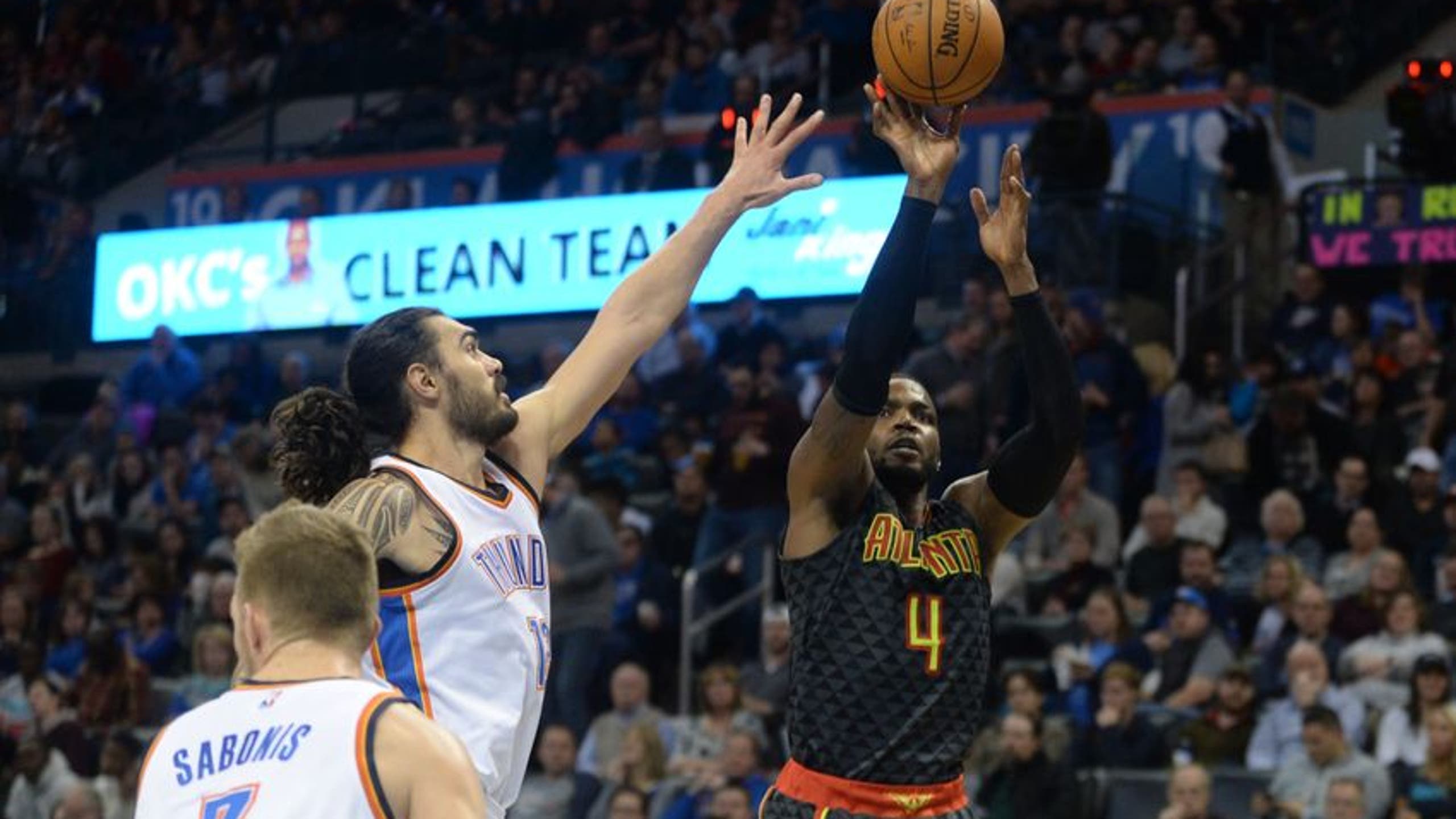 Atlanta Hawks Headlines: Reaction From Thunder Win
BY Fansided and Andrew Snyder/FanSided via Soaring Down South • December 21, 2016
Today's installment of Atlanta Hawks Headlines delves into the recent win over the Thunder, Kris Humphries role, and much more.
Thank you for joining us for today's edition of Atlanta Hawks Headlines.This is a daily feature at Soaring Down South. Hawks Headlines is a place where you can easily find links to the latest Hawks news, analysis, and any other type of content featuring the Atlanta Hawks.
It will include a look at the best posts from the previous day here at Soaring Down South. It's also a place for you to find other Hawks related articles from around the internet. Feel free to Tweet @SoaringDwnSouth or @acsnyde if you have a piece that you think warrants mentioning.
Let's get to today's links.
From Soaring Down South 12/20/16
Grades From Thrilling 110-108 Win Over Thunder 
This post features post-game player grades from Monday night's victory over the Oklahoma City Thunder. All of the starters received high marks, with Paul Millsap and Dennis Schroder shining brightest.
Should Kris Humphries Play More?
Tyler Sellers believes Kris Humphries should receive more playing time. He makes his case citing Humphries' energy off the bench.
Hawks Around The Web 12/20/16
Hawks mailbag: To switch or not to switch and more
In his mailbag, Chris Vivlamore of the Atlanta Journal-Constitution answers questions about switching on screens, Atlanta's recent defensive struggles, and the balance of Mike Budenholzer being involved in coaching as well as basketball operations.
How Hawks' dramatic lineup and strategy change led to win over Thunder
Vivlamore also gets into Atlanta's bold small-ball lineup they deployed in their win over OKC. Millsap excelling at center was the key.
Locked on Hawks podcast: Thunder recap, Dwight Howard and more
In the latest Locked on Hawks podcast, Brad Rowland of Peachtree Hoops talks about the exciting win over the Thunder. Most notably, Kent Bazemore's performance, Dennis Schroder's success, and Paul Millsap doing Paul Millsap things. He also discusses Dwight Howard's back issues and Atlanta's small-ball lineup.
NBA Power Rankings: Long Live The Three
Jeremy Woo from SI's The Crossover ranks the Hawks 17th in his weekly power rankings.
That's all for today. Check back tomorrow for more Hawks talk.
More from Soaring Down South
This article originally appeared on
---
---