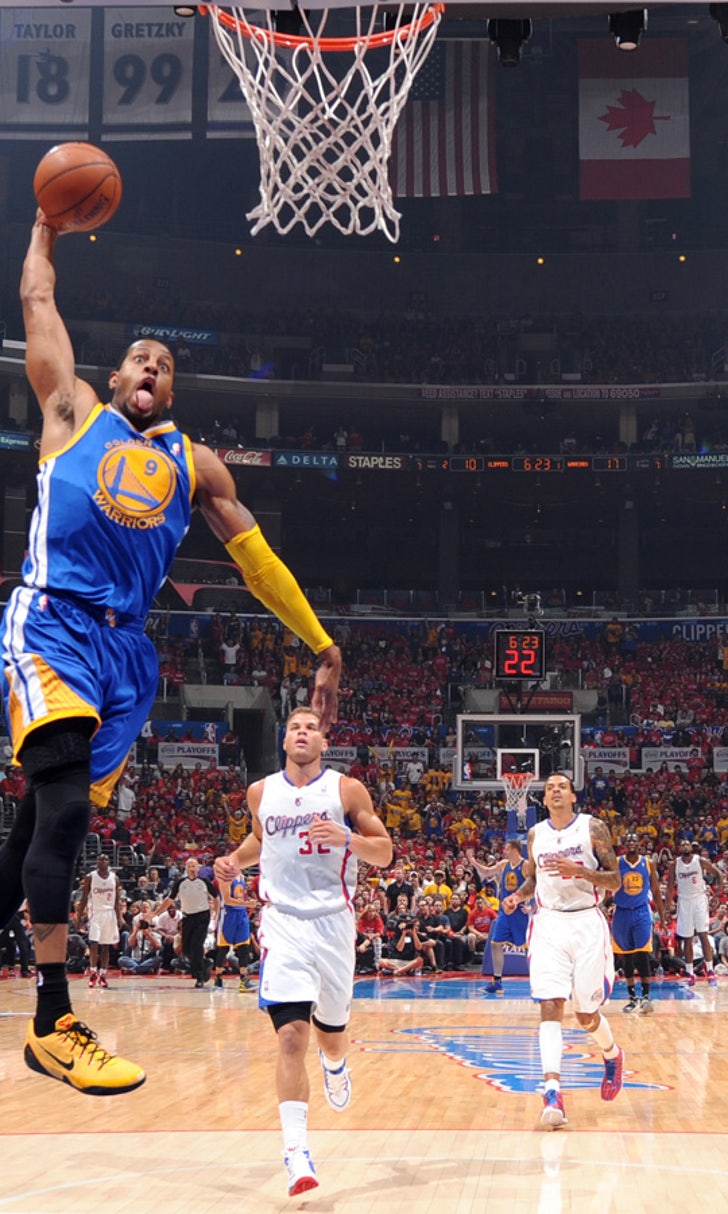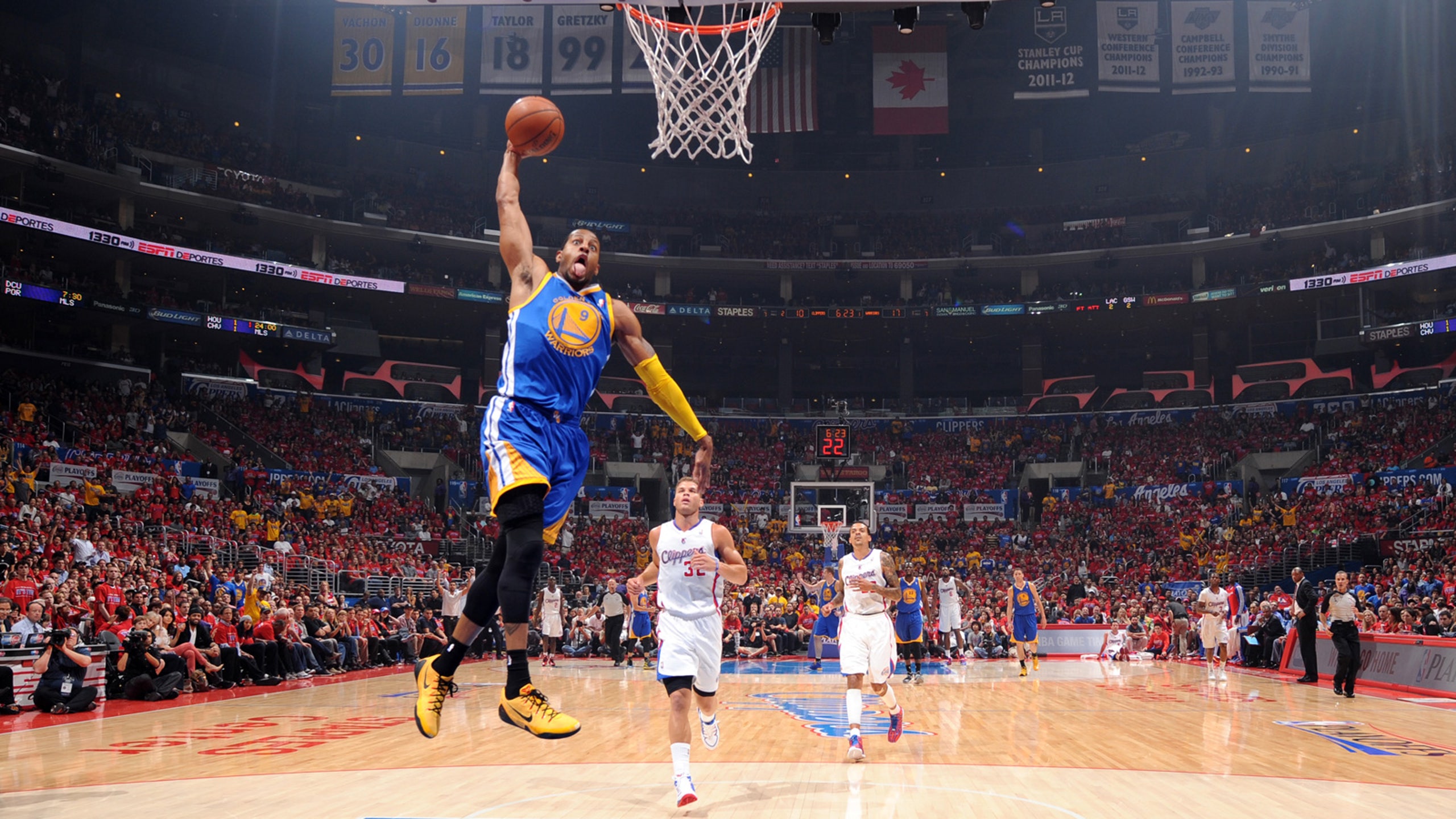 Andre Iguodala does the MJ shrug after hitting a clutch 3 vs. the Clippers
BY foxsports • November 20, 2015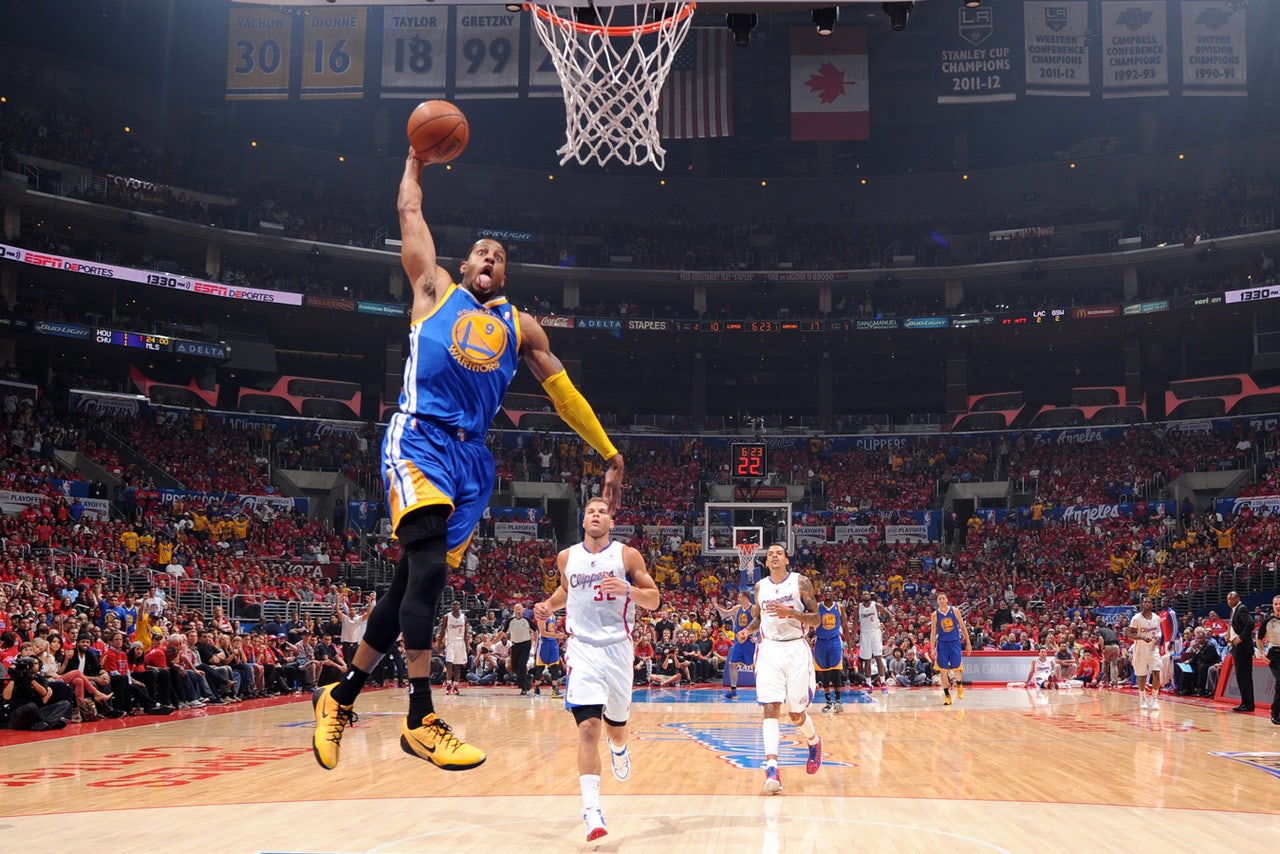 The Los Angeles Clippers had to pick their poison when defending Stephen Curry-Draymond Green pick-and-rolls down the stretch of the Golden State Warriors' 124-117 win on Thursday night, and they chose to let Andre Iguodala beat them with open 3-pointers.
And Iguodala burned them. Repeatedly. 
With just over three minutes remaining, the Clippers decided to blitz Curry after Green screened for him, causing Curry to quickly fire a pass to Green near the free-throw line. Blake Griffin, forced to choose between either giving Green a wide-open lane to the rim or Iguodala a left corner 3, hedged towards Green, who then hit Igudoala in the corner. Bang.
Afterwards, Iguodala jogged back to the Warriors bench while doing his best impersonation of the infamous MJ shrug, as if he was confused with why the Clippers were leaving him so open:
Defending the Warriors is a near impossible task, and you have to give something up. Forcing Iguodala is normally a decent strategy, but when he's making his shots, the game's basically over.
---
---